Château de L'engarran
---
Lavérune
Autour de Montpellier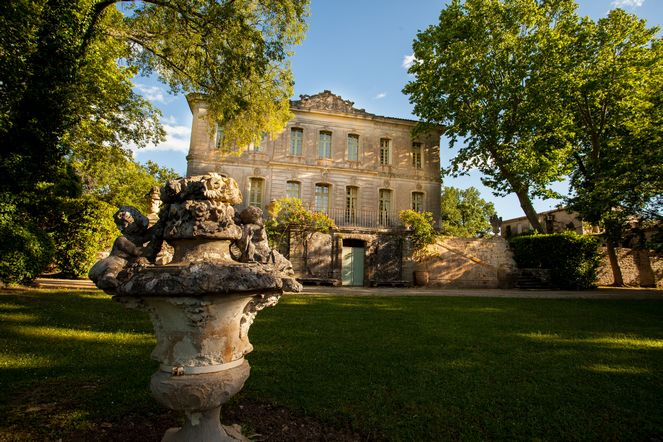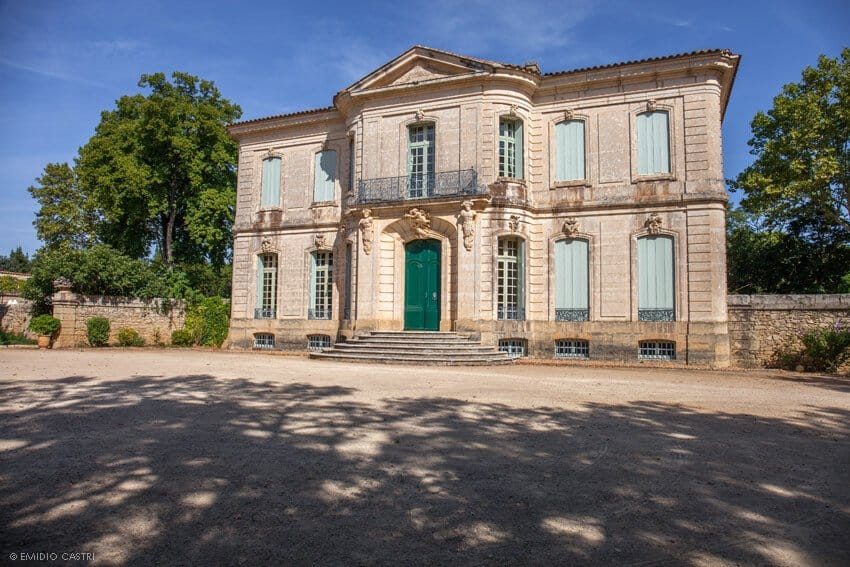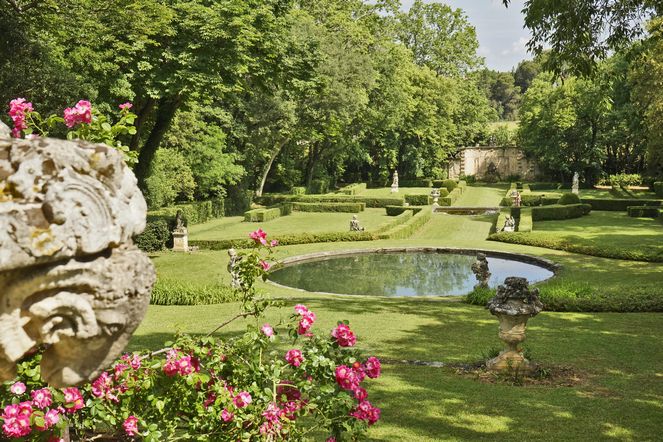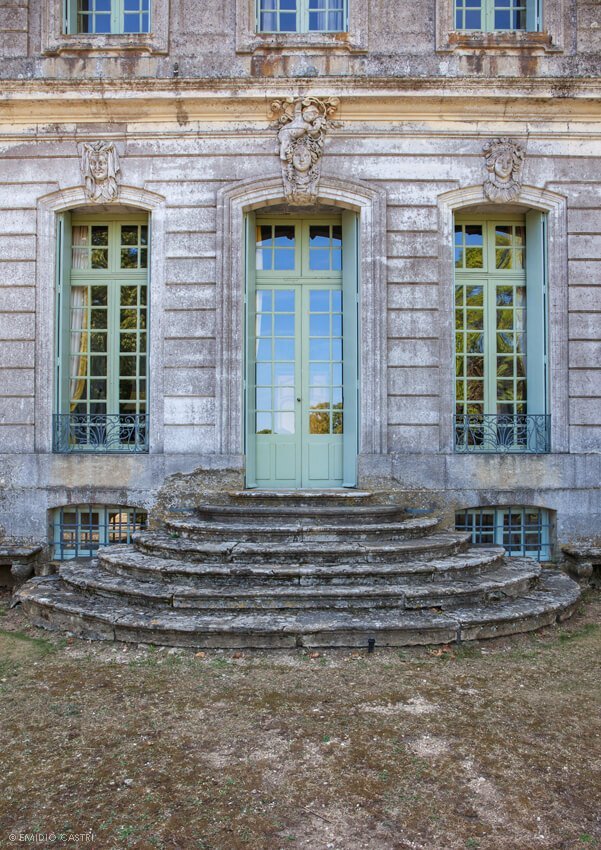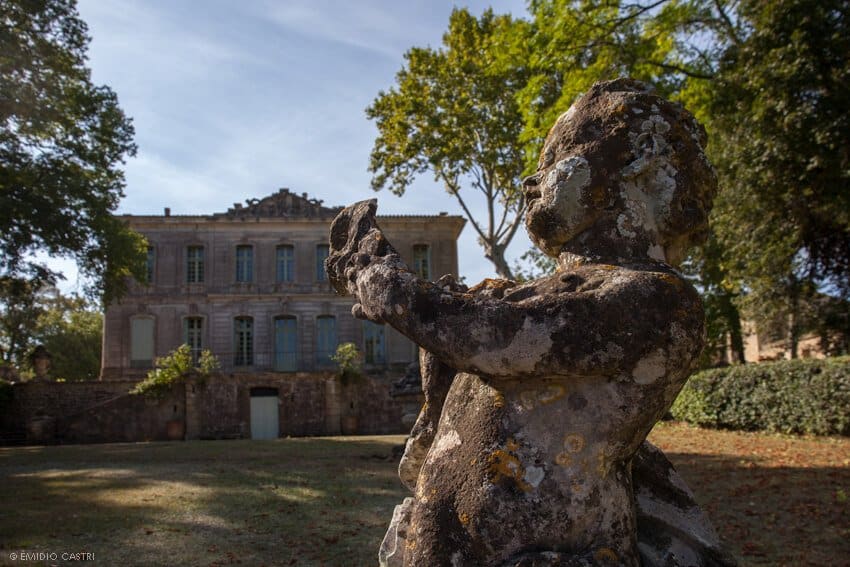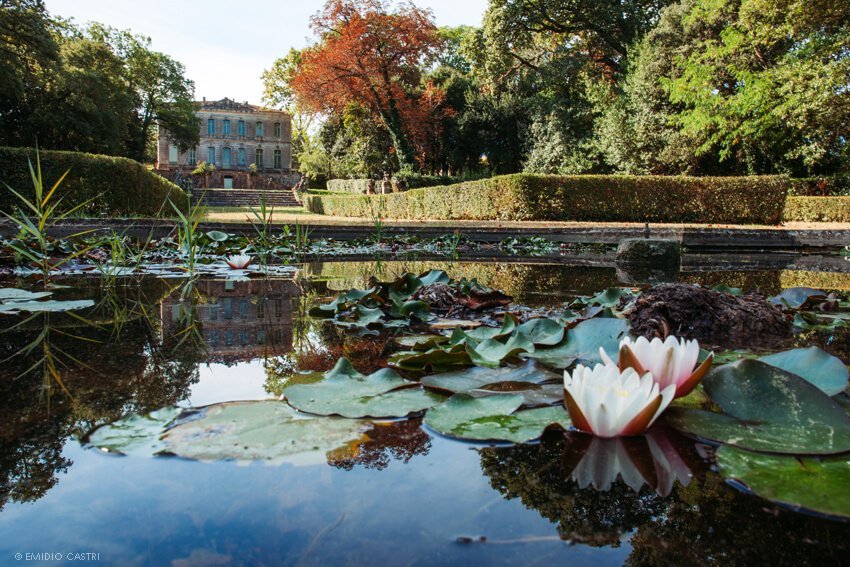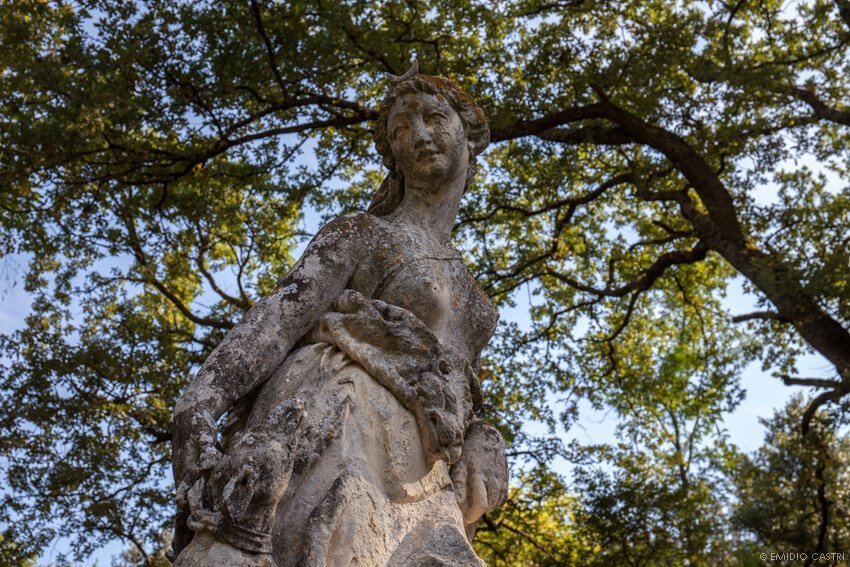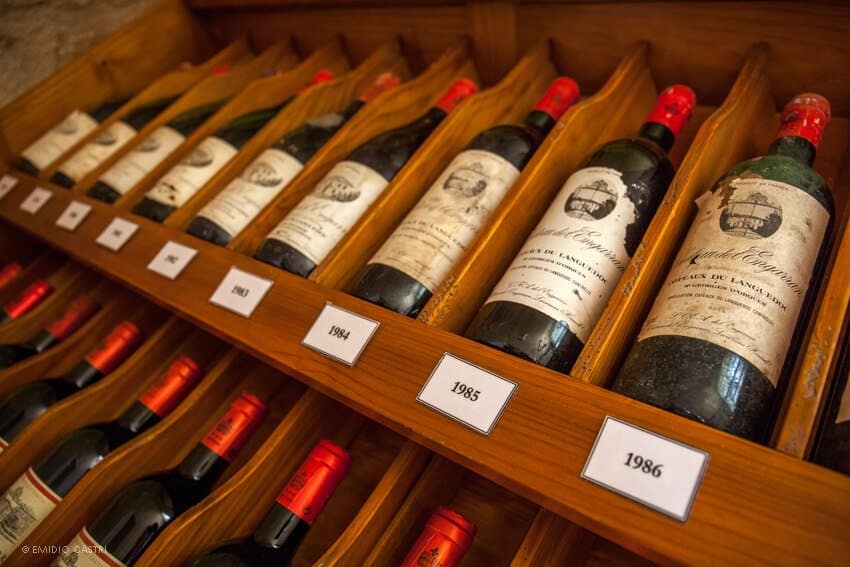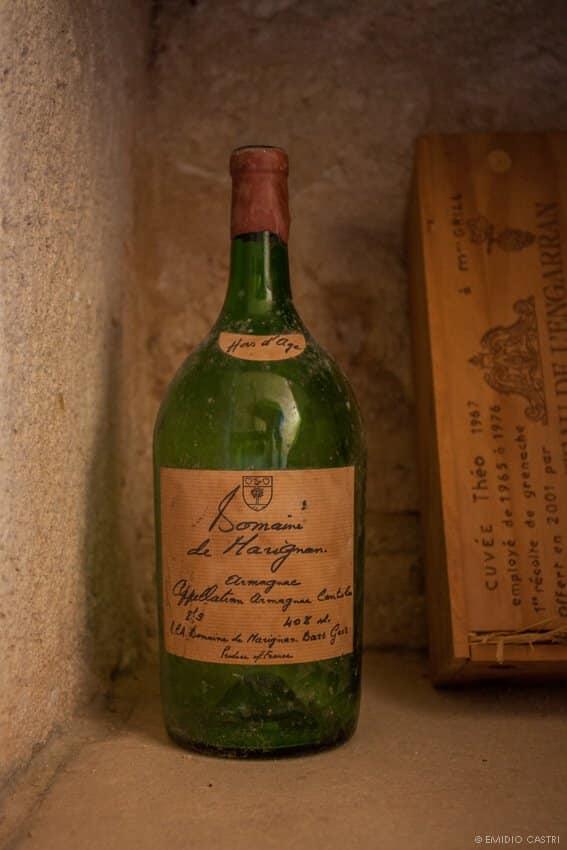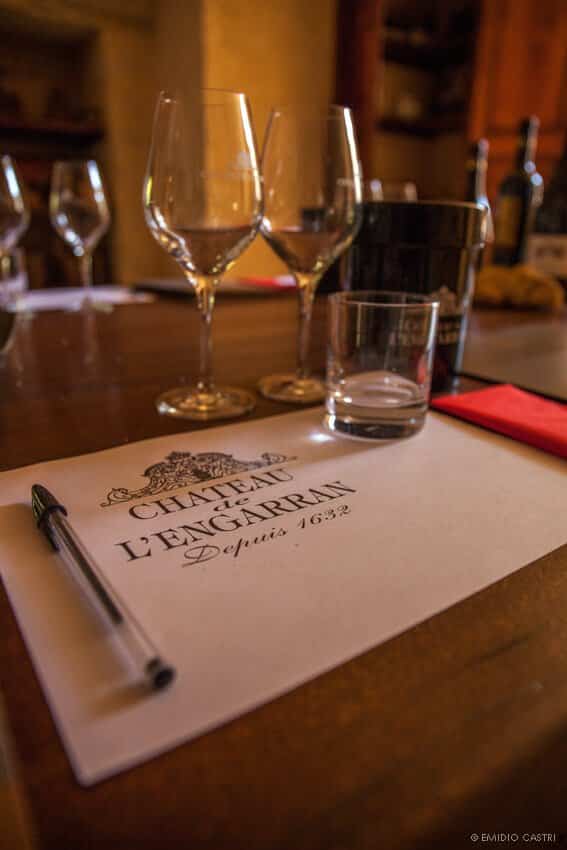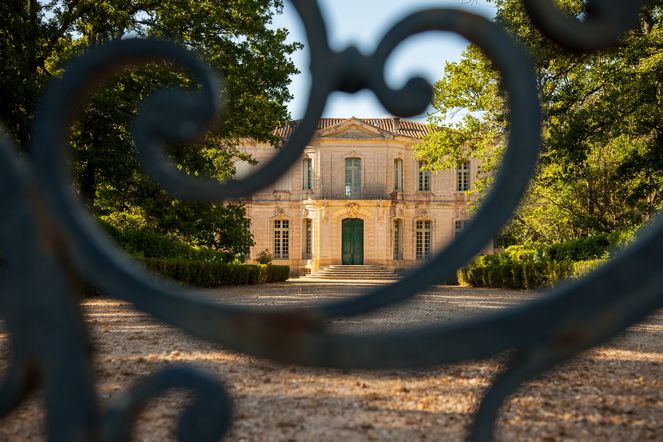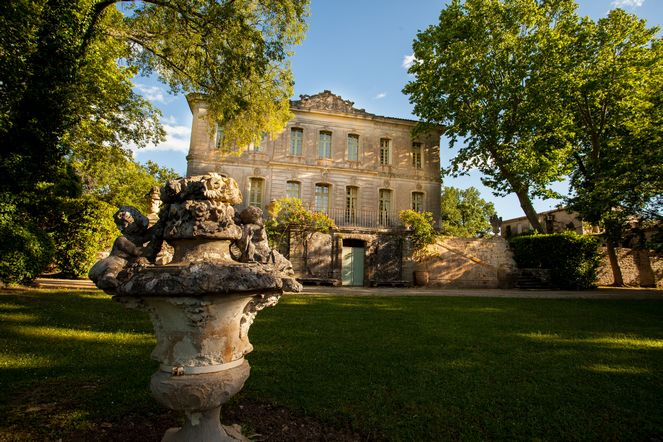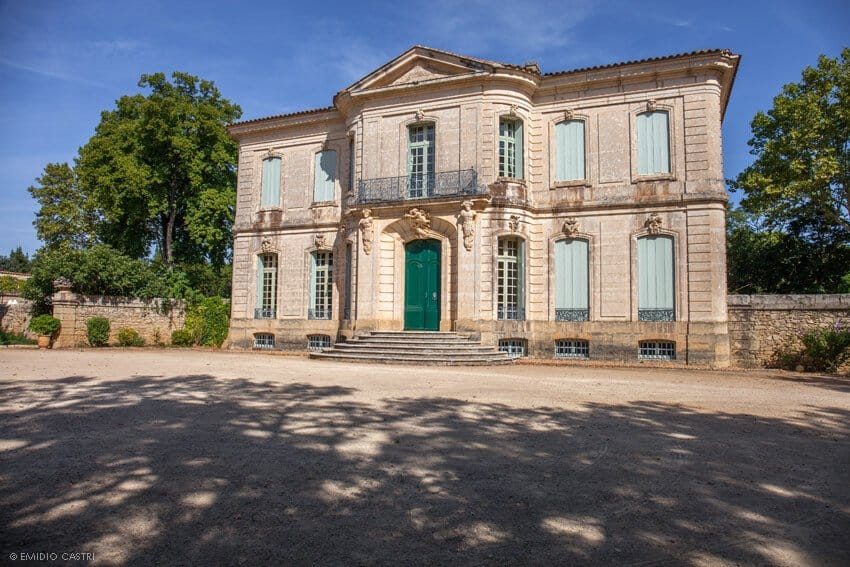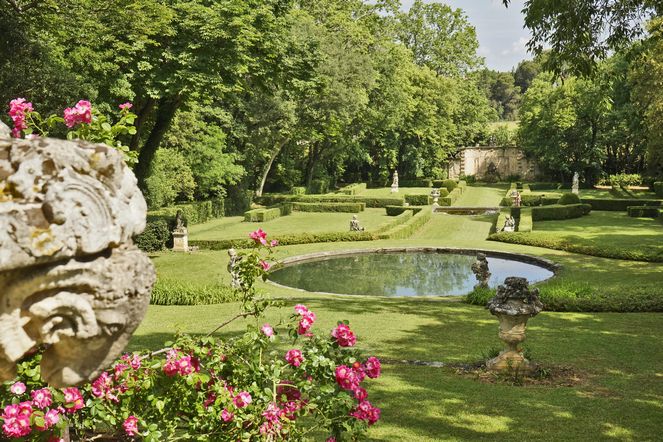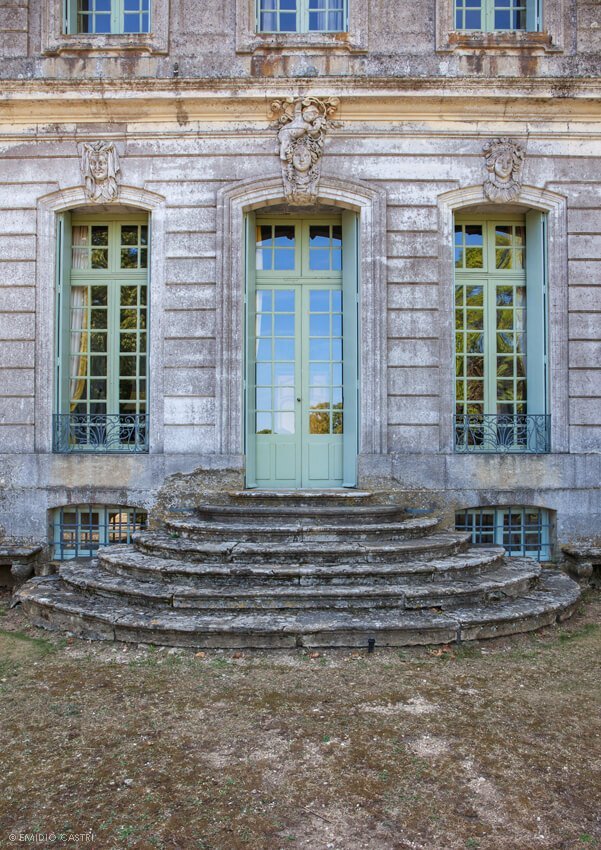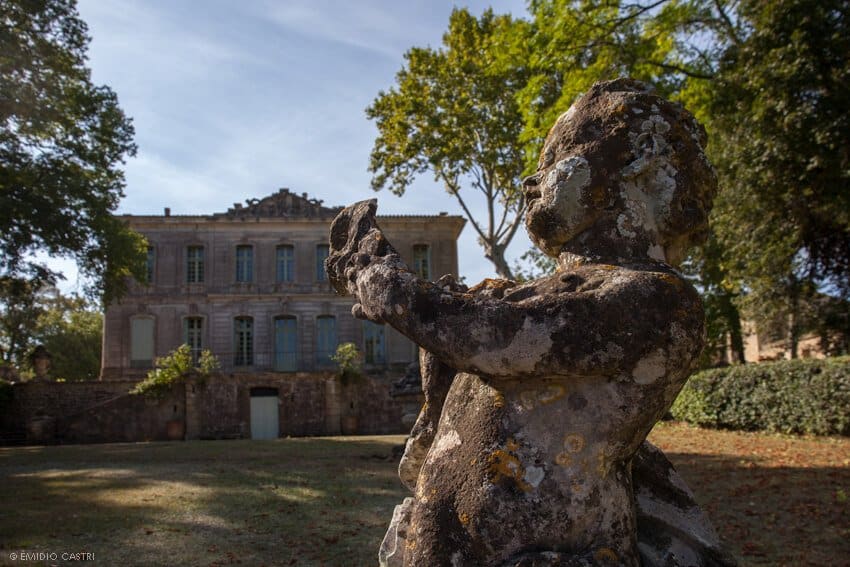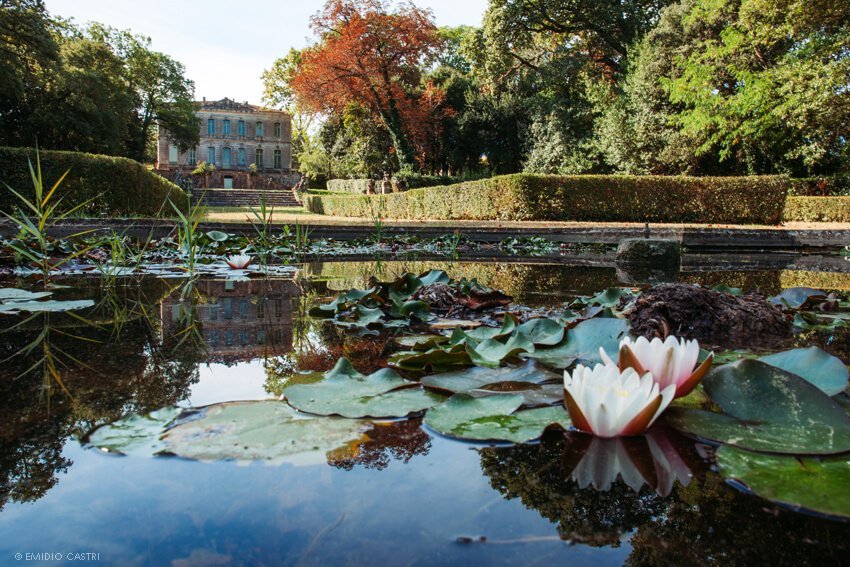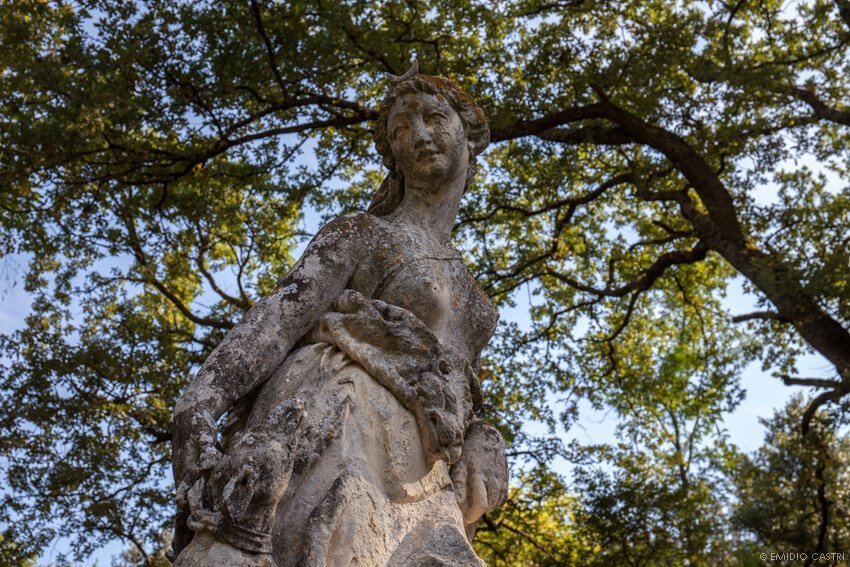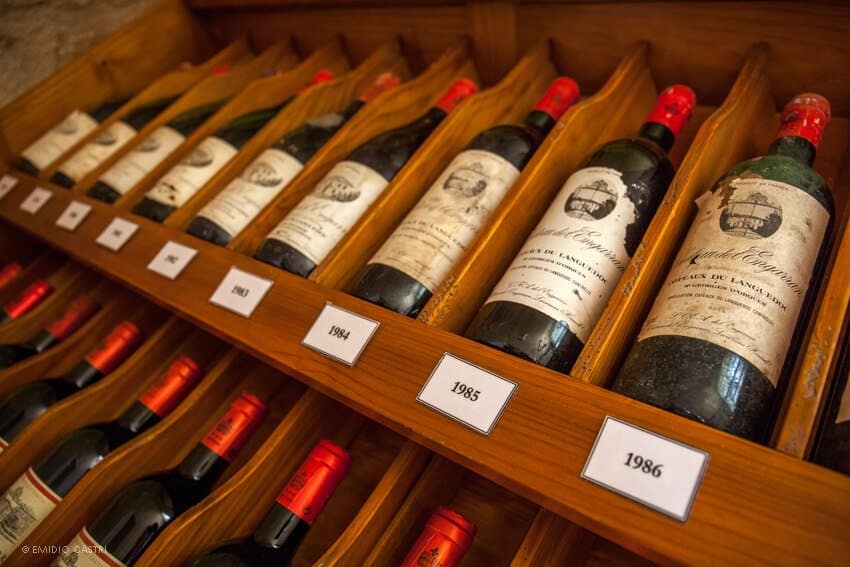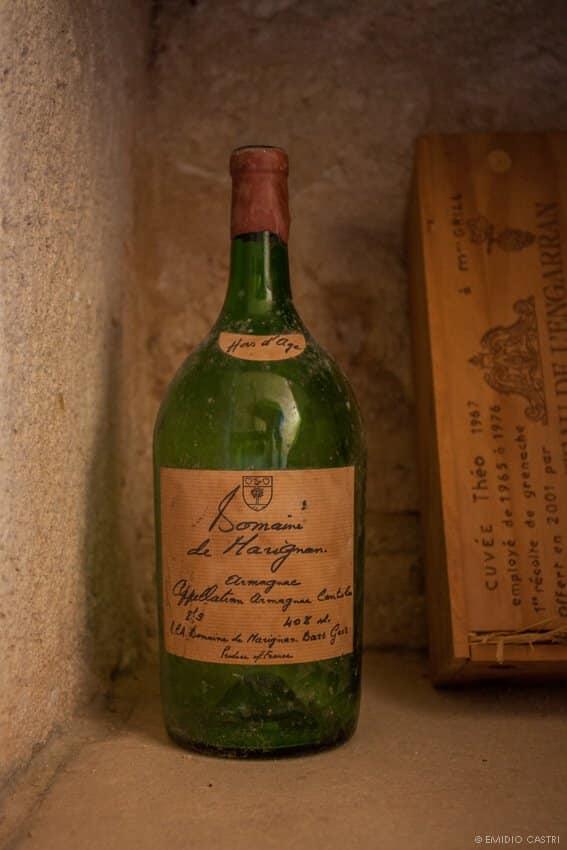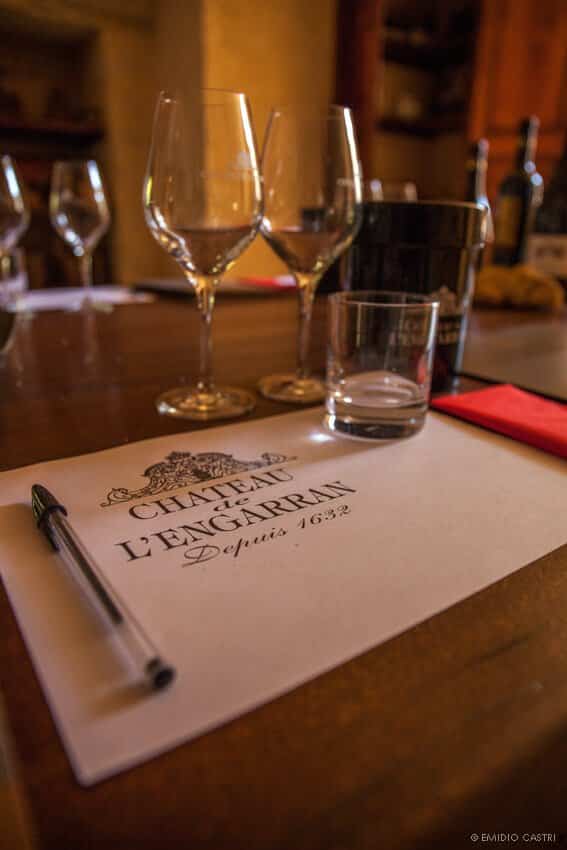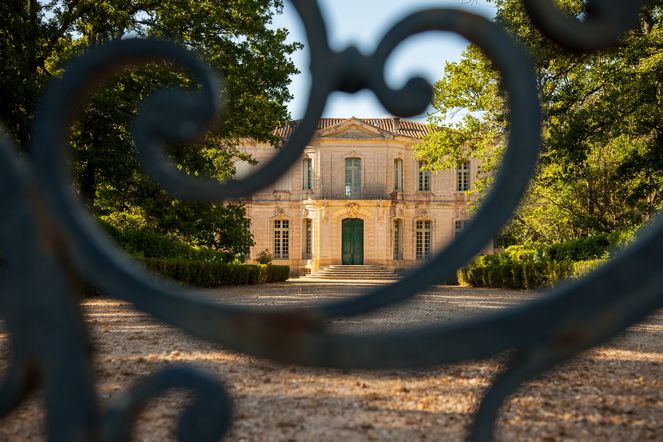 Free for children under 12 years old
Periods and opening hours
2020
September to May: Monday to Saturday from 10.00 am to 1.00 pm and from 3.00 to 7:00
June to August: also open on Sundays at the same times
About
Listed as a Historical Monument since 1926, the Château de l'Engarran is one of the last "Folies" from the 18th century.
Located at the gates of Montpellier and surrounded by 3ha of park "à la française", it was built in 1730 by Jean Vassal.
The architectural details underline with finesse the wine vocation of the domain but especially the unconditional love, that the one who we call "the builder", bore to the woman of his life.
Today, we offer you to share our historical and wine heritage through a guided tour of an hour.
During the visit you will have the opportunity to discover the French park, its ponds and statues but also parts of the interior of the Castle.
The visit ends of course with a commented wine tasting of our production.
Prices
PRICES 2020
Visit and wine tasting : 9.50 € per person
Visit for 12-16 yo and students : 7.50€
Free for children under 12 years old
Wine bottles from : 7.50 €
Wine tasting session: by appointment
Pass Sites d'exception: 10% discount on wine bottles