Pézenas
---
Pézenas
Autour de Pézenas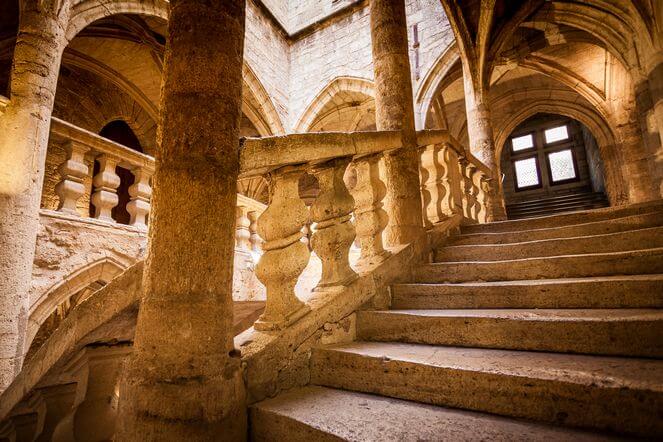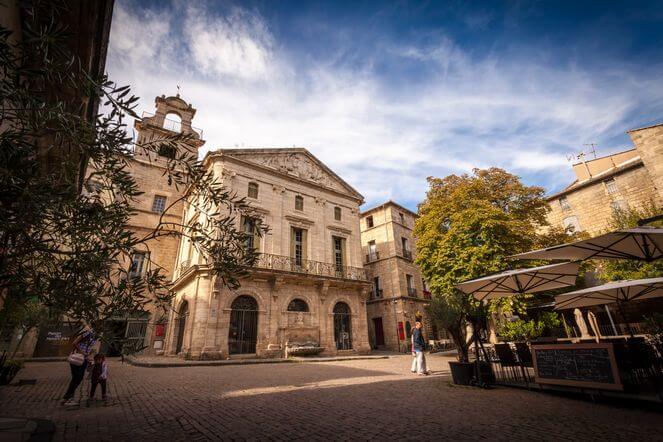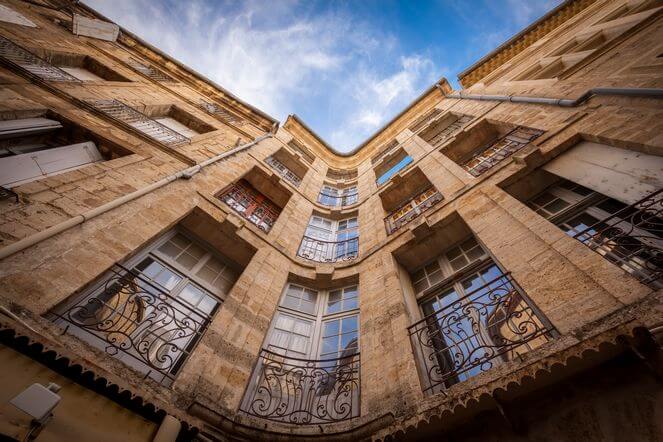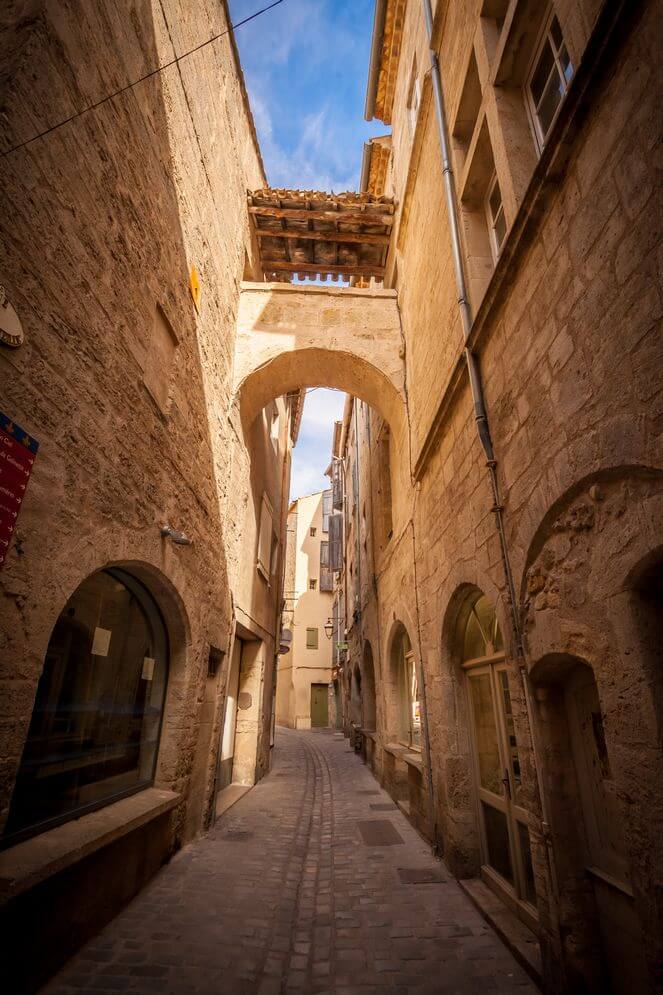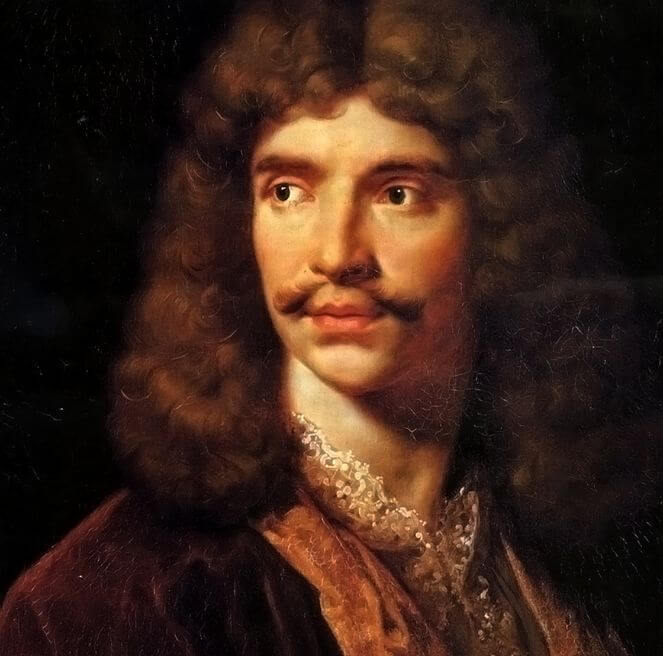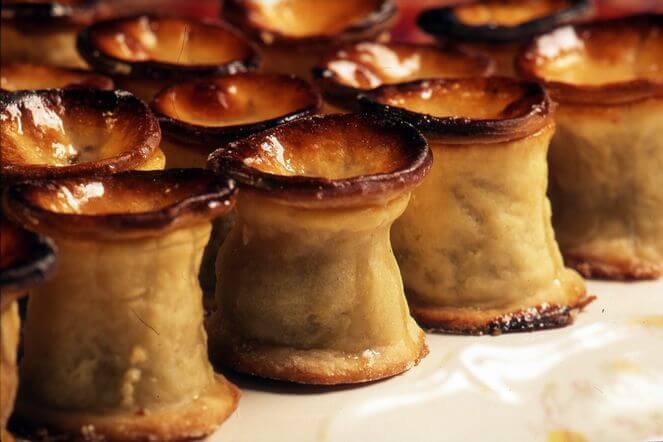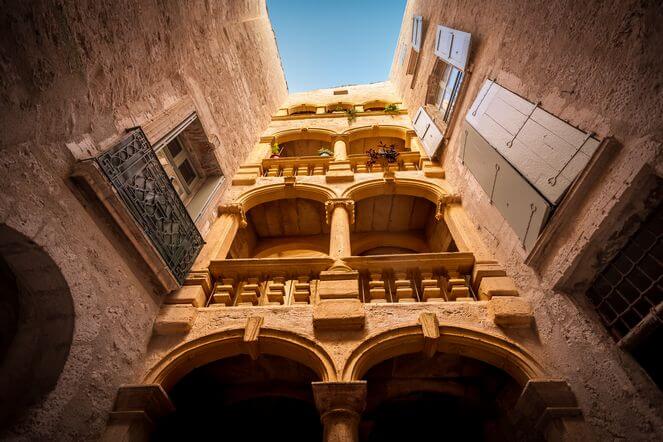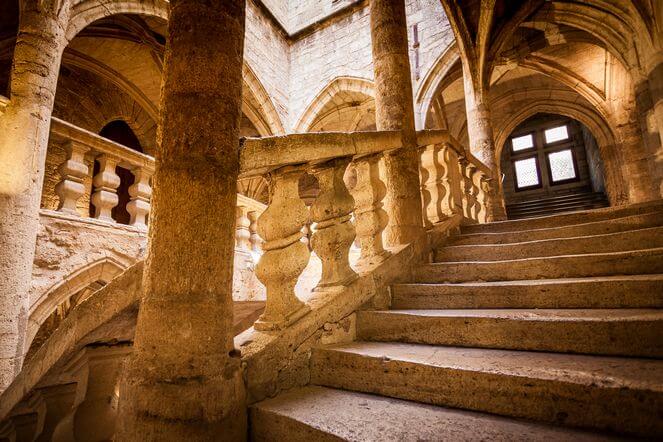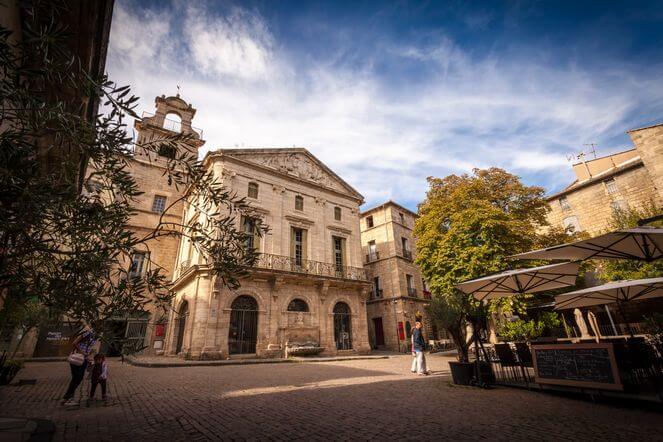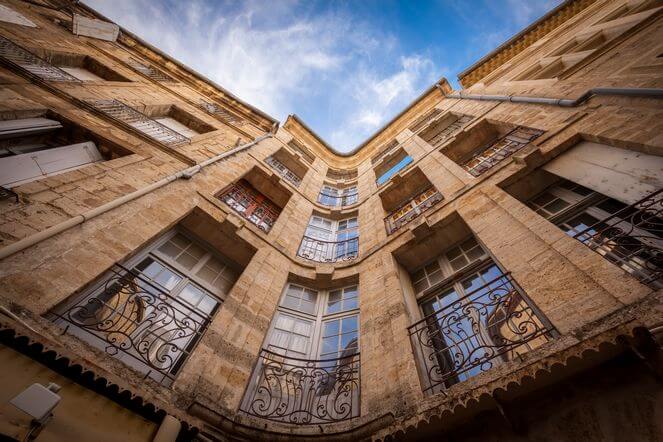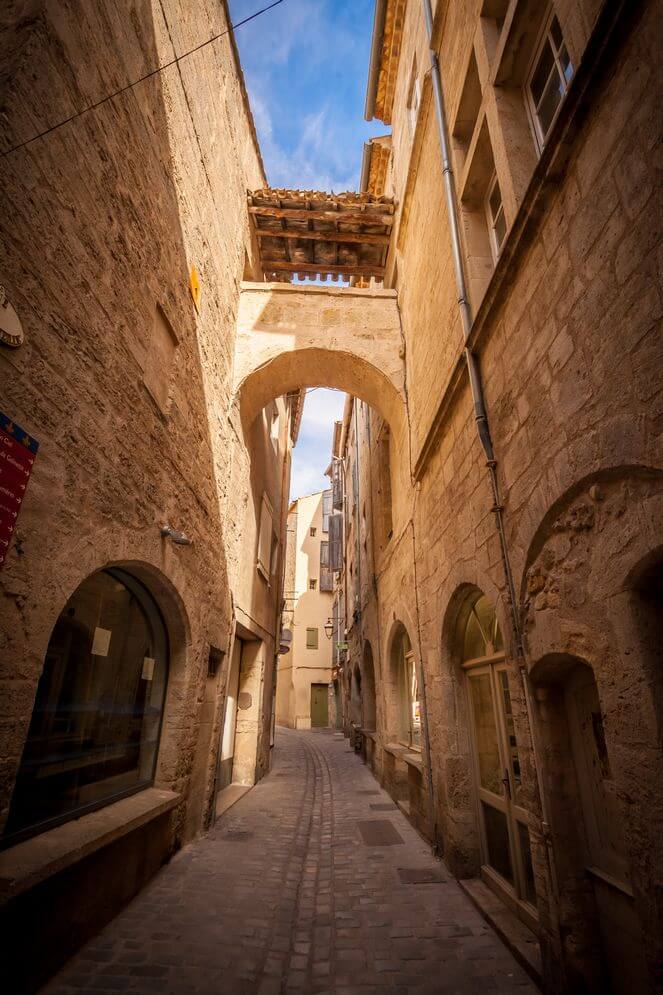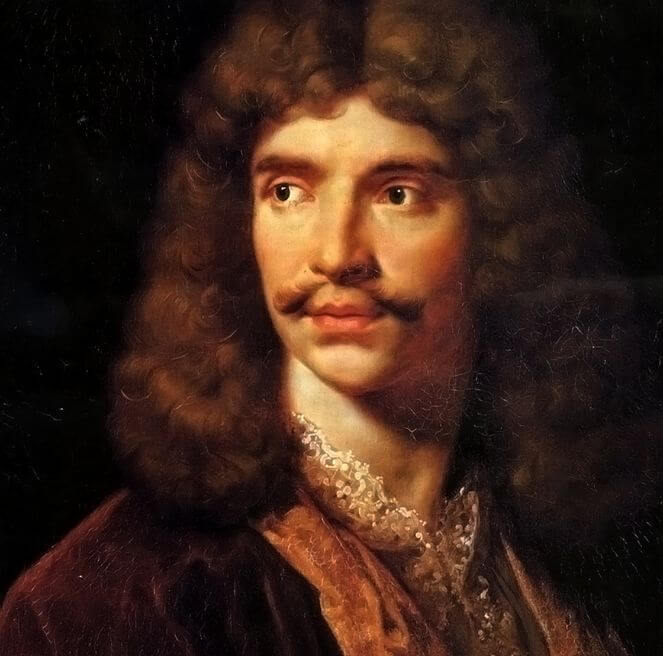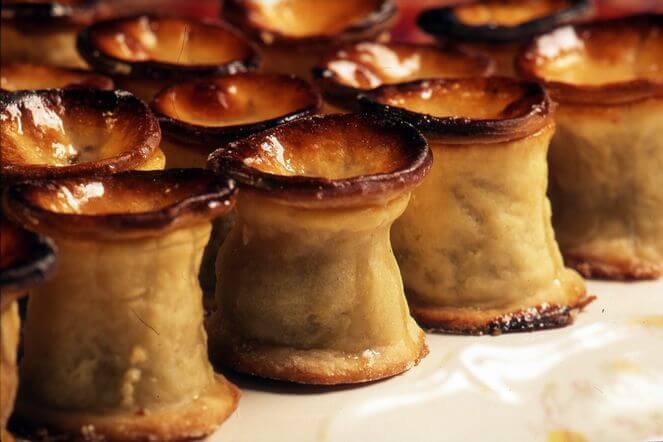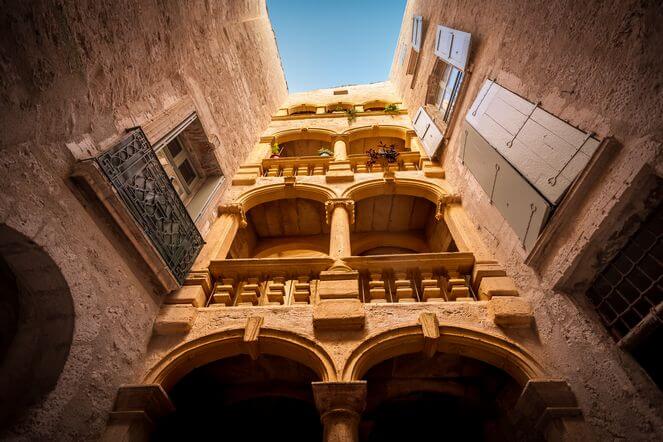 Periods and opening hours
July-August: Monday night visits at 8:30 pm, Wednesday, Thursday, Friday at 5 pm, Saturday at 11 am
September: Wednesday at 3pm
From October to June please call at 04 67 98 36 40
Minimum departure : from 5 people
About
Jacques Cœur chose this Medieval market town to set up his business. Pézenas was also home to the Montmorency family, who were the governors of Languedoc.
Wander down the cobbled streets, lined with luxurious mansions. The tales of Molière's stays here are the stuff of history and legend: the armchair he sat in at the Gély barbershop, where he listened to the public; the 'Bât d'Argent' inn, where he feasted with the poet D'Assoucy; and the Château de la Grange des Près, where he was invited by the Prince of Conti.
The farces performed by Moliere's theatre company – L'Illustre Théâtre – can still be felt today, in remembrance of the greatest ambassador for the French language.
Prices
2019
Full: 6 €
Reduced *: 4 €
12-18 years old: € 2.50
Free: under 12 years old
Adult groups up to 40 people: 120 €,
From 41 to 60: 150 €,
Supplement for Sundays and public holidays: 50 €
* Jobseeker, RSA, student, disabled person, large family, on presentation of supporting documents