Maison Noilly Prat
---
Marseillan
Autour du Bassin de Thau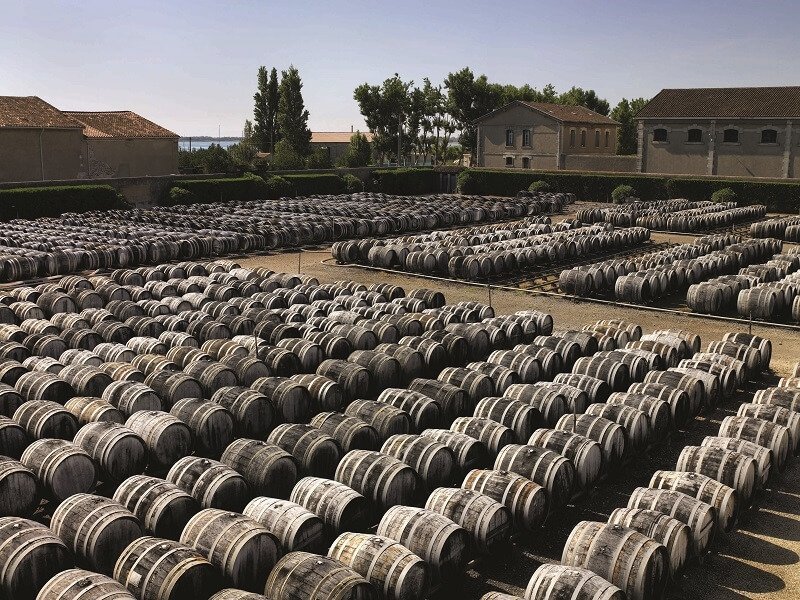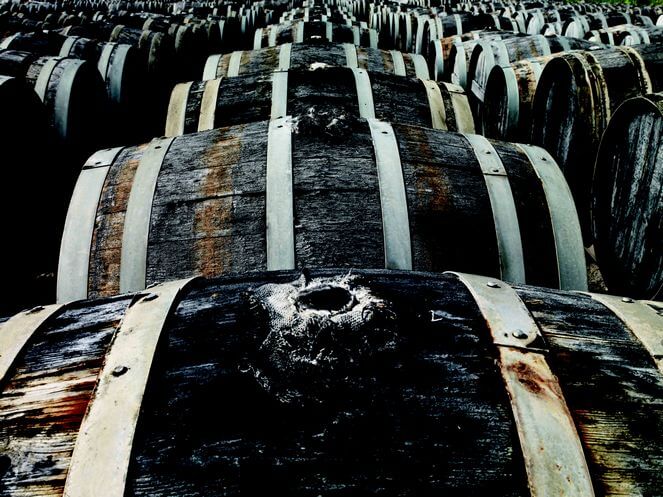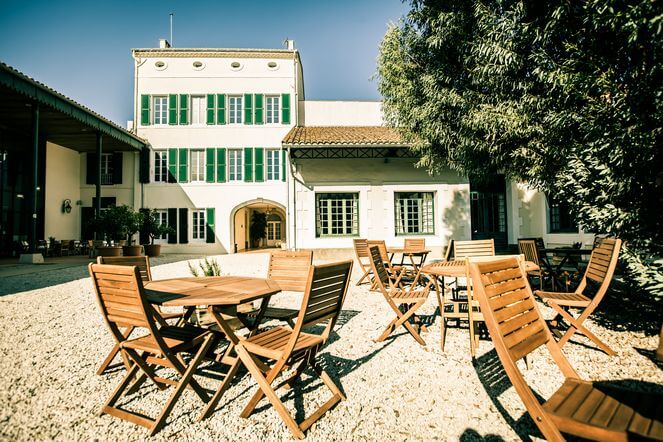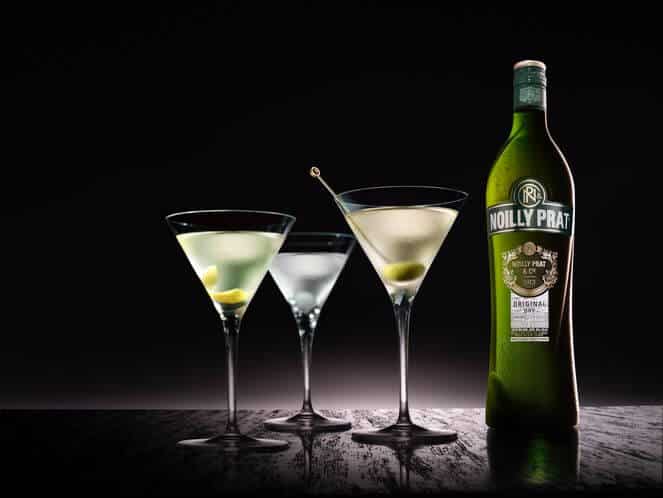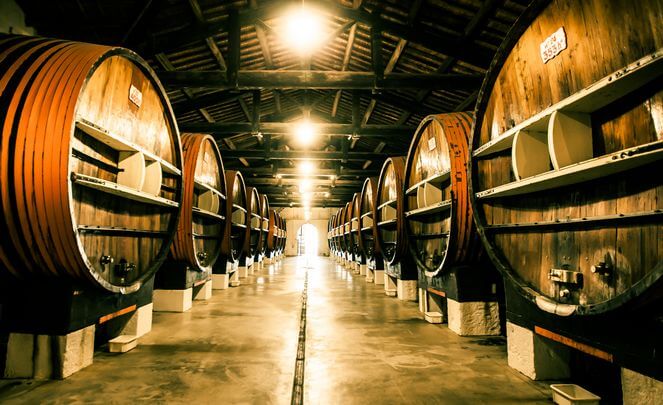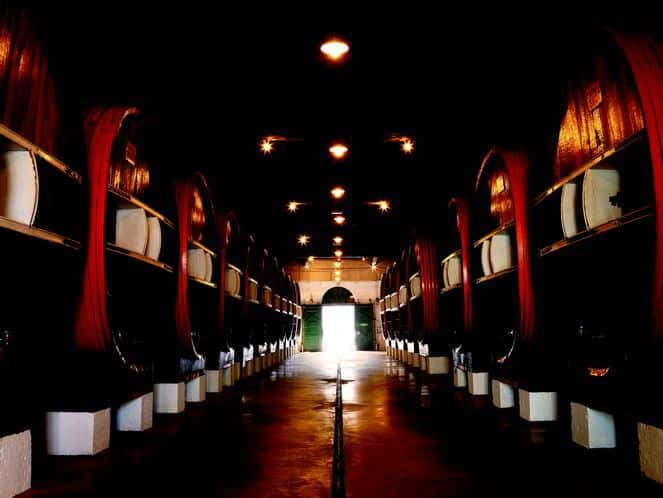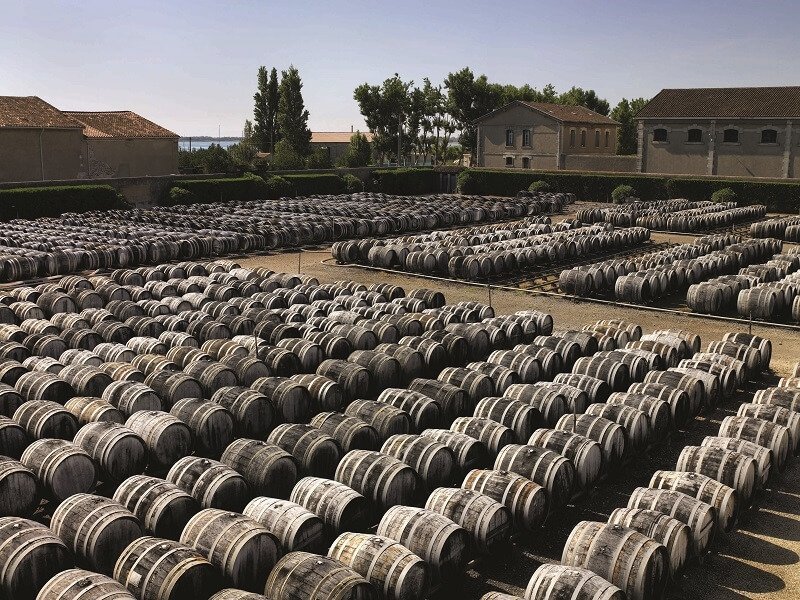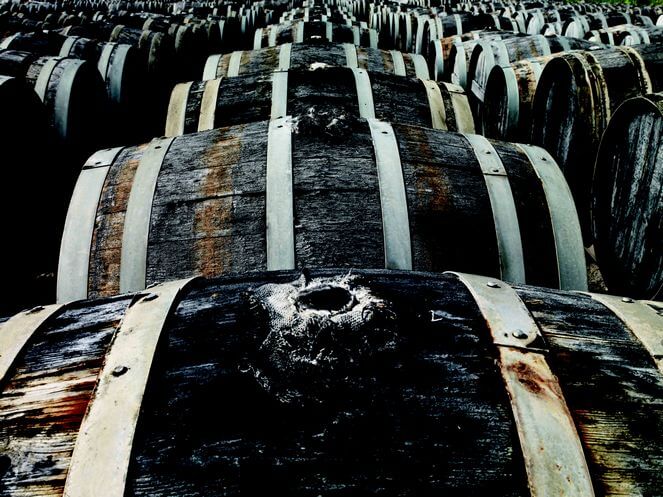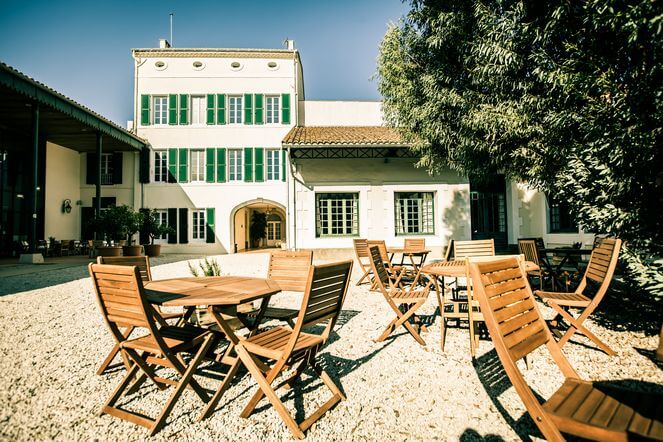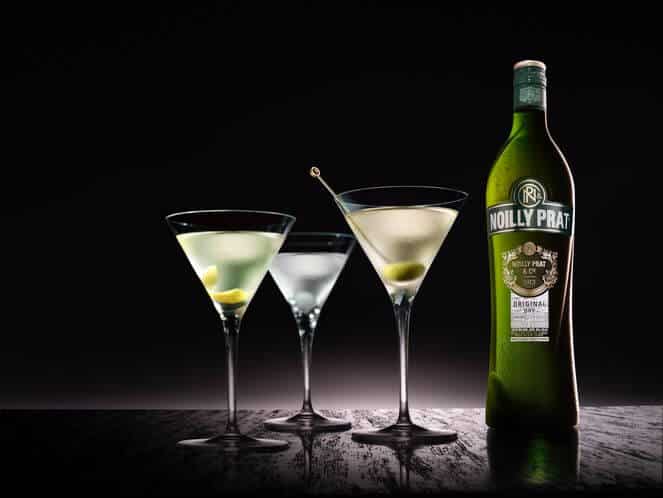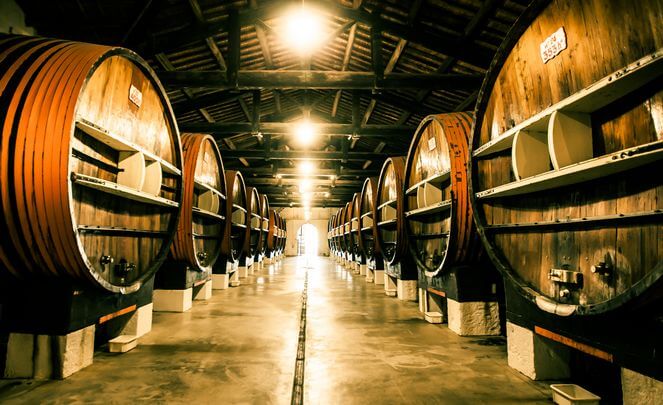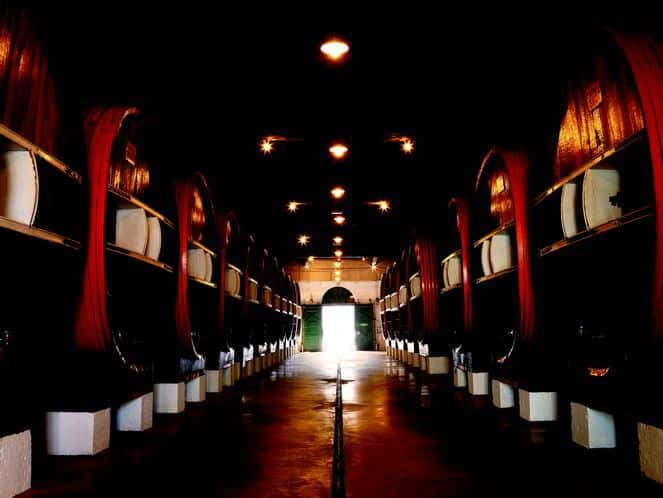 - 12 years old: free admission
Periods and opening hours
IN 2020
January, February: on reservation
March, April, October, November: 7/7 days 10 am to 12 pm – 2 pm to 5:30 pm
May to September: 7/7 days 10 am to 12 am -2.30 pm to 7 pm (closed on May 1st)
December: Tuesday to Saturday from 10 ma to 12 am -2.3 pm to 4.30 pm
About
The famous Noilly Prat has been produced on the Mediterranean coast for almost 200 years according to a mysterious and unaltered ritual.
Thousands of barrels containing light and fruity wines are exposed to the elements, side by side, in an outdoor enclosure, to age slowly to the rythmn of the seasons.
Then, the wines are transferred to the « Room of Secrets », where the precious liquid will macerate, according to a well kept secret of proportioning, with twenty-odd aromatic herbs from around the world : camomile, coriander, nutmeg, quinquina, cloves, etc.