Seigneurie de Peyrat
---
Pézenas
Autour de Pézenas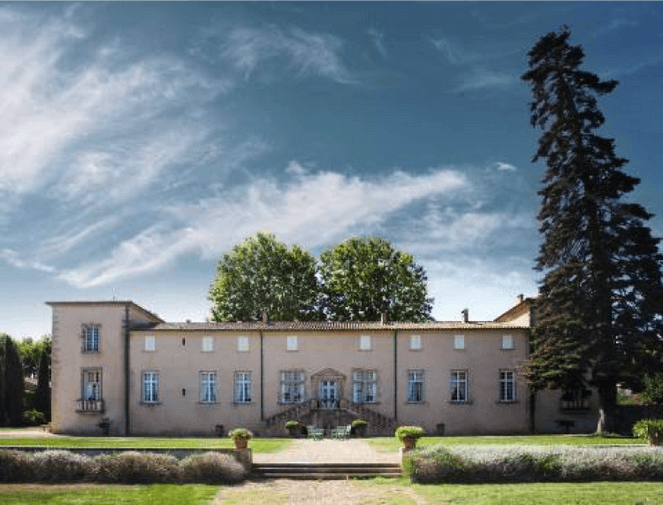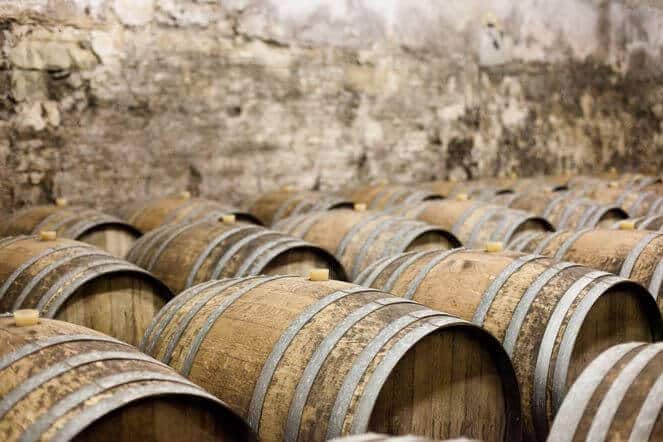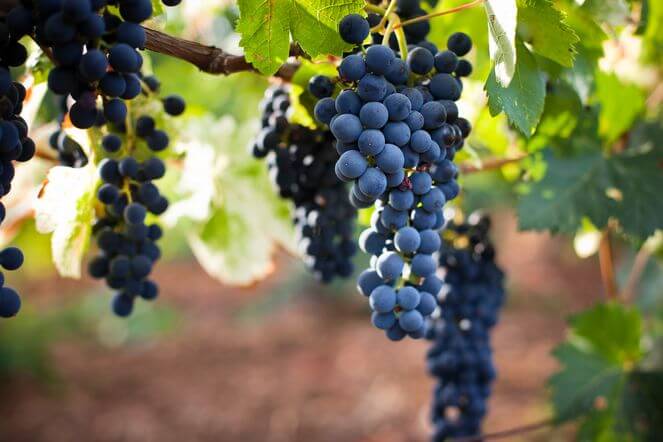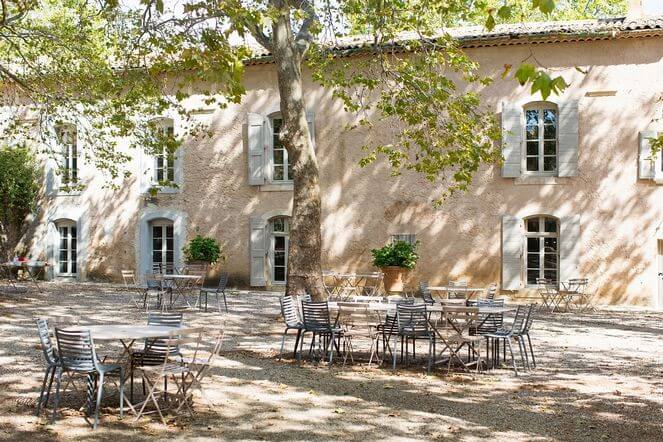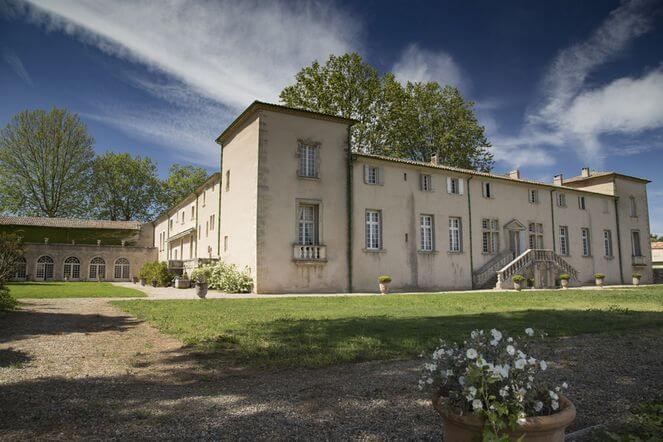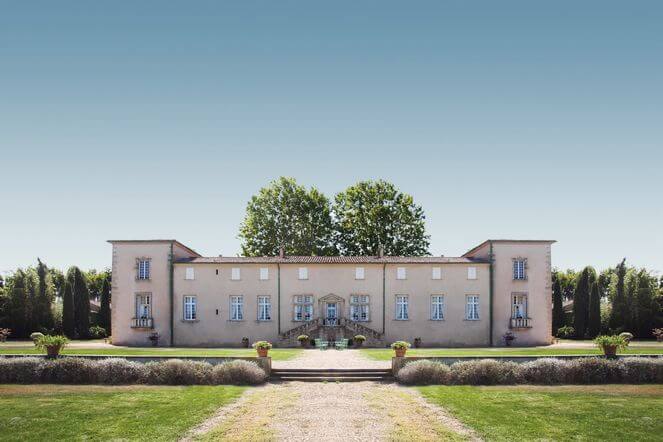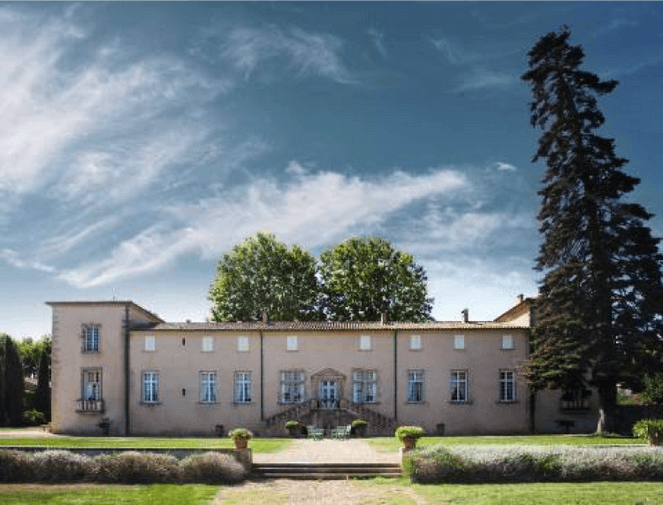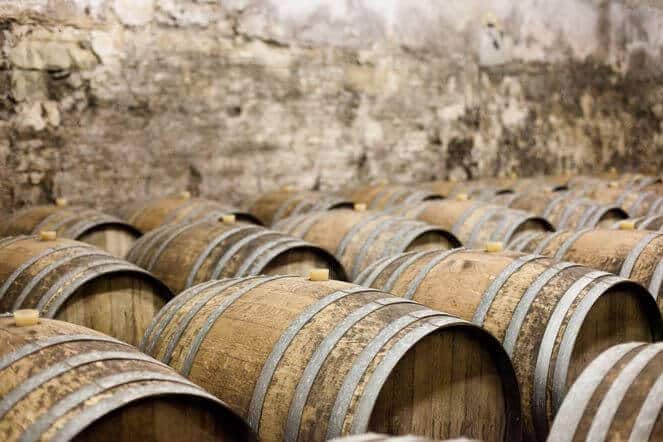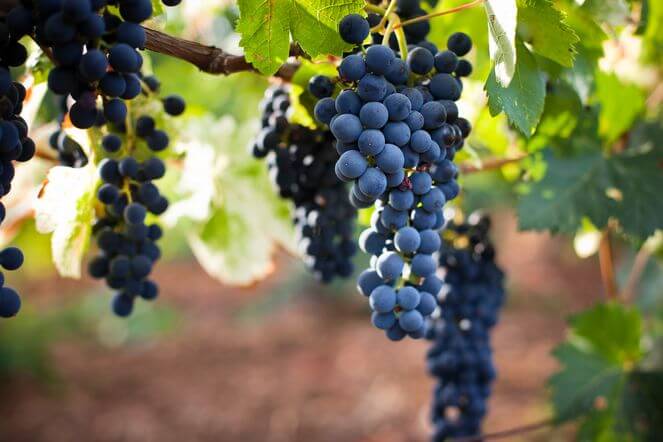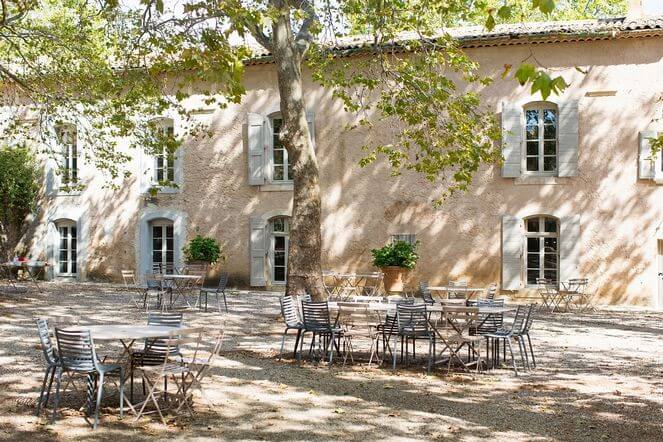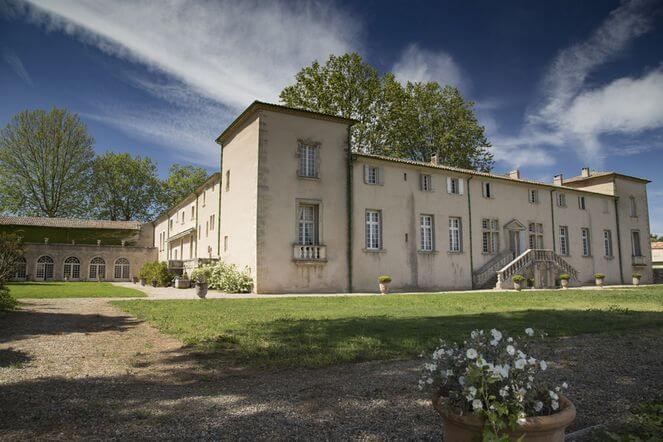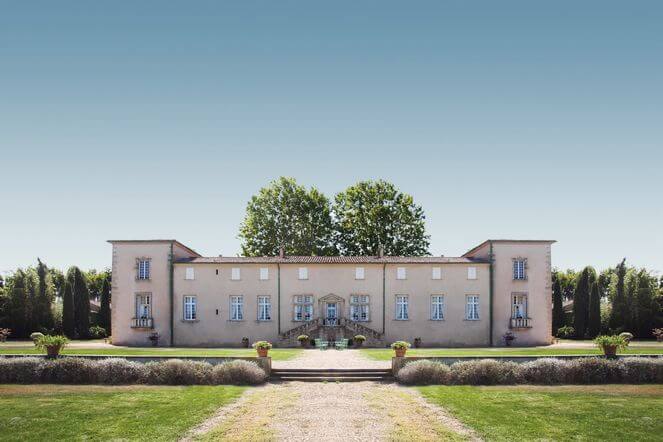 Guided tour and tasting session: Free
Periods and opening hours
Opena all year
The shop is open from Monday to Friday from 10:00 to 18:00.
You can taste the wines of the property and discover a selection of farm products.
Private tours only by reservation
June 1, 2018 to September 30, 2018: Pique nique chic Monday to Friday from 12:00 to 16:00.
Guided tour and tasting from Monday to Friday at 11:00
About
Just outside the popular town of Pézenas, the Seigneurie de Peyrat is one of the Languedoc's oldest and vineyard châteaux.
Dating back to Roman times, the château that exists now was constructed in the 17th century. We'd love to show you more of our château, its stunning chapel, our gardens and of course our vines and wine-making facilities.
The tour ends with a tasting of the wines of the domain in our wine boutique and if you wish you can stay for one of our « Pique-nique chic » in the dappled shade of our courtyard.
Prices
Guided tour : Free
"Pique nique chic" relax at tables in the dappled shade of the 17th century courtyard, sipping delicious wines while sampling some of the region's best artisan cheeses, charcuteries, olives… : 17 € per person