Cistercian Abbey of Valmagne
---
Villeveyrac
Autour du Bassin de Thau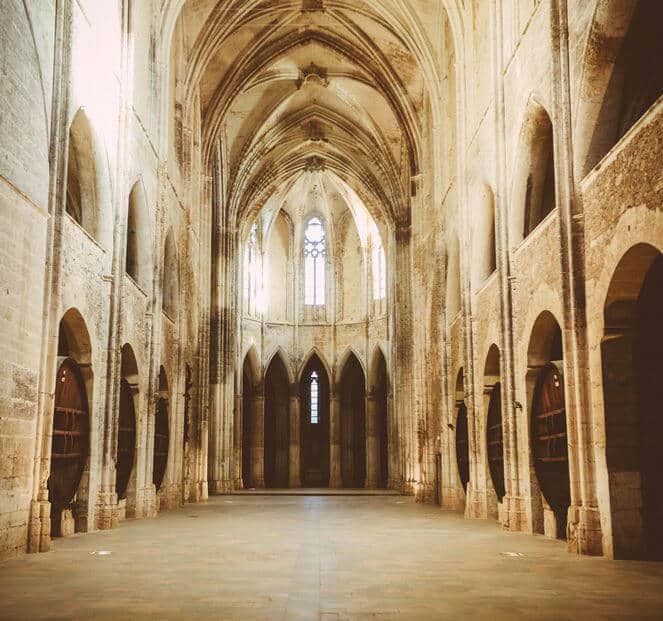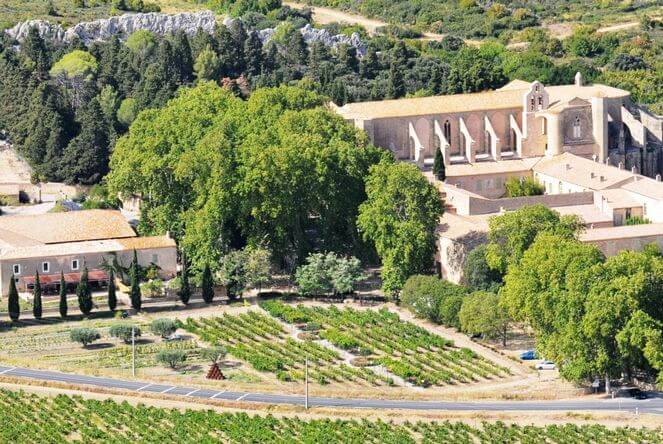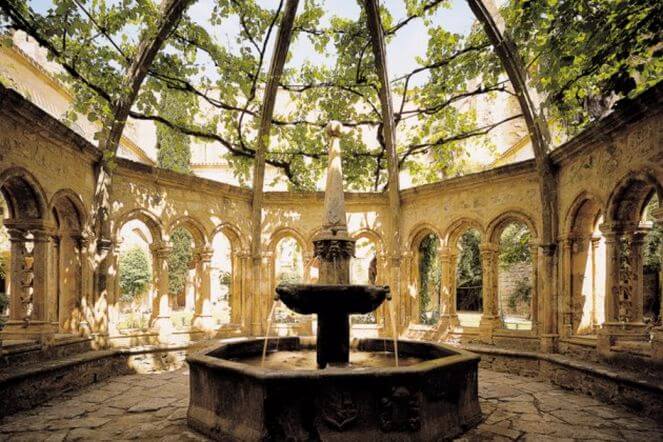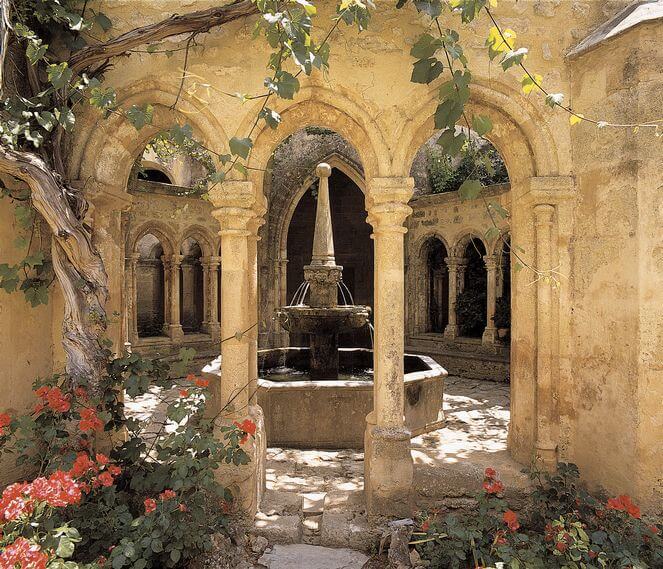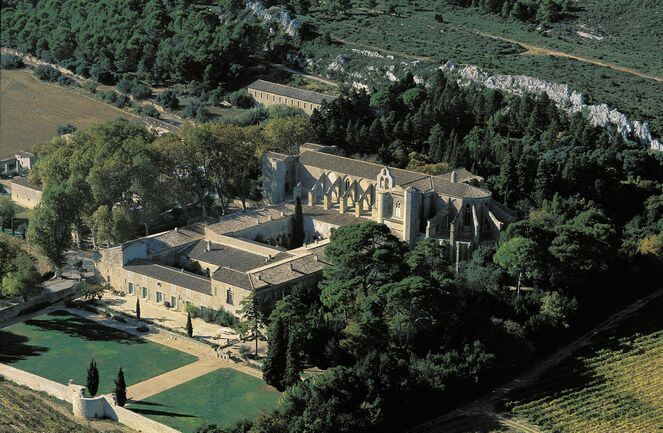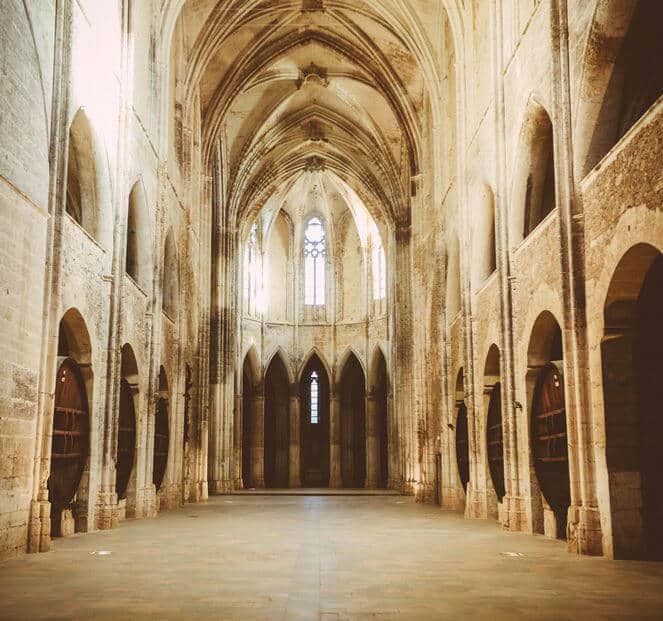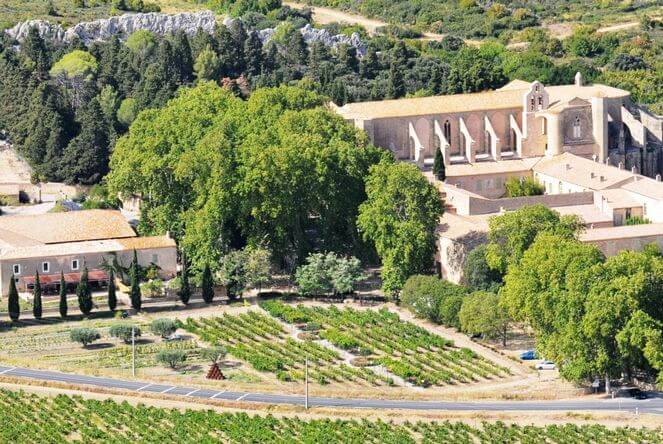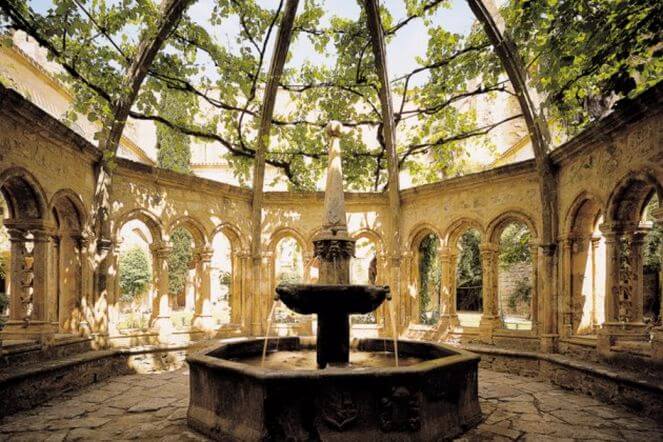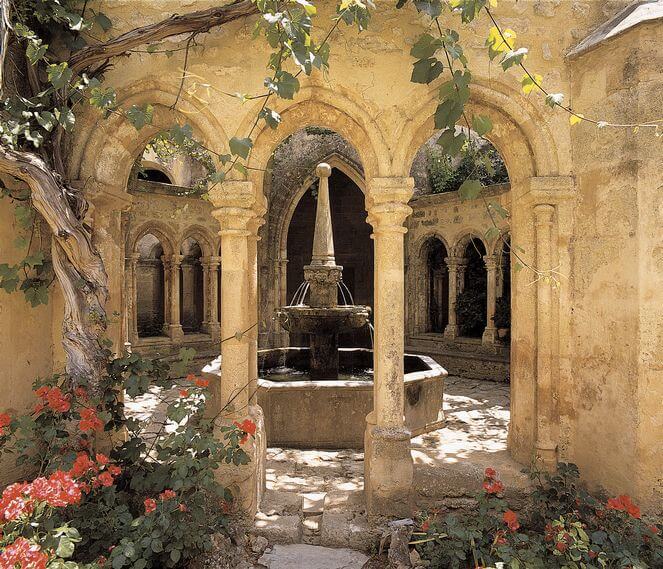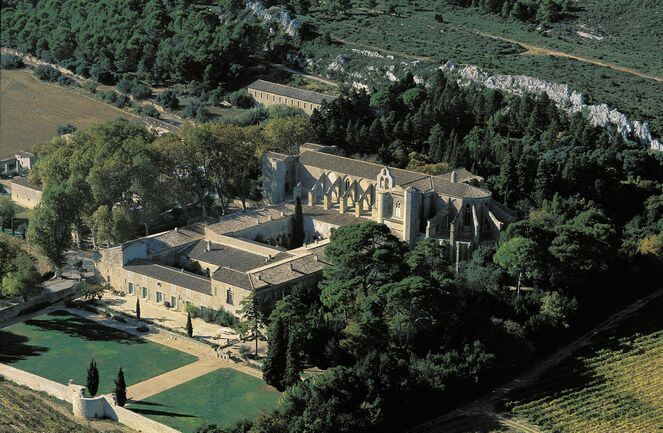 Free for children under 10 years old
Periods and opening hours
From April 15th to September 30th:
from Tuesday to Sunday from 10 am to 7 pm.
Closed on Mondays except Mondays of July, August and September.
From October 1st 2018 to April 15th 2019:
from Tuesday to Saturday from 2 pm to 6 pm, On Sundays, holidays and bridges, from 10 am to 6 pm.
Restaurant:
October 1st 2018 to April 15th 2019, open Saturdays and Sundays for lunchtime
April 15th 2019 to September 30th 2019, o

pen every lunchtime (except Monday).
Closed in January
About
Founded in 1139, the Abbey of Valmagne is one of the most beautiful Cistercian abbeys in France and also one of the oldest vineyards in Languedoc.
Open to the public since 1975, Valmagne is well known to all archaeologists and lovers of old monuments.
Come and discover the gothic cathedral and its huge wooden wine vats; admire the beautiful cloisters and ancient chapter house and take a stroll through the medieval gardens.
This wine making abbey also offers free wine tastings and the restaurant menu is based on organic and local products.
This magnificent and protected setting hosts the restaurant of the Frère Nonenque, many exhibitions and a summer music festival.
Prices
2019
Adult (from 18 years old): 8.50 €
PASS Sites d'exception: 7.50 €
Reduced *: 7 €
Children (10 to 18 years old) : 5 €
Free for children under 10 years old
Large familly: the third child under 18 years old.
Groups (20 people +): 7 €
( wine tasting not included)
8€ (wine tasting included)
* Job seekers, person with disabilities, students