Castle-abbey of Cassan
---
Roujan
Autour de Pézenas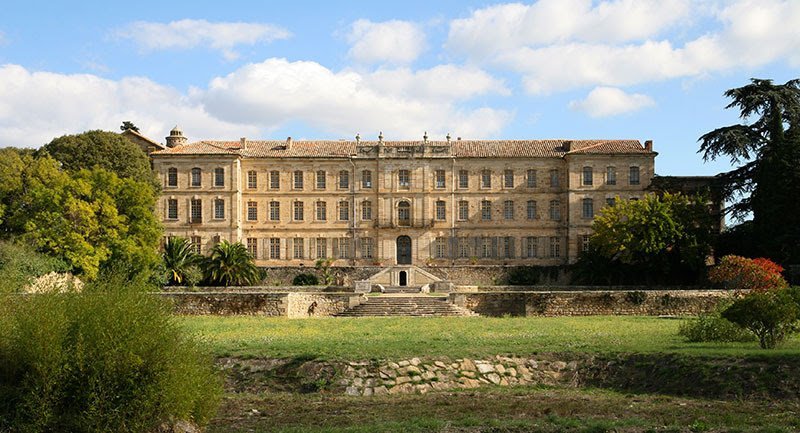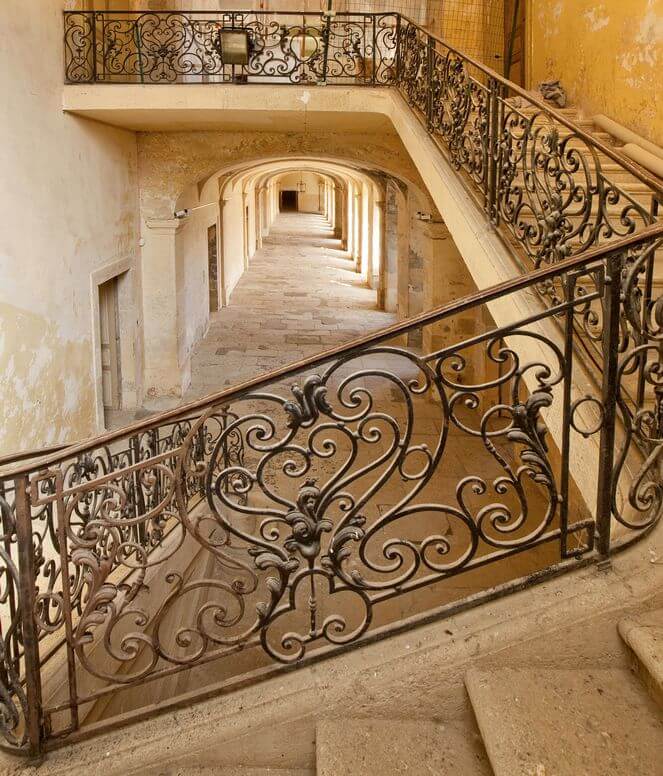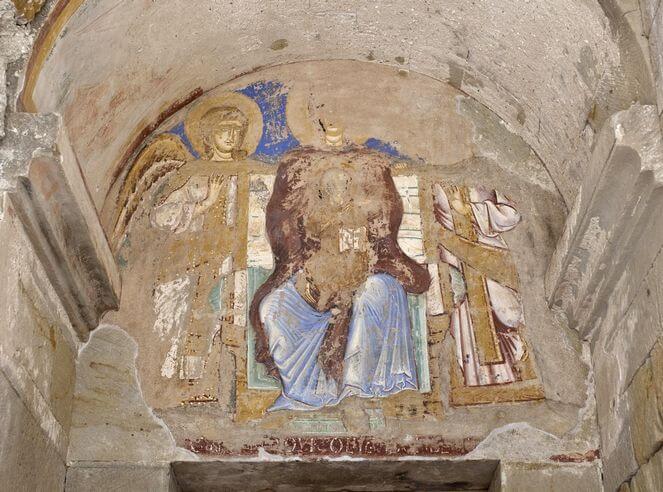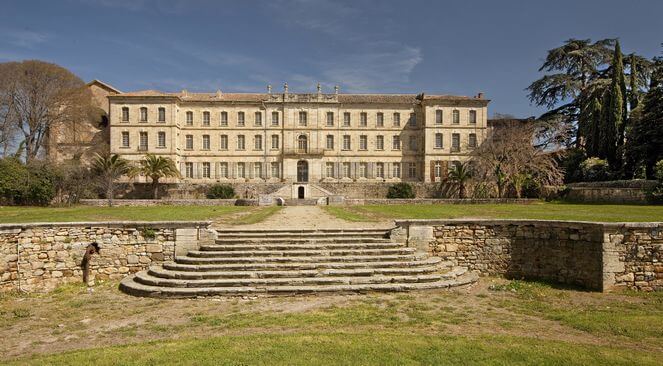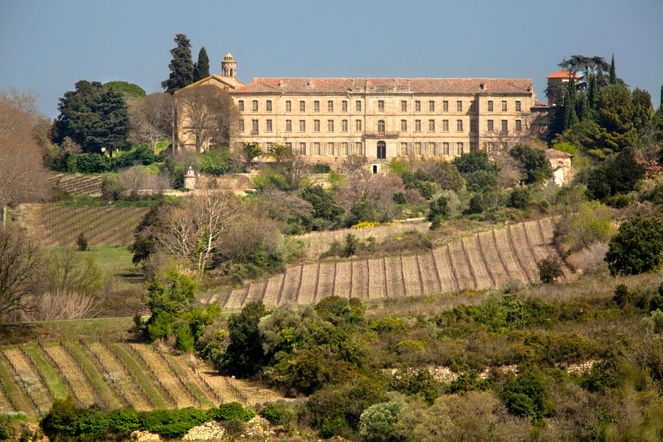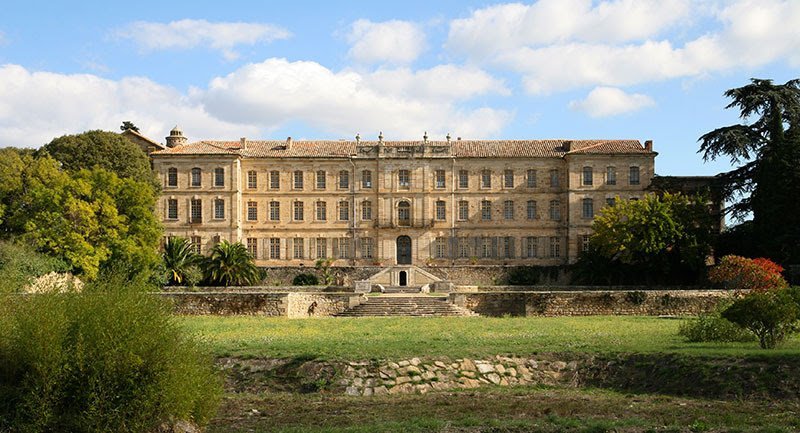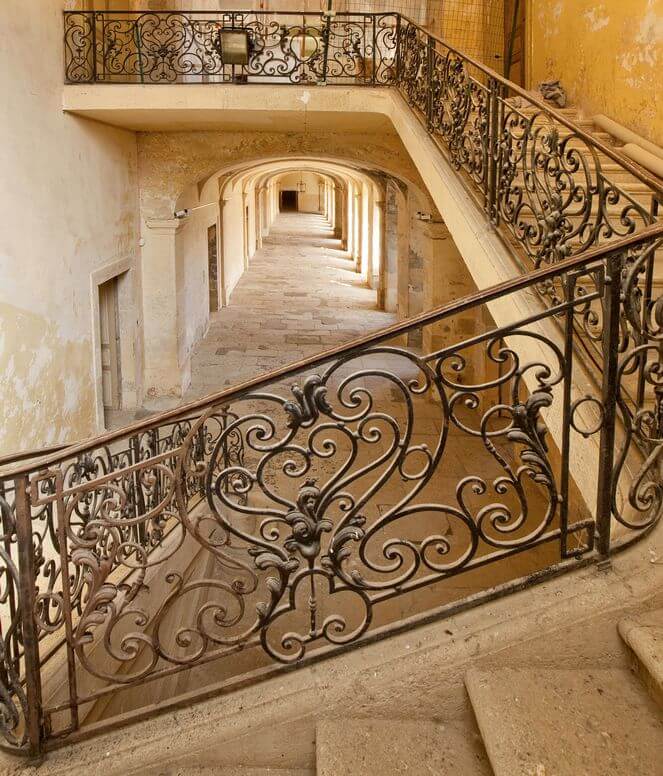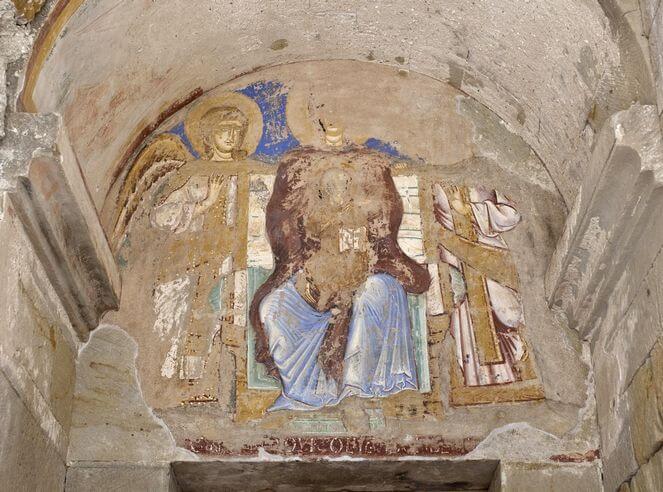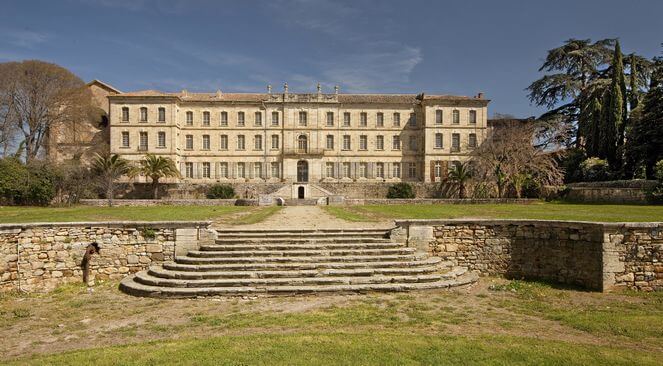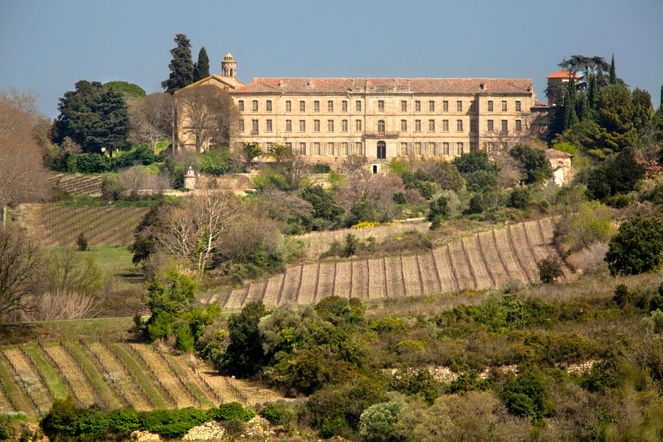 Children free under 7 years old *Children and students
Periods and opening hours
En 2020
Open from April 11th to September 30th, and in october, week-end only.
Free visits : 
From april 11 to end of june and in september : every day: 2 pm to 7 pm (last admission: 6 pm).
July and August: every day except Saturday 11 am – 7 pm, Saturday: 2 pm – 7 pm, (last admission: 6 pm).
October: Weekends – 2 pm to 7 pm (last admission: 6 pm).
Guided tour :
From may to september – Every saturday at 5 pm
About
The sumptuous Castle-abbey of Cassan rises from the midst of vineyards and olive groves, warranting the name of the little Versailles of Languedoc.
The origin of the Priory dates back to the 11th century, when a donation gave the church to some regular canons fleeing the then decadent cathedral chapter of Béziers.
Princely necropolis The Prieuré de Cassan is a beacon of spirituality in Languedoc. All those who lived in these places were all touched by the grace of the site, the religious fervor was continuous there. The care of the sick in the hospices, the appeasement of those who came to die in Cassan or to elect a burial there, the comfort of those who found there overnight accommodation and a hot meal on the way to Compostela founded the fame of the monastery.
Today the Priory is a setting for many events: exhibitions, concerts, classical music festival or thematic days
Prices
2020
Full price: 8 € and 15€ with on bottle of wine " Jardin des Songes (AOP Languedoc)
Pass Sites d'exception : 7 €
Reduced price* : 5 €
Children free under 7 years old
Guided tour every saturday at 5 pm from may to september : 13€
*Children under 18 years old and students