Castle-abbey of Cassan
---
Roujan
Autour de Pézenas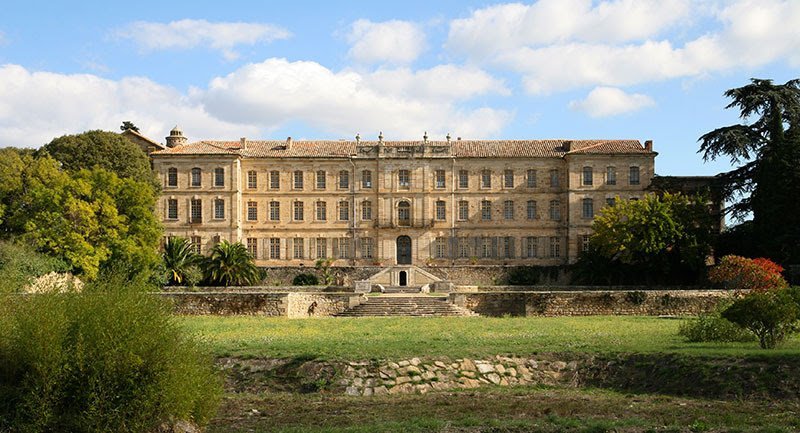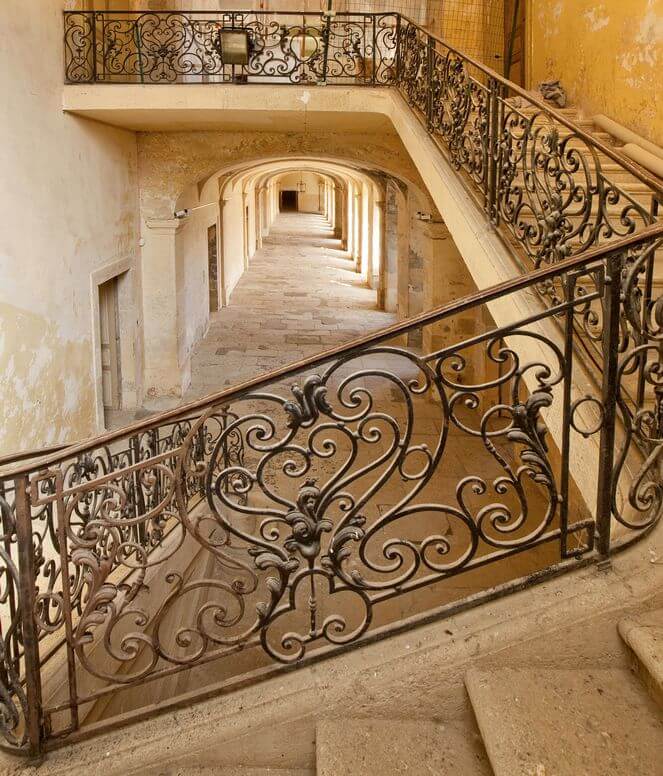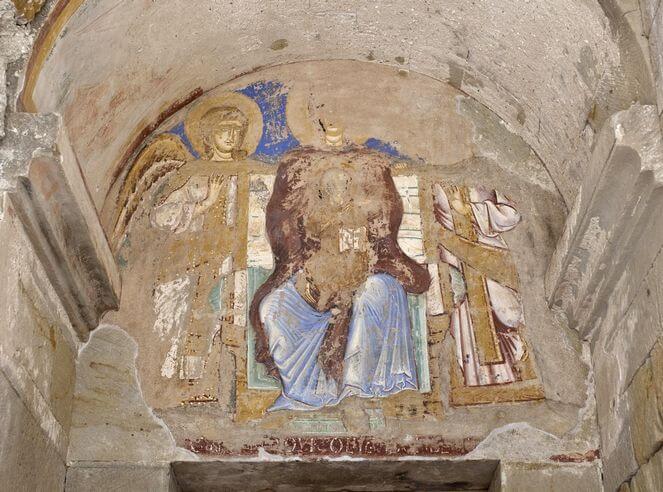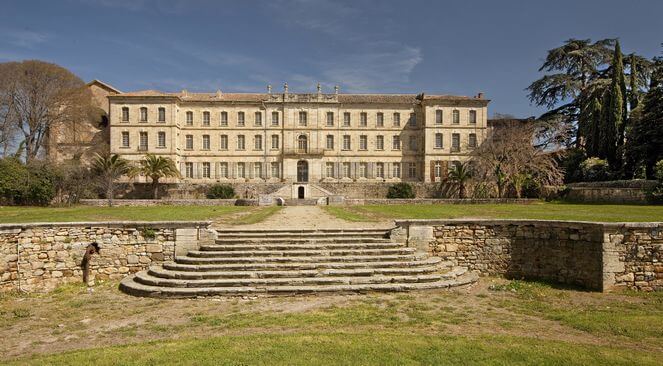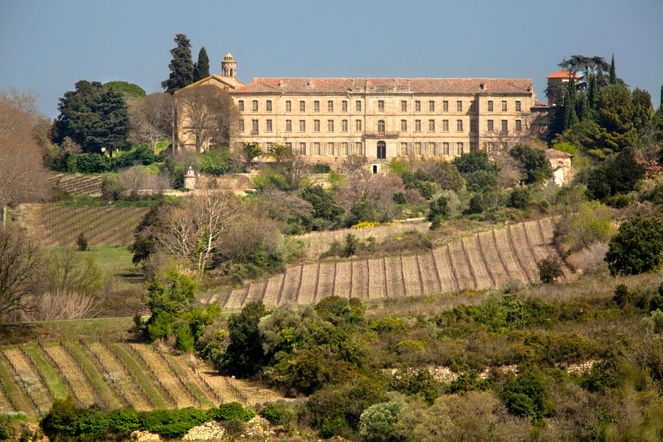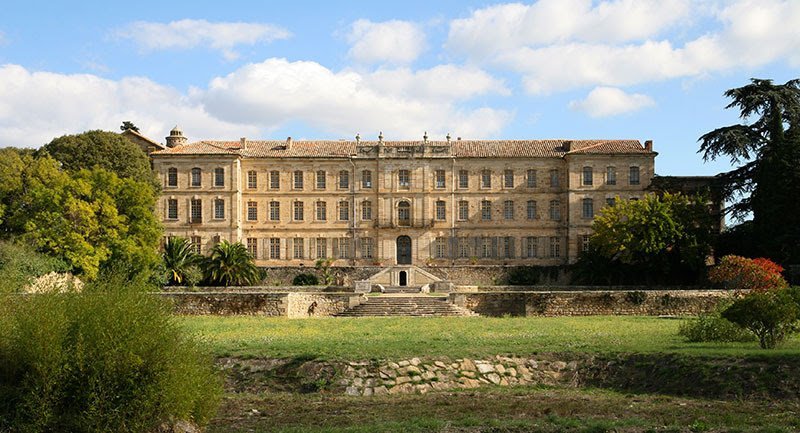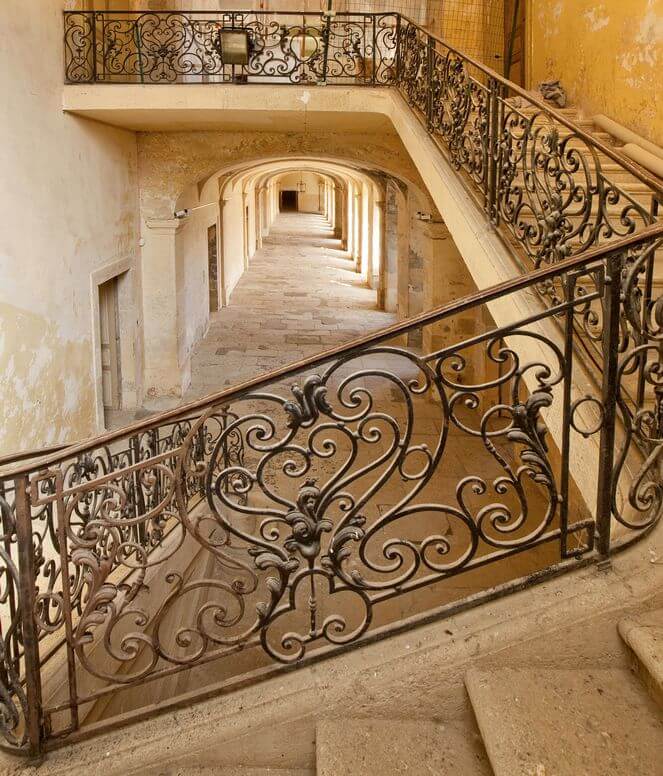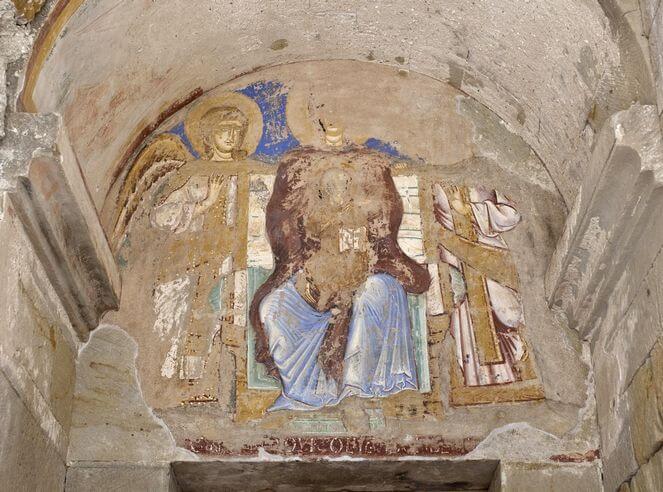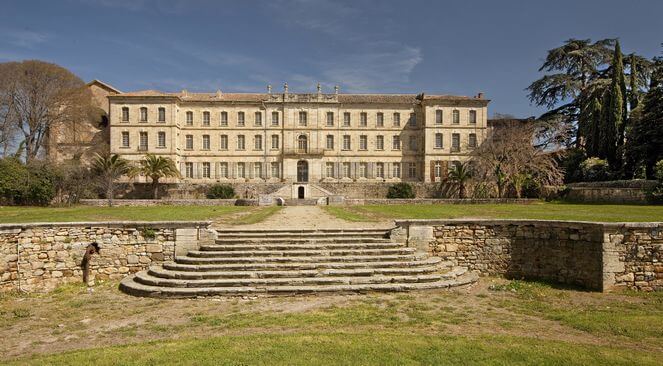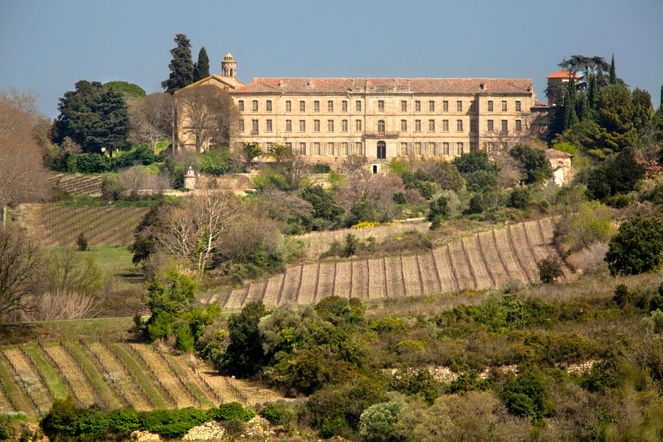 Children free under 7 years old *Children and students
Periods and opening hours
Open from April 20th to October 27th, 2019
Free visits
April, May, June, September: every day: 2 pm to 7 pm (last admission: 6 pm)
July and August: every day except Saturday 11 am – 7 pm, Saturday: 2 pm – 7 pm, (last admission: 6 pm)
October: Weekends 2 pm to 7 pm (last admission: 6 pm)
Guided tour (new)
From April to August – Every Friday from 2 pm to 3.30 pm
About
The sumptuous Castle-abbey of Cassan rises from the midst of vineyards and olive groves.
A modest monastic retreat which became a powerful royal priory then a sumptuous princely dwelling, the castle houses a vast Romanesque church (XIIth cen.) and an abbey palace (XVIIIth cen.), warranting the name of the little Versailles of Languedoc.
Here the past breathes through the coolness of the secular stonework.
This historical site is a genuine showcase for a number of cultural events.
Prices
Full price: 7,10 €
Pass Sites d'exception : 6,10 €
Reduced price* : 4,60 €
Children free under 7 years old
Guided tour : 11€
*Children (7 to 18 years old and students