Les Bateaux du Soleil
---
Agde
Béziers – Canal du Midi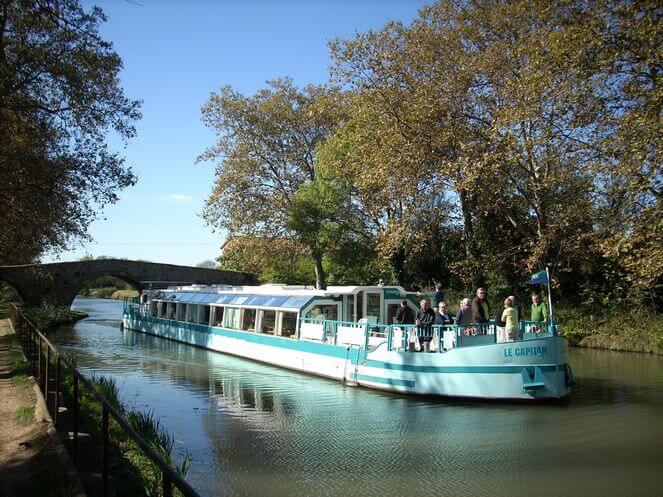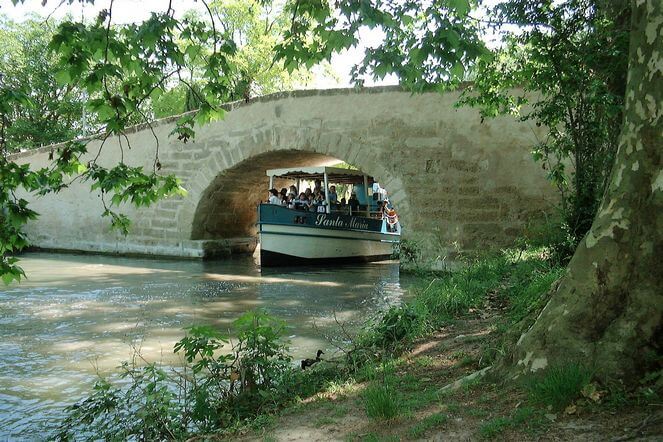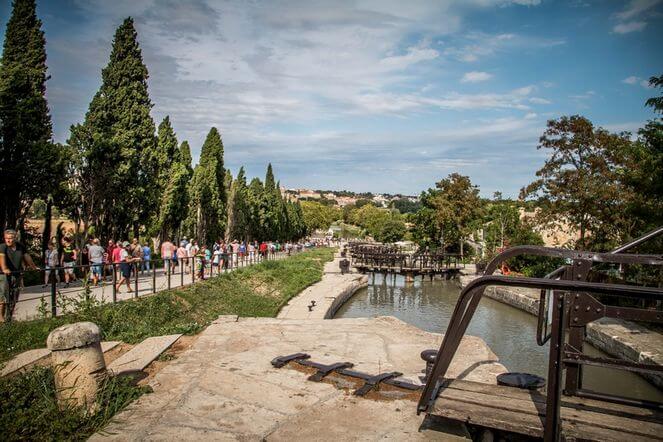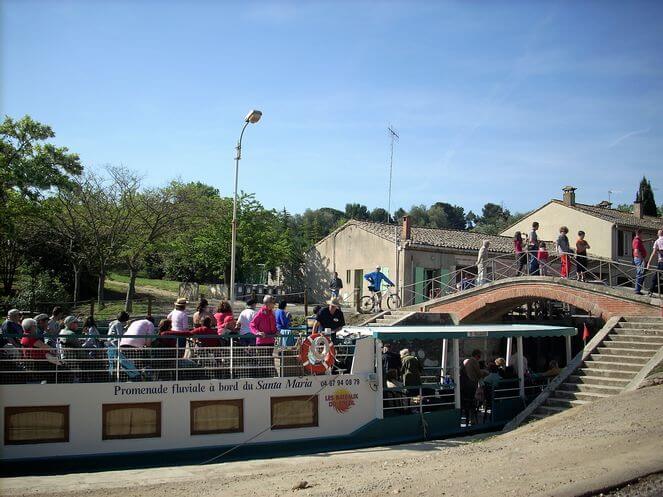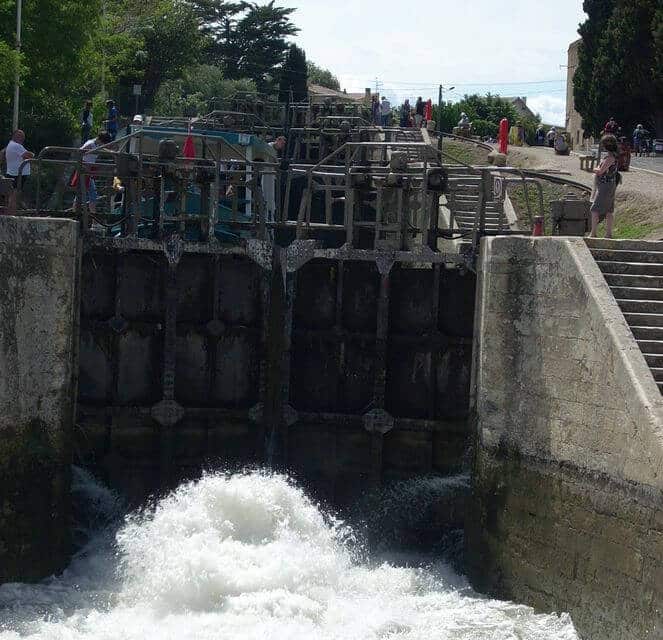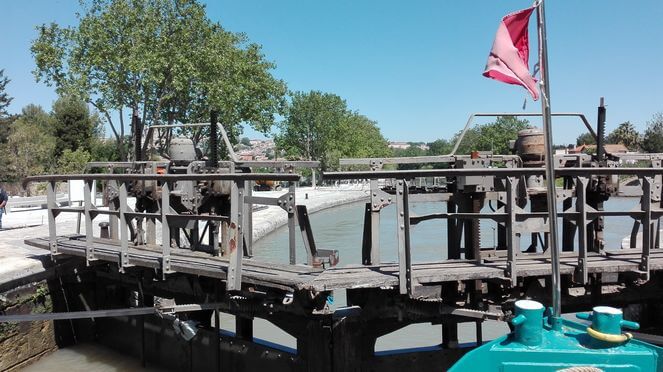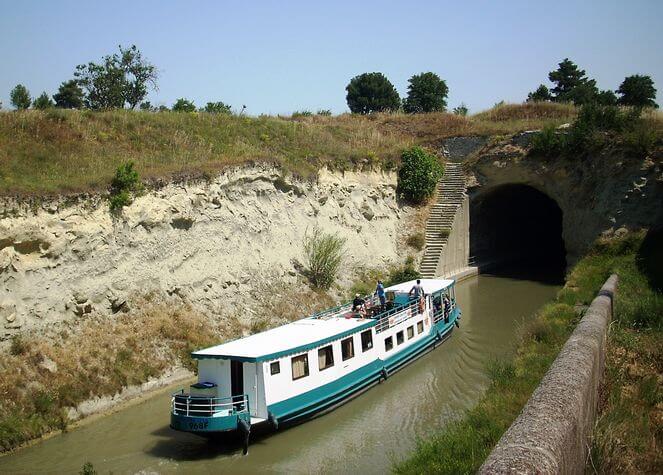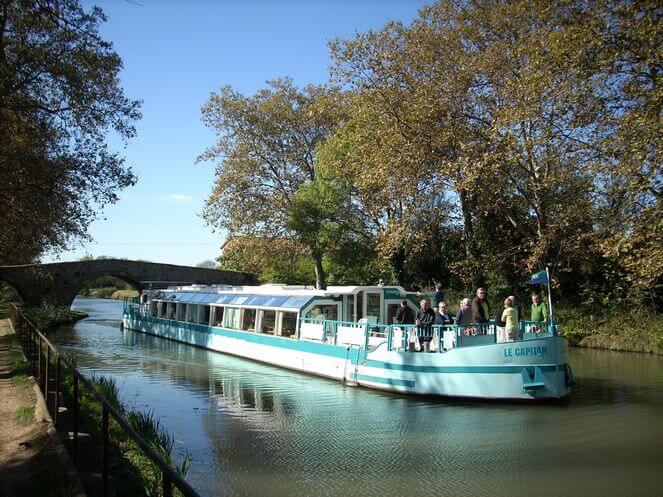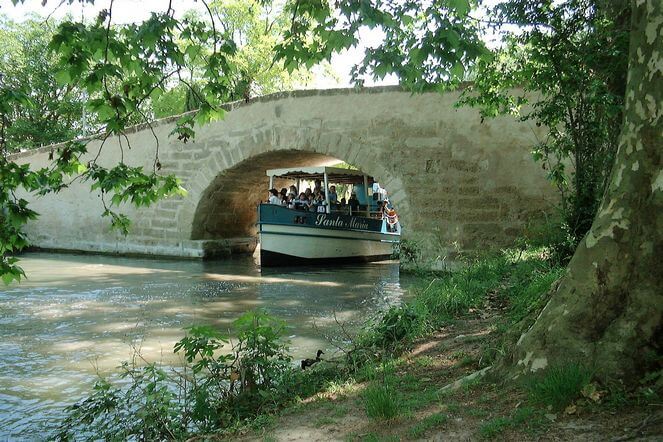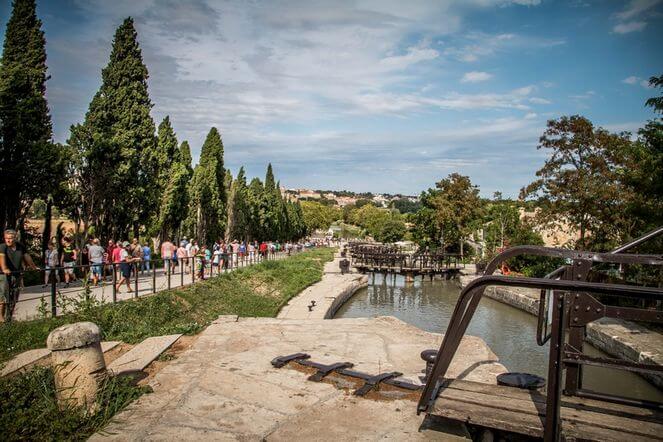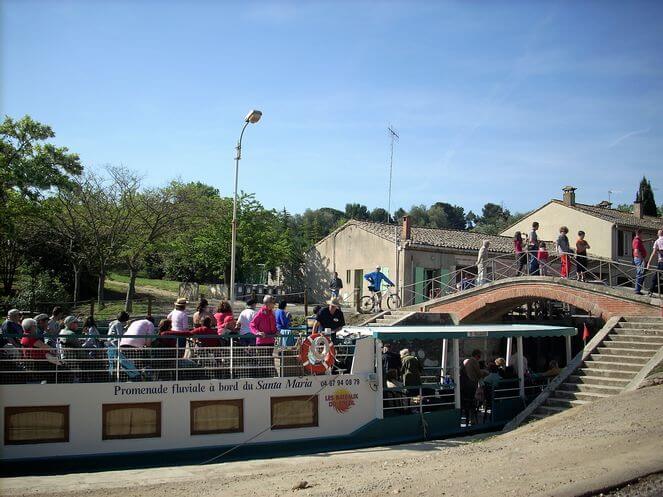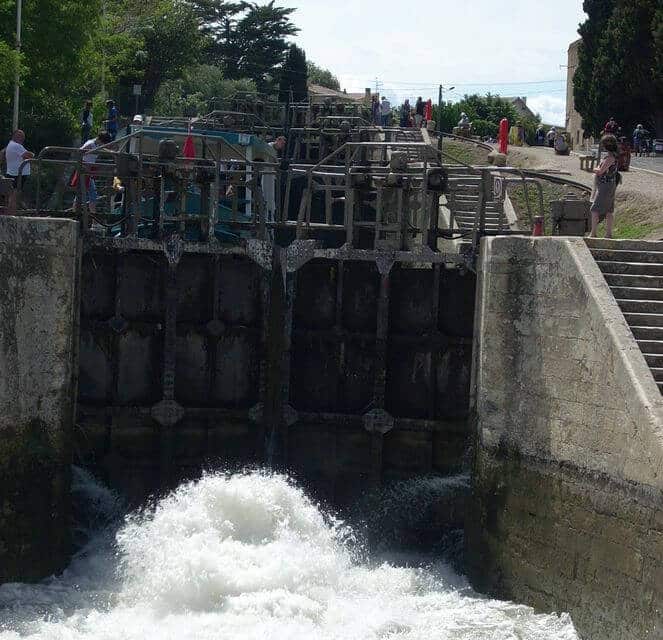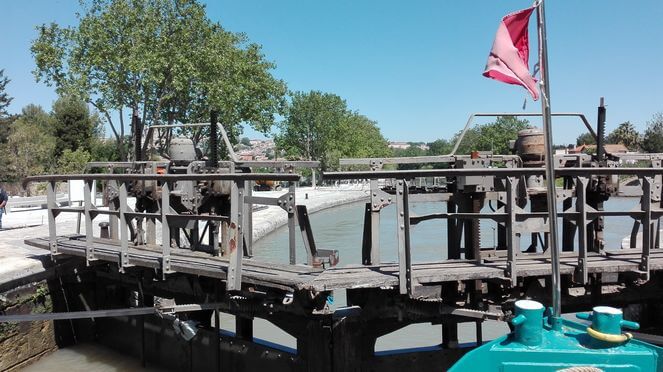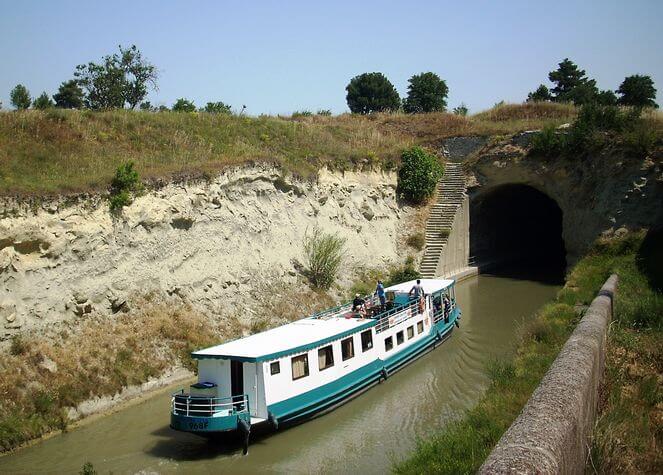 Periods and opening hours
Open from March 31th to October 27th
About
The Bateaux du Soleil welcomes you for a day cruises-meal or for a few hours boat trip around the prestigious sites of the Canal du Midi and Bassin de Thau.
Embark on the Captain, typical river boat or the Santa Maria and climb the 9 locks of Fonseranes, navigate to Colombiers and the Malpas Tunnel, discover the city of Béziers from Pont Canal and go down the highest lock of the Canal du Midi.
Departure from Agde and Béziers. Cruises meals in days (meals prepared on board). Boat trip around Agde and Béziers in half days. Special School Program. Cruises with Special Winter Animation. Privatization of the boat, evenings.
Partner of 'Sites d'exception en Languedoc', have a 10 % discount on cruises with your Privilège Card (free)
Prices
Exemple of trips
The Historical Walk: The 9 Locks of Fonseranes and the Tunnel of the Malpas (day)
Adult: 22 €
Adult meal: 19 €
Child: 12 €
Children's meal: 13 €
Guided cruise in Béziers: 2h00
Adult: 14 €
Child: 8 €