The Millau Viaduct
---
Millau
Entre Plaine et Causse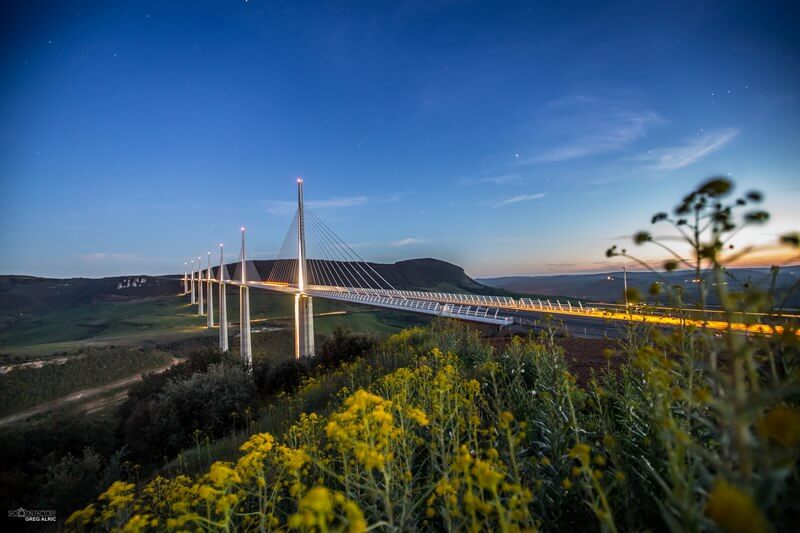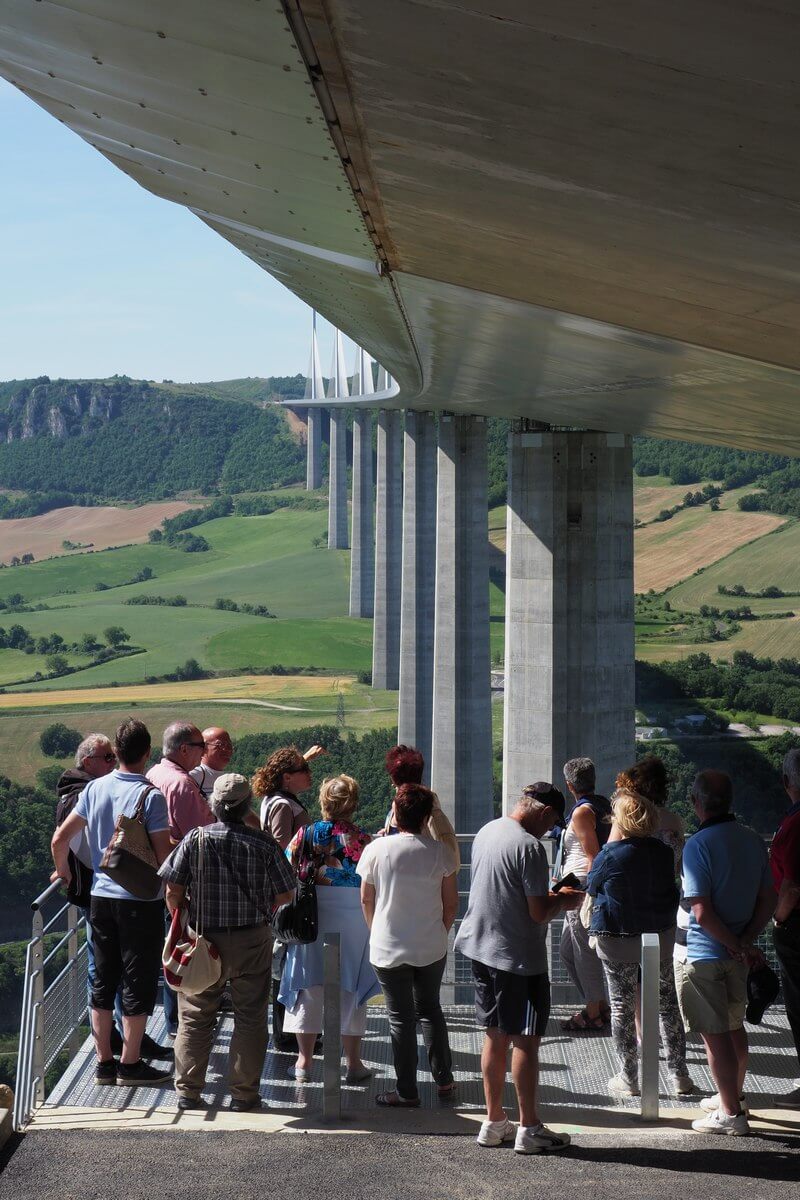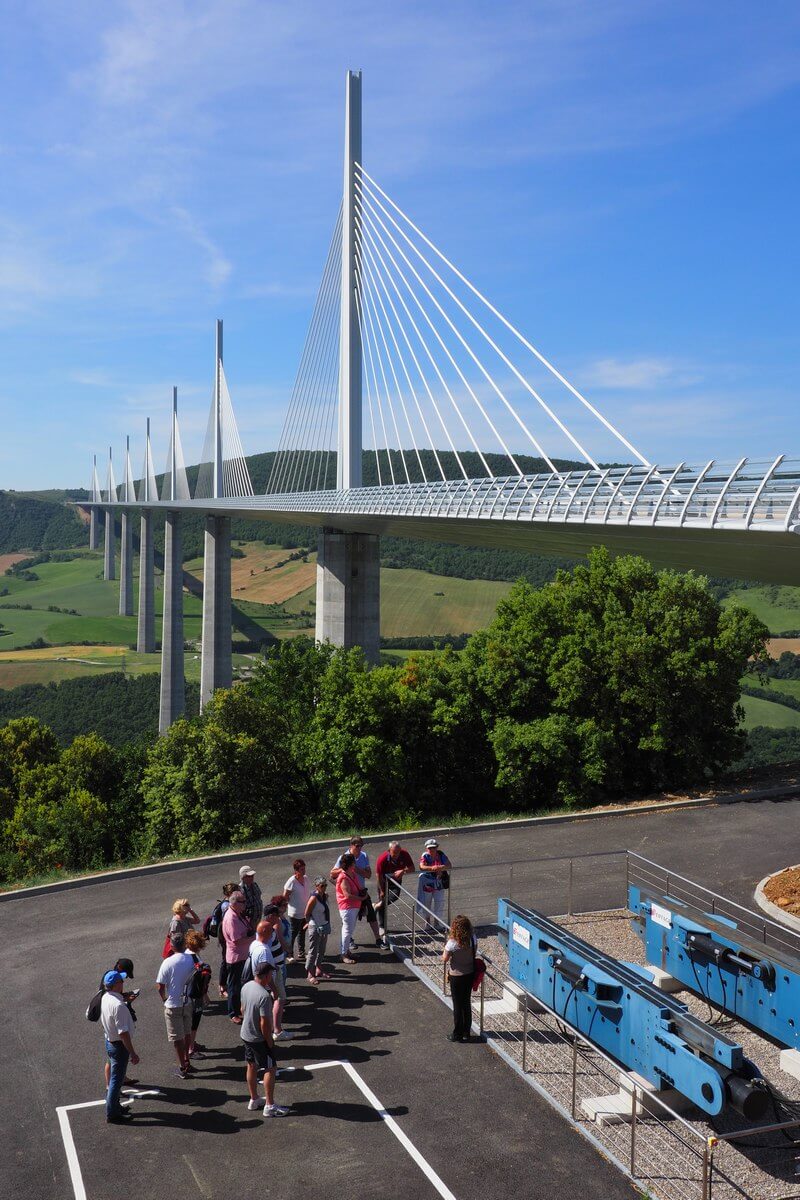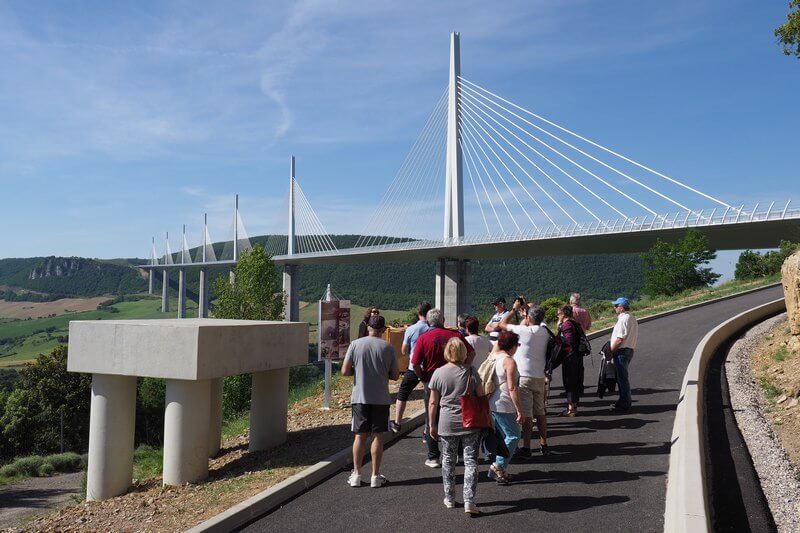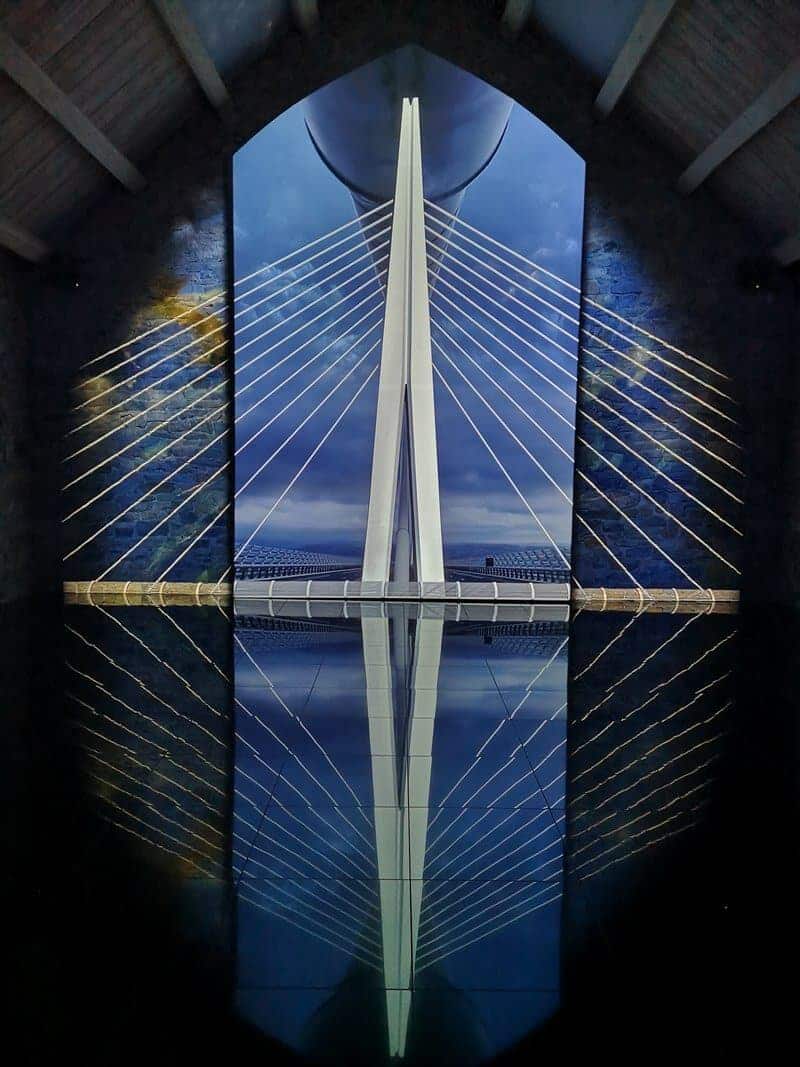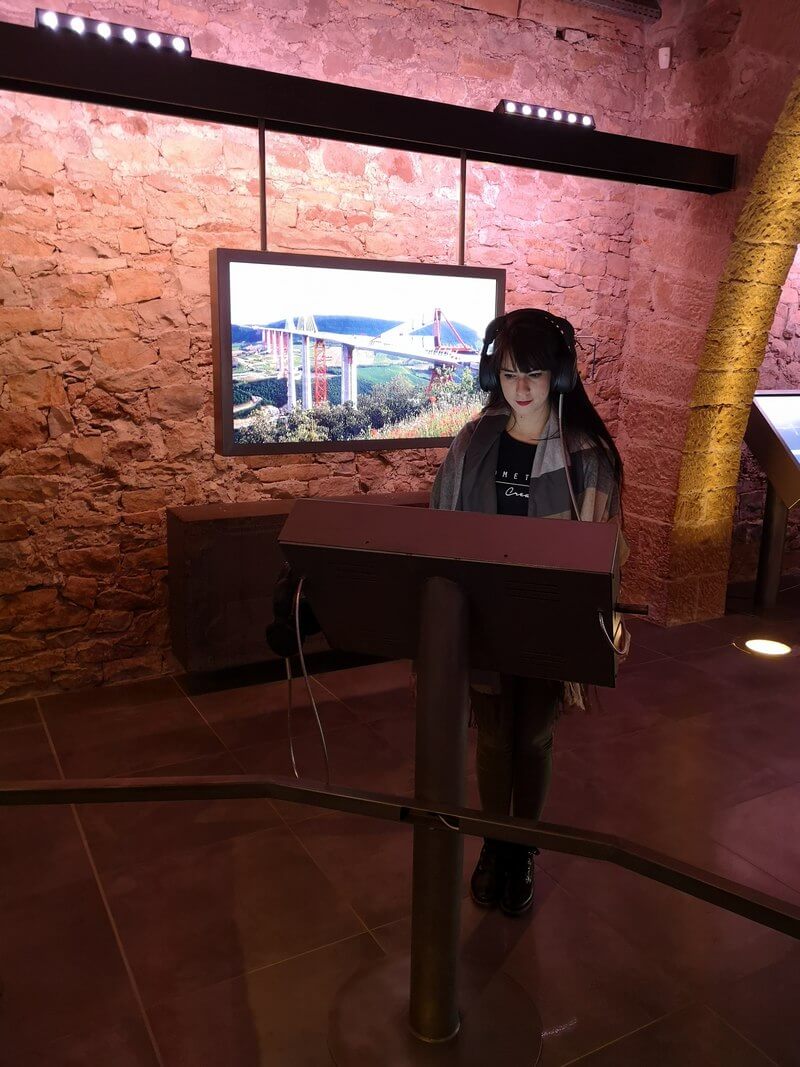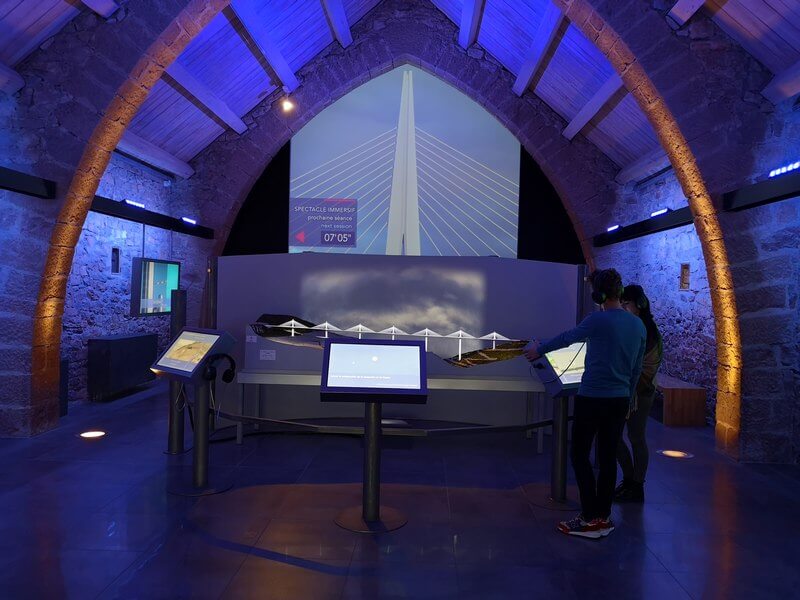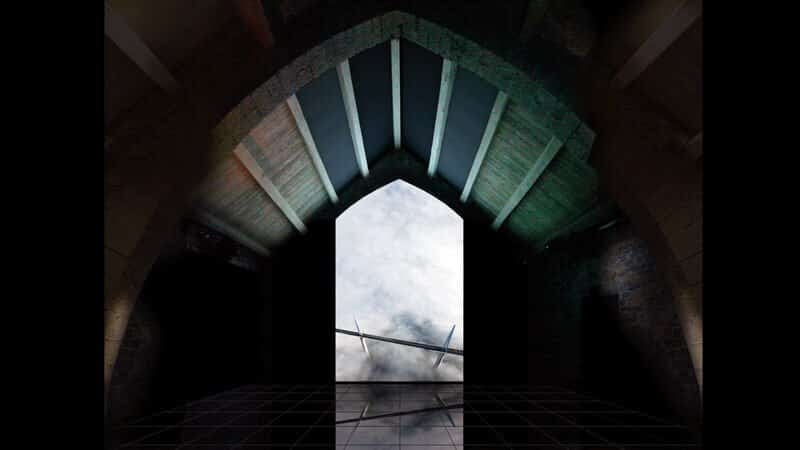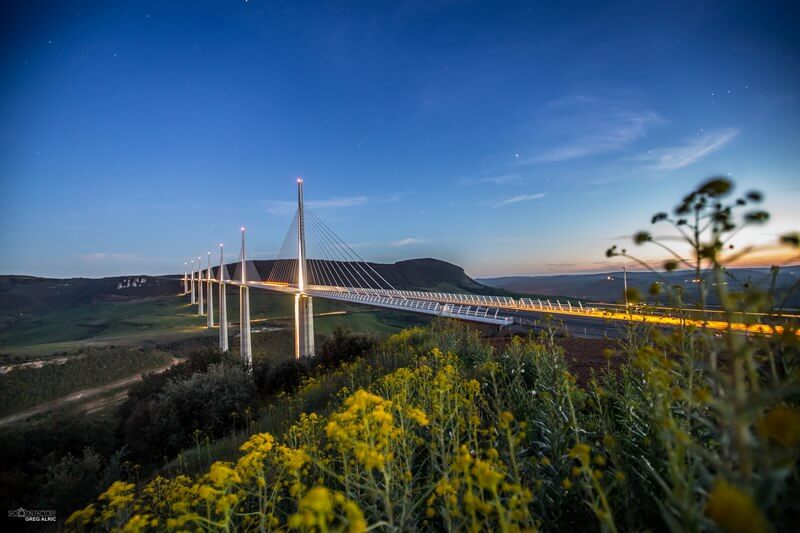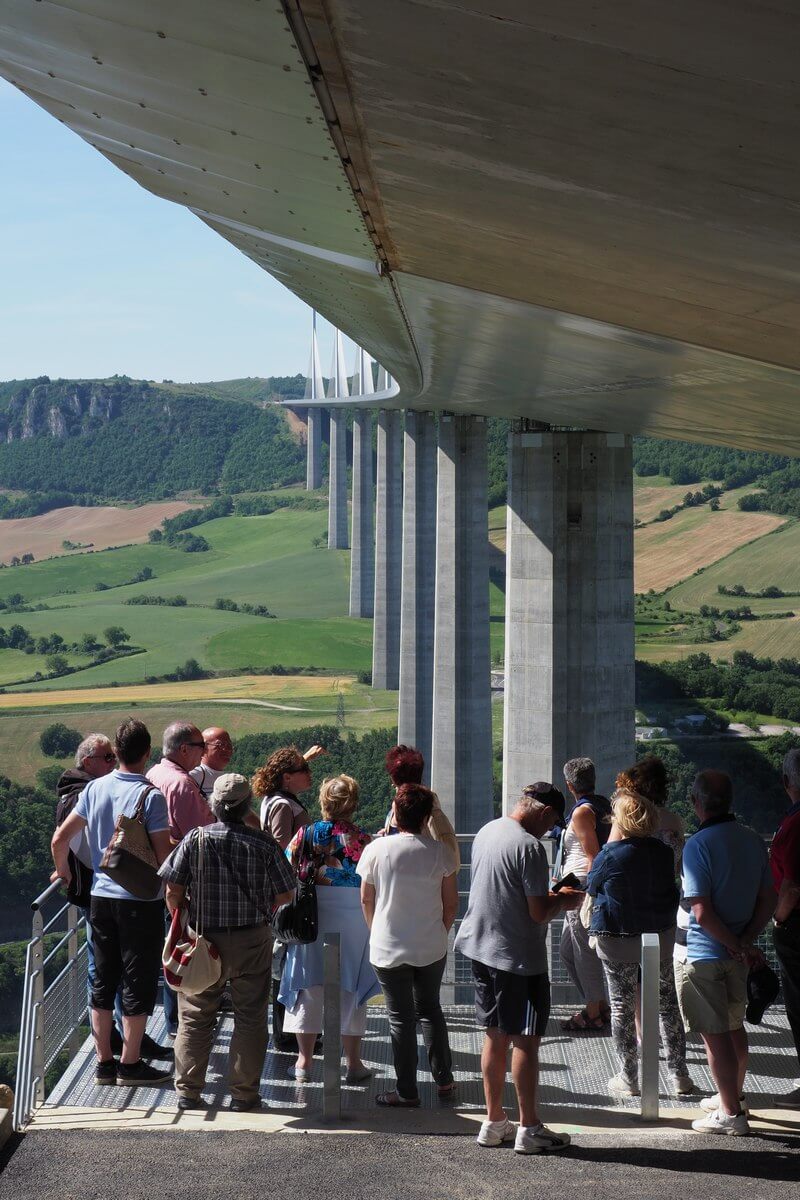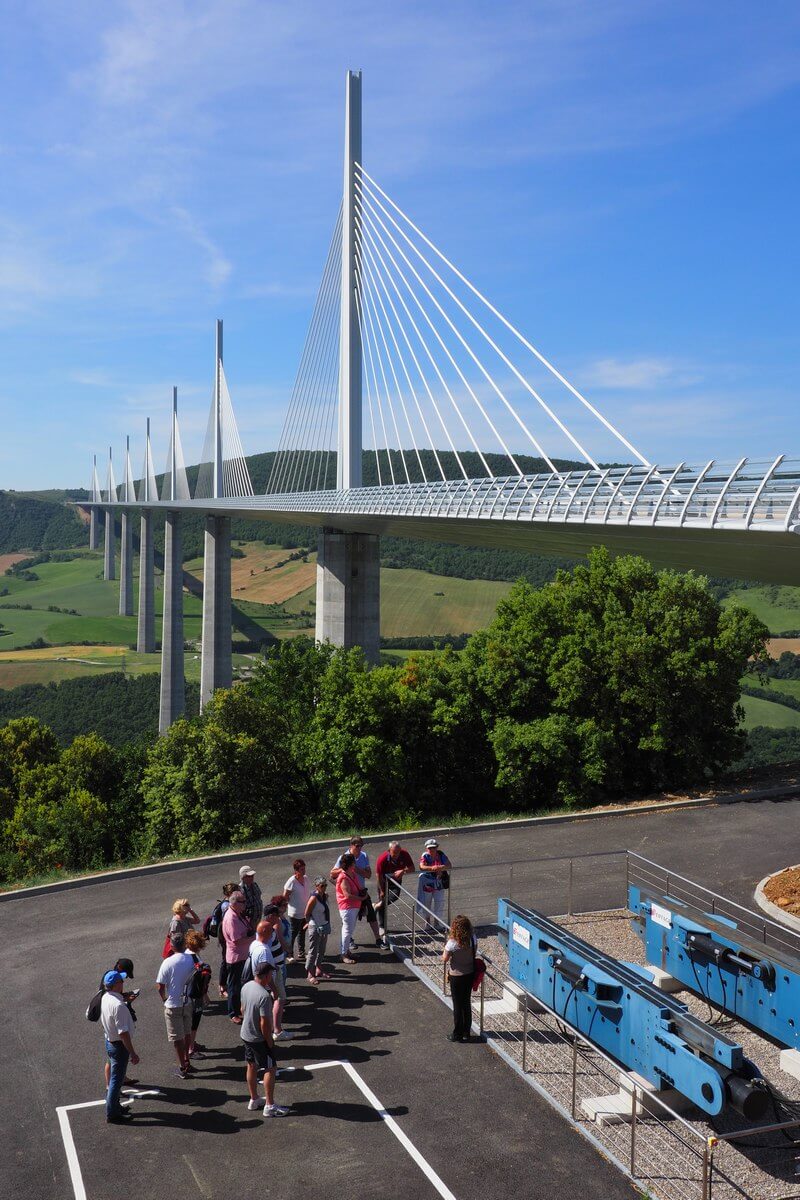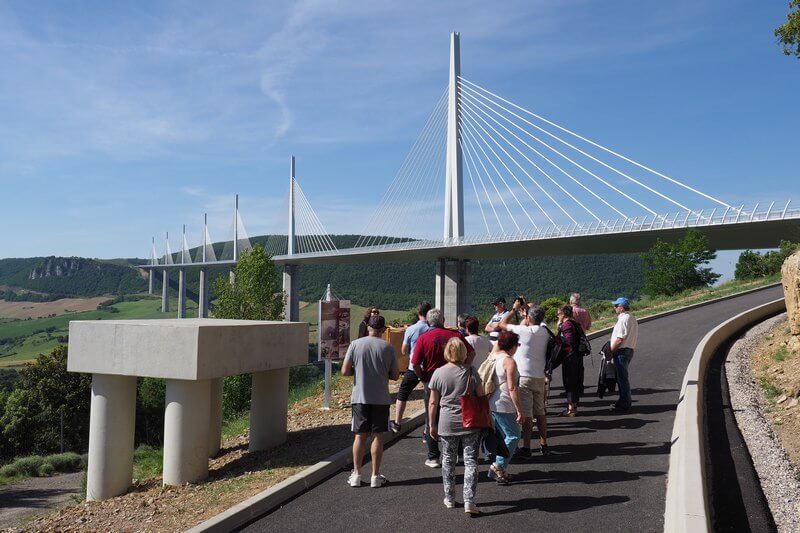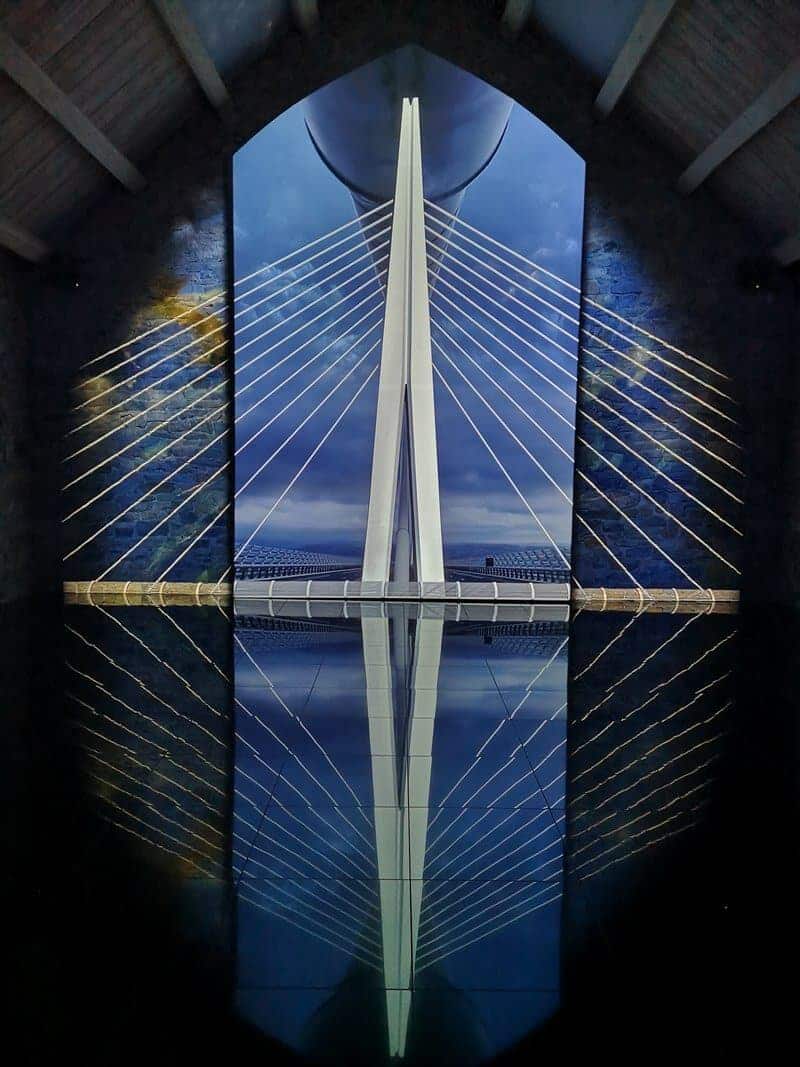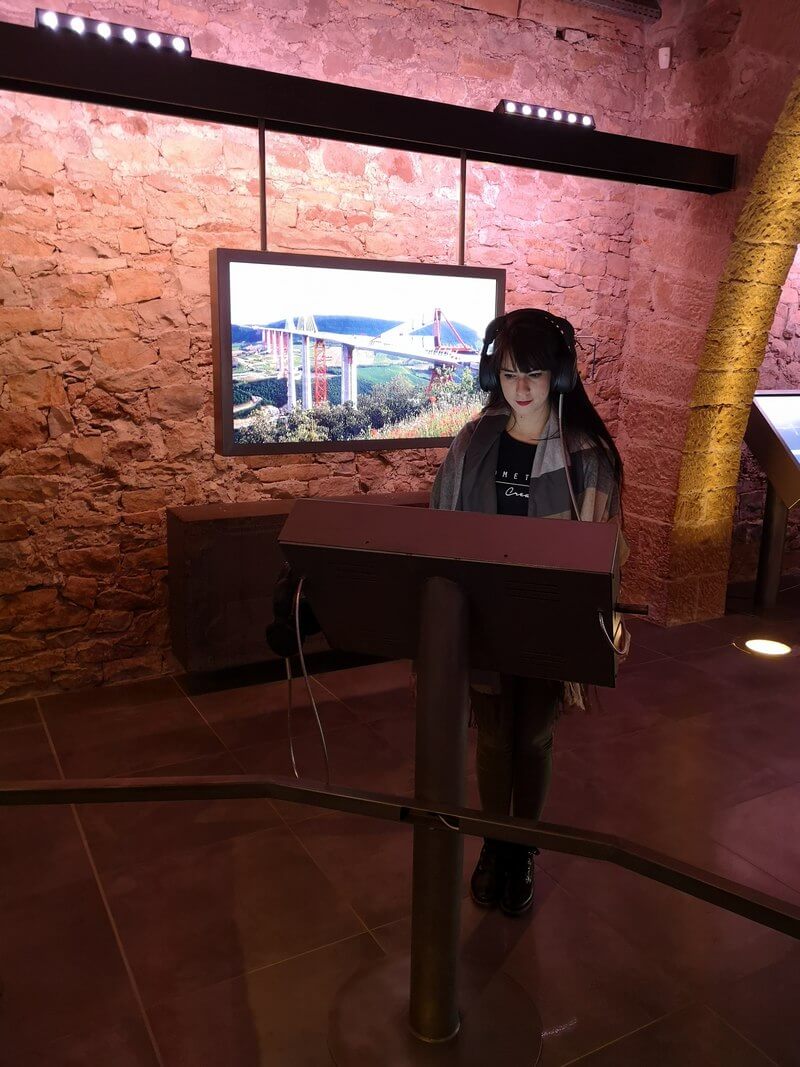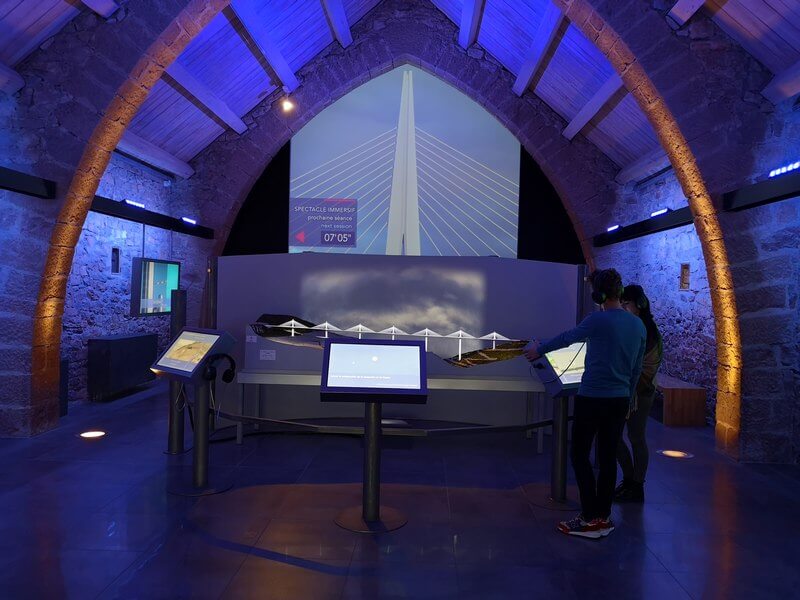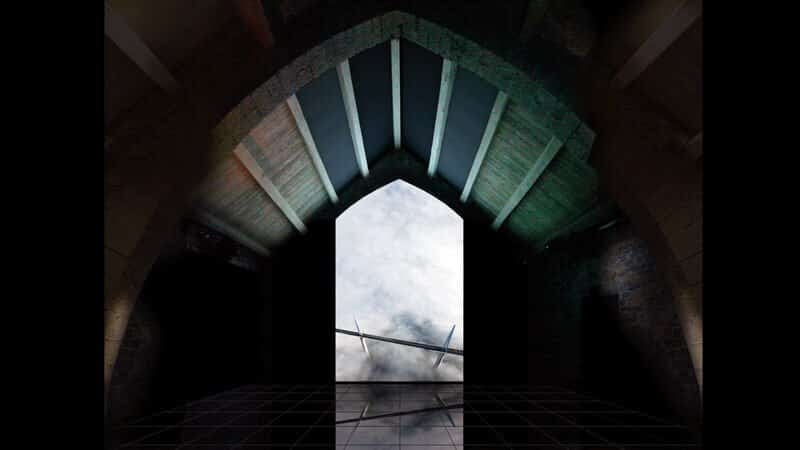 Periods and opening hours
IN 2020
Open 7/7 all year (except 25/12 and 01/01)
04/11/2019 – 28/03/2020 : 9 am to 5 pm
29/03/2020 – 03/07/2020 : 9 am to 6 pm
04/07/2020 – 31/08/2020 : 9 am to 7 pm
01/09/2020 – 30/09/2020 : 9am to 6 pm
01/10/2020 – 01/11/2020 : 10 am to 6 pm
02/11/2020 – 27/03/2021 : 9 am to 5 pm
Access:
The Millau Viaduct Motorway service area is accessible in both directions from the A75 or from Millau via the D911 and Boulevard du Viaduc
Download the plan
About
The Millau Viaduct is a unique construction work of the XXIst century. It rises majestically above the Tarn valley, to perfectly blend in with the preserved landscape of the Grands Causses Regional Park.
Come and discover the universe of this steel-and-concrete giant on the Millau Viaduct rest area. Fully immersive show, enlarged model, virtual reality headset …
Visit the Viaduc Expo : it's free and it's open all year round ! And to discover even more, there's nothing better than taking a guided tour along the « Explorers' Path » ; a private track for getting up close and personal with the viaduct, reliving the construction and understanding how this exceptional structure operates.
Prices
IN 2020
Guided tour
Full: 6 €
Child: 4 €
Family *: 14 €
– 6 years old: free
PASS Sites d'exception : 2 € discount on a full rate or on the price family
* a couple and their children / grandchildren from 6 to 17 years
Length of visit: 40 minutes | Several departures per day (reservation recommended)
Audioguide lent in 5 languages ( English, Spanish, German, Italian and Dutch)