Musée de Lodève
---
Lodeve
Entre Plaine et Causse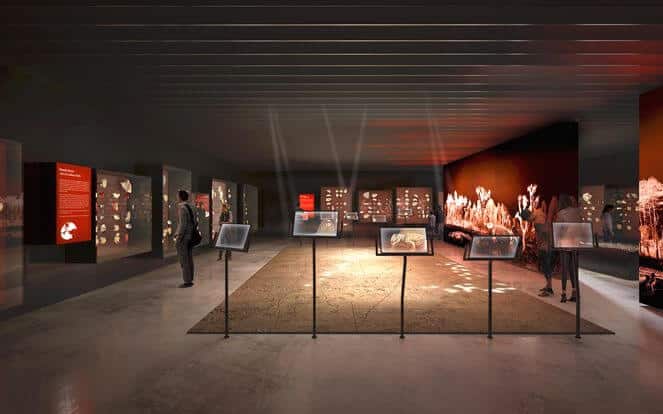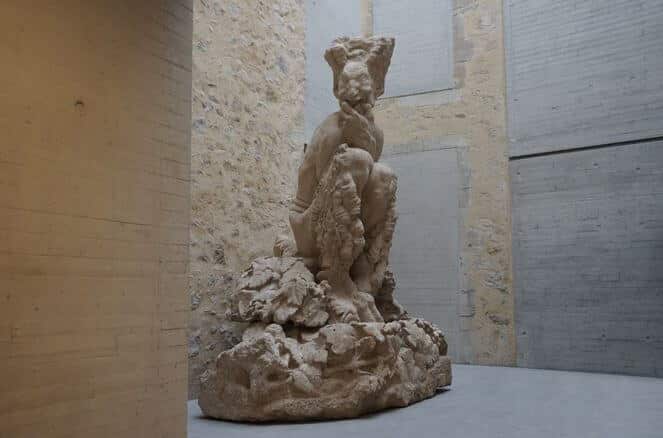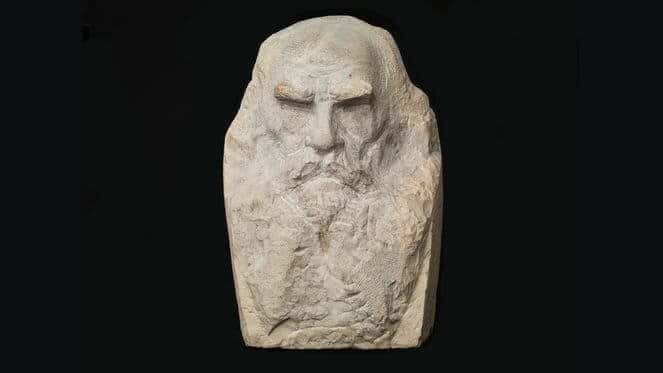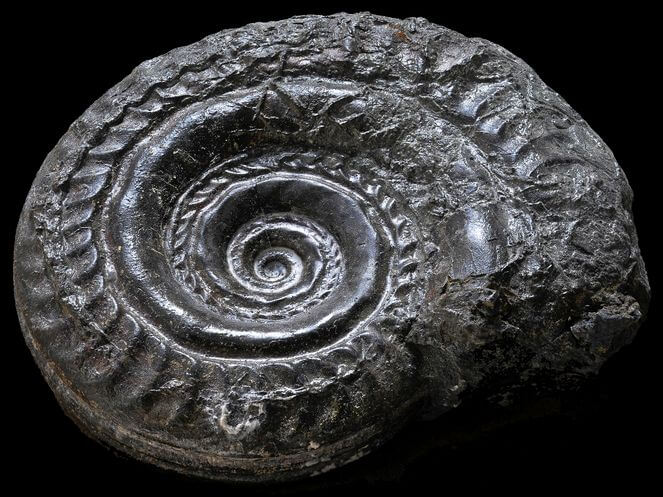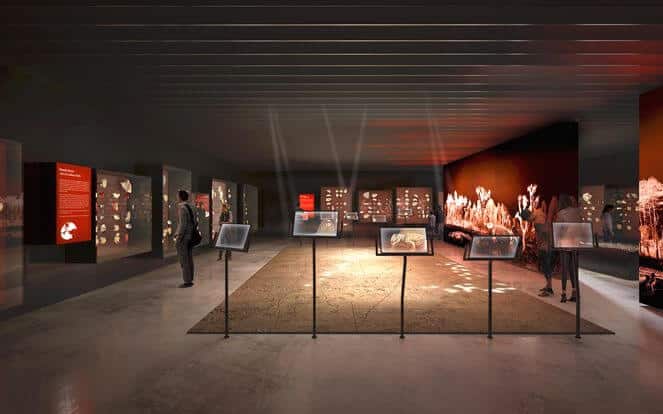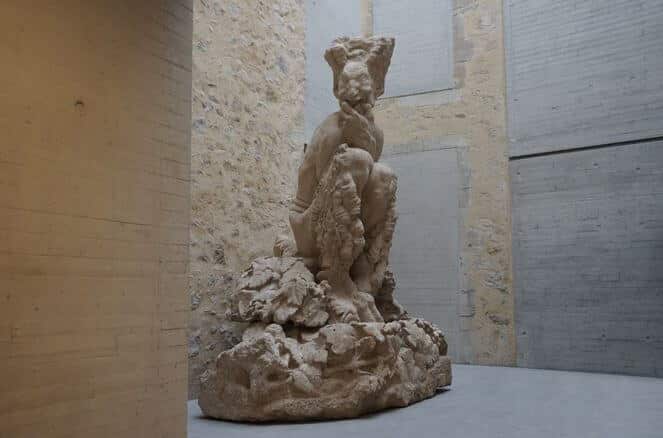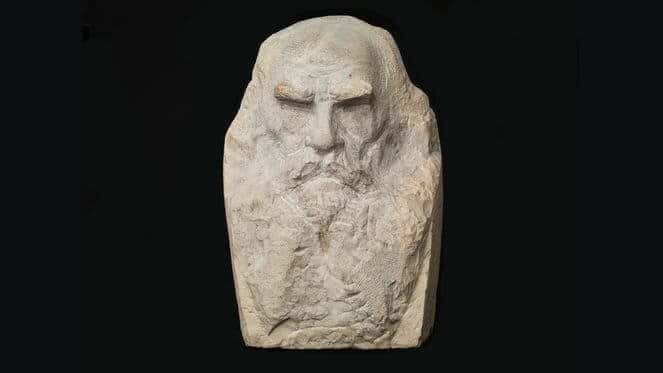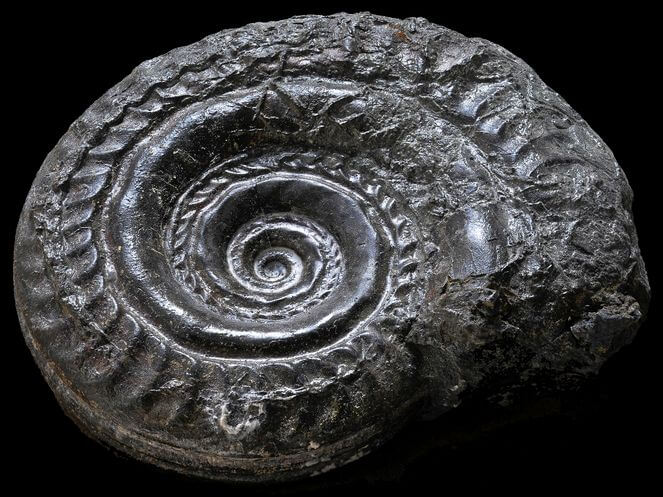 Periods and opening hours
From July 7th 2018:
10am – 6pm
Closed on Mondays
Open bank holidays except bank holiday Mondays and November 1st, December 25th, January 1st, May 1st
Ticket office closes at 5:30pm
Museum closes at 5:30pm
About
Starting July 7th at Musée de Lodève, let the immensity of time transport you as you can choose to be led down three paths which will immerse you completely in our Earth's History, Prehistory and Paul Dardé's sculptures.
Traces of raindrops frozen in time for 285 million years, rock engravings made by prehistoric men, Paul Dardé's powerful sculptures… each object tells a story, a magical moment that we can experience beyond time.
Reopening exhibition, July 7th – October 7th 2018: Faune, fais-moi peur ! welcomes a discussion between works of art of different times and techniques, and relates the many facets of this mysterious being who fascinates artists : hybrid, playful, erotic…
Guided tour in English available every Thursday at 11 AM in July-August.
Prices
During the summer exhibitions
During the winter exhibitions
Full Price: 7 €
Pass "Sites d'exception" : 5 €
Family ticket* : 16 €
Outside of exhibitions
Full Price : 6 €
Pass "Sites d'exception" : 4 €
Family ticket* : 13 €
Year Pass
Full Price : 20 €
Pass "Sites d'exception"  : 10 €
Family ticket* : 30 €
*1-2 adults + 2-5 children