Fontcaude abbey
---
Cazedarnes
Béziers – Canal du Midi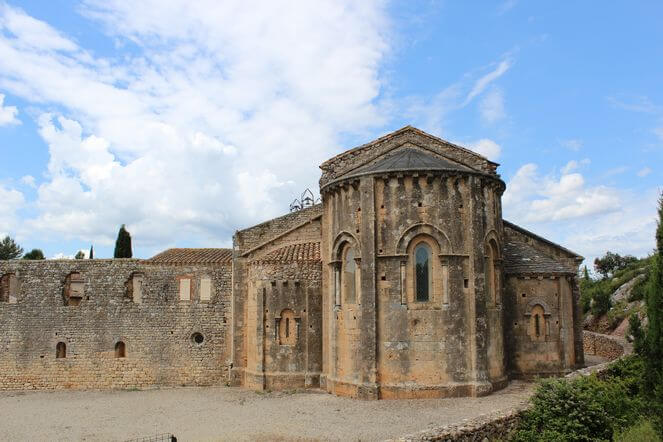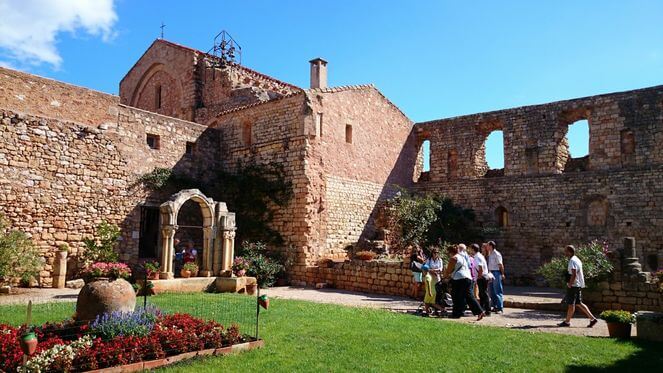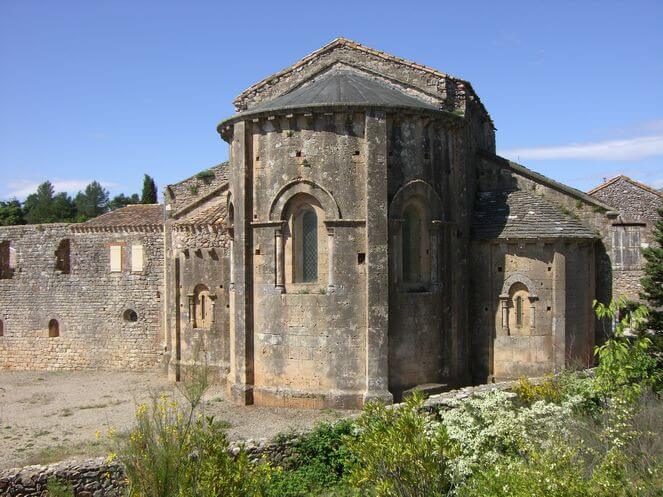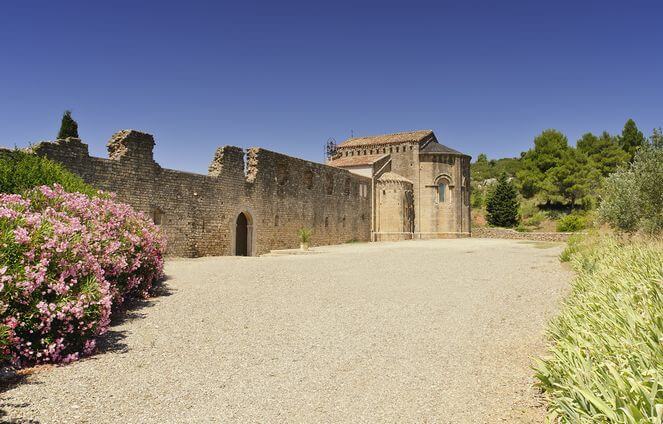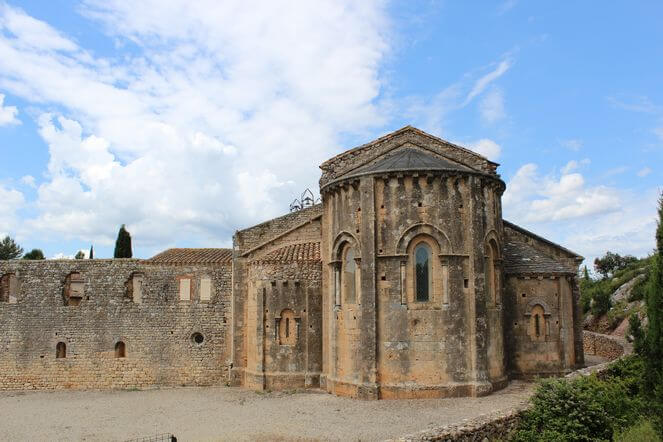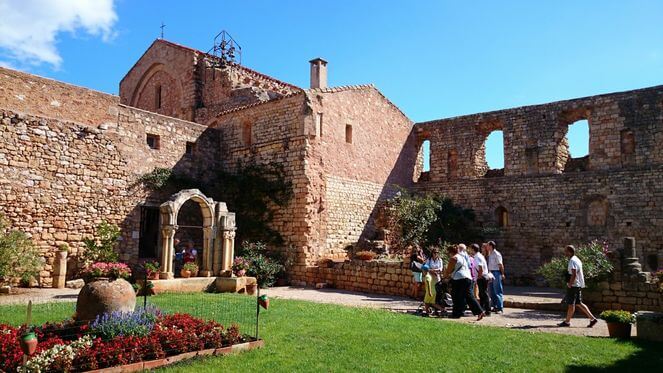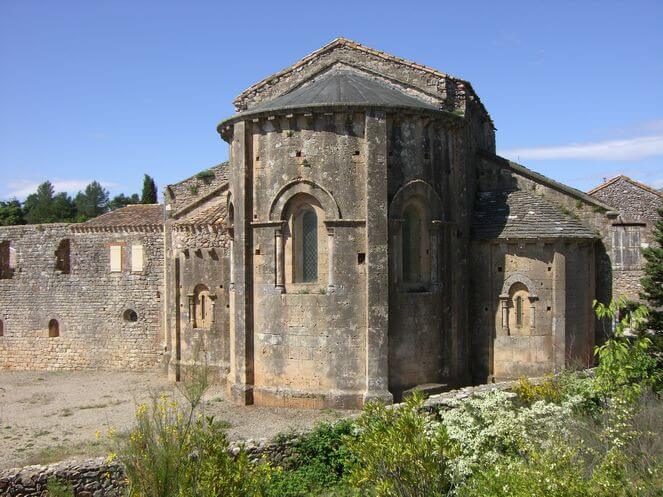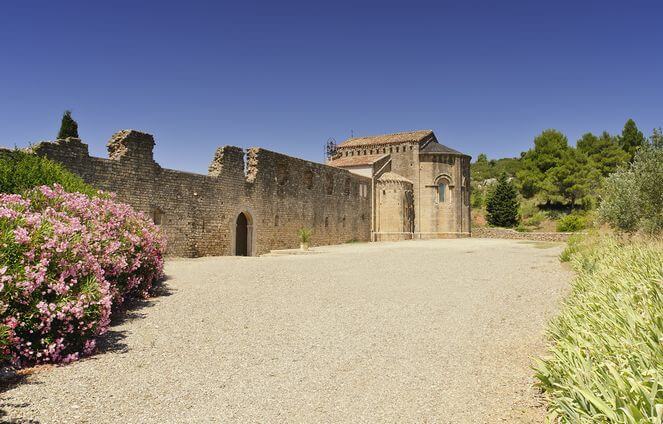 Free for children under 8 years old
Periods and opening hours
From June 1st to September 30th: Open every day from 10h to 12h and from 14h30 to 19h, (except Sunday morning)
In July and August: Continuous schedule from 10h to 19h from Monday to Friday
From October 1st to May 31st, 25/03 to May 31st 2:30 pm to 6:30 pm
From September 30th to October 28th: ​​Open every day from 10am to 12pm and from 2.30pm to 5.30pm (except Sunday morning) (6.30pm from summer time).
Closed in January, except Sunday afternoon.
About
Fontcaude abbey is situated in a classified site, near a sacred spring, the canonical abbey (XII° century).
Ruined after the Revolution, the abbay has been an amazing restoration. It now offers its looks roman abbey, cloister, oil mill, museum of Gothic sculptures and a bell foundry from 12th.
Located on a path of St James, Fontcaude abbey is a mecca of Gregorian chant.