Cistercian Abbey of Valmagne
---
Villeveyrac
Autour du Bassin de Thau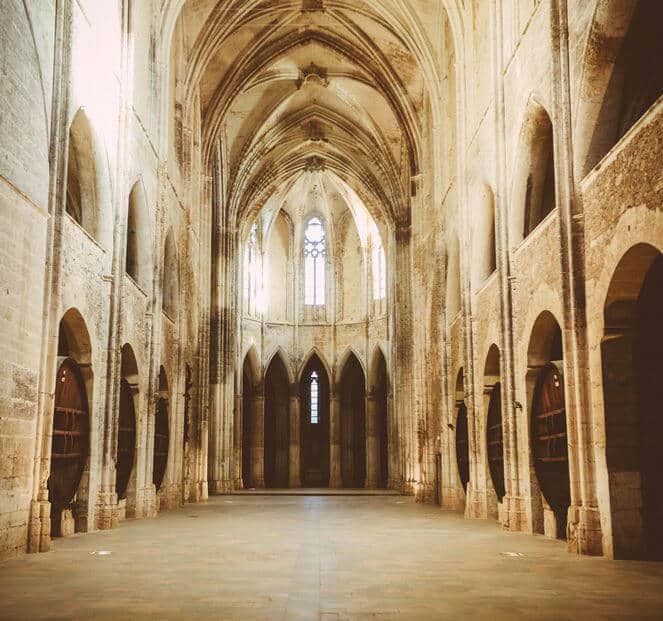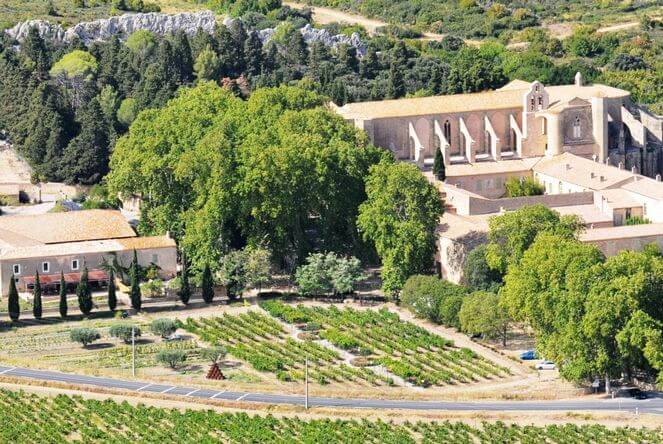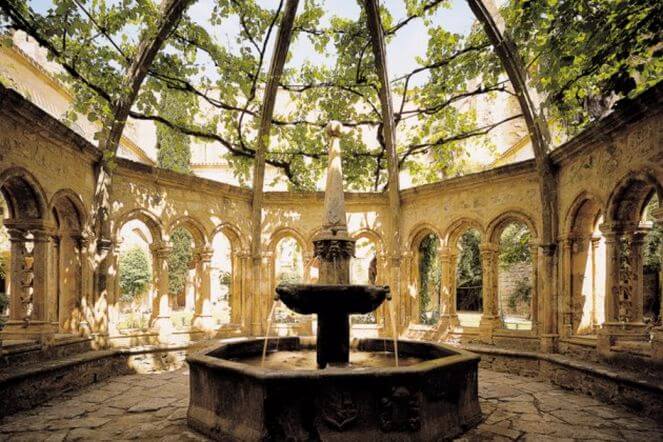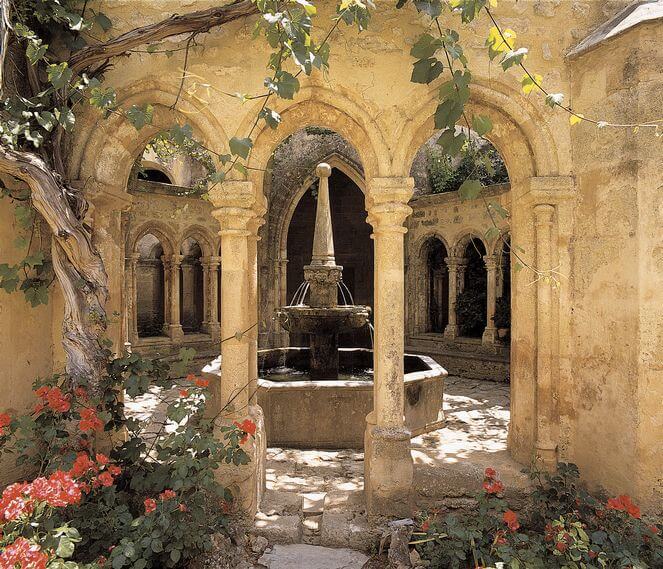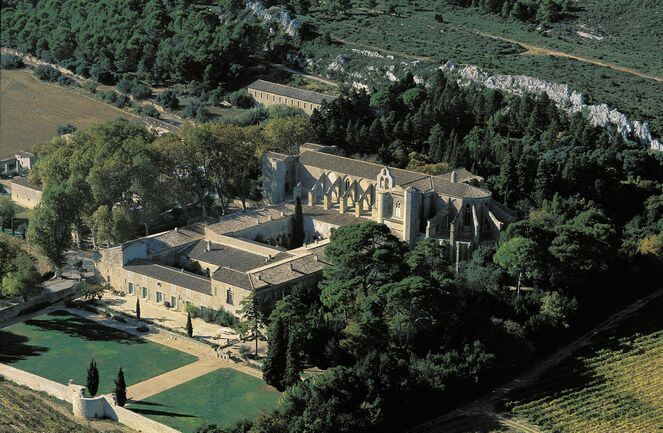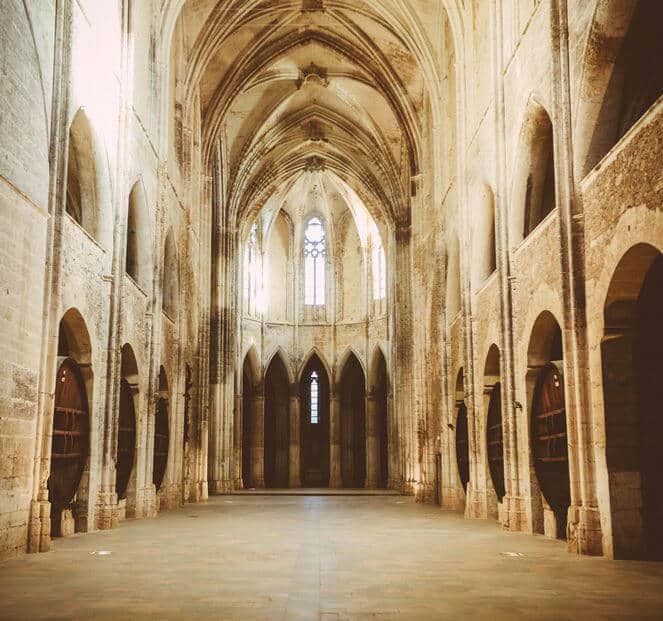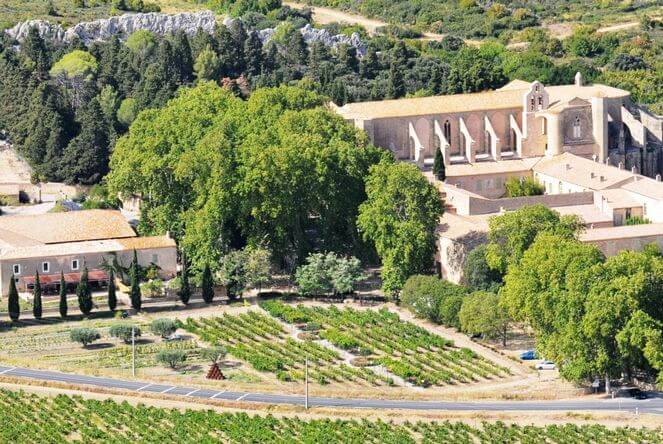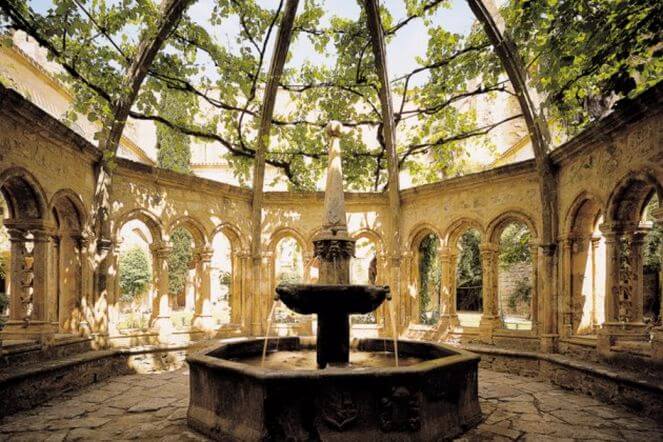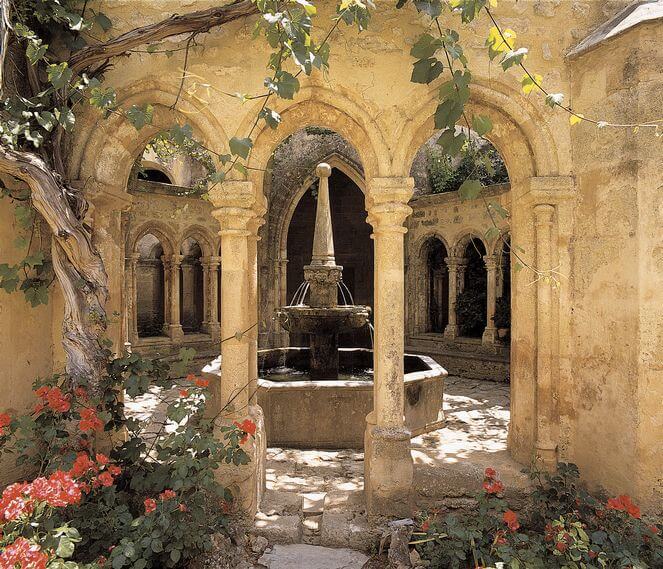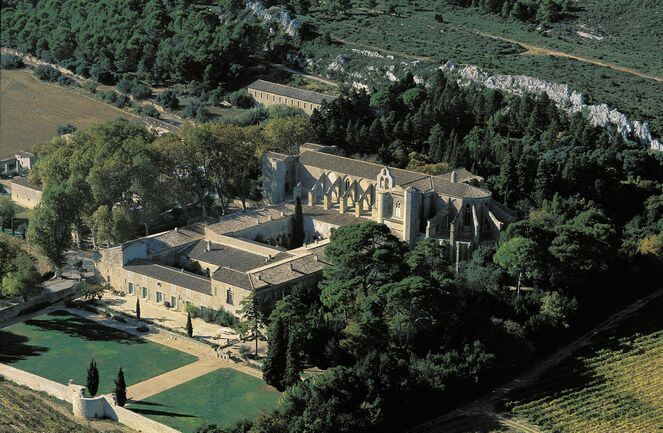 Free for children under 4 years old
Periods and opening hours
From october 1, 2019 to april 15, 2020
Abbey and tasting cellar:
From Tuesday to Saturday from 2 p.m. to 6 p.m.
Sundays, holidays and bridges: 10 a.m. to 6 p.m.
Closed on Mondays.
January : closed every sunday morning
"Ferme Auberge" restaurant:
Every Saturday and Sunday noon, public holidays and long weekends.
January : closed
From april 15, 2020 to september 30, 2020
Abbey and tasting cellar:
Tuesday to Sunday from 10 a.m. to 7 p.m.
Closed Mondays, except Mondays in July, August and September.
"Ferme Auberge" restaurant:
Every lunchtime (except Monday).
In July and August, opening during concerts and nocturnal visits.
About
Founded in 1139, Valmagne is one of the most beautiful Cistercian abbeys of France and one of the oldest vineyards in Languedoc. Open to visitors
for the last 40 years, the d'Allaines family, owners since nine generations, welcome you all year around; The tour starts in the old church which hosts the famous Russian oak barrels, and continues in the cloister, the sacristy, the chapter house and the refectory as well as the fountain, an exquisite and rare place.
The abbey domain offers a free wine tasting at the end of the tour which presents the different wines and "terroirs" that make our prestigious vintages.
Finally, the restaurant "Ferme Auberge" is a unique experience! This restaurant presents authentic and gourmet cuisine with organic and fresh products from the vegetable garden and local producers.
Prices
2020
Adult (from 18 years old): 8.50 €
PASS Sites d'exception: 7.50 €
Reduced *: 7 €
Under 18 years old : 6 €
Under 4 years old : Free
Groups (20 people +): 7 € ( wine tasting not included). 8€ (wine tasting included)
* Job seekers, person with disabilities, students
School : 5 €
Treasure hunt :
Familly : 35 € ( 2 adults and 2 or 3 children)
Adult : 9€50
Children and stident -25 years old : 8€