L'Oulivie
---
Combaillaux
Autour de Montpellier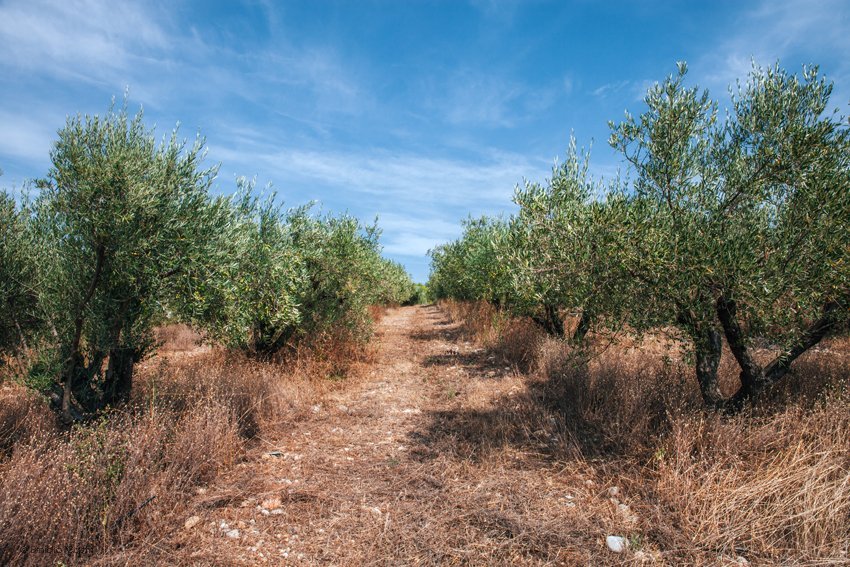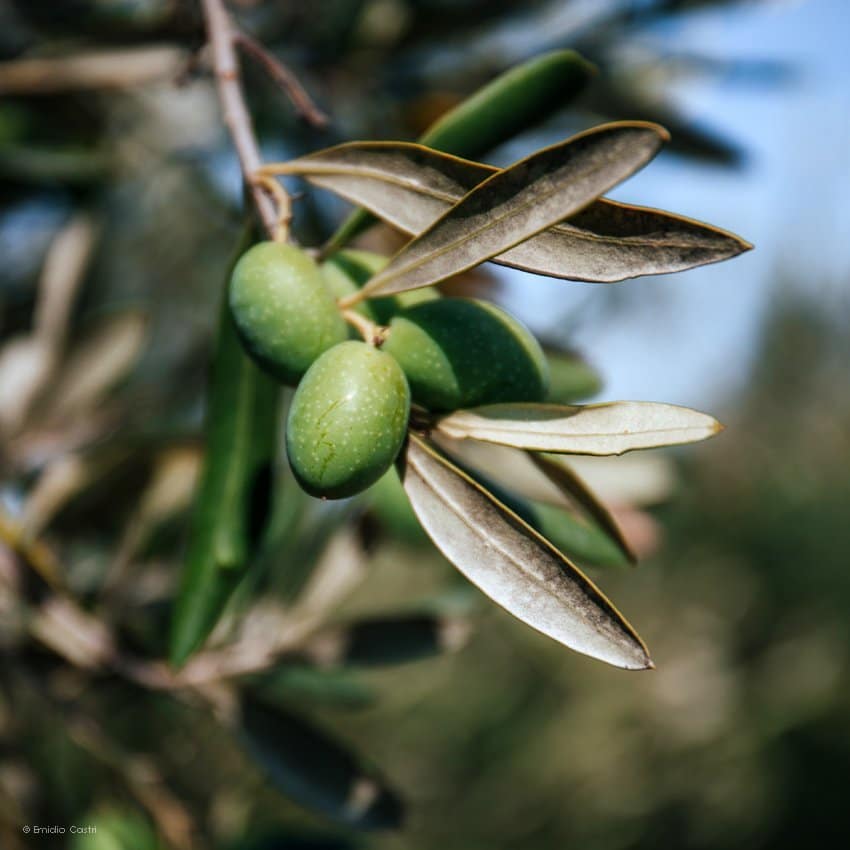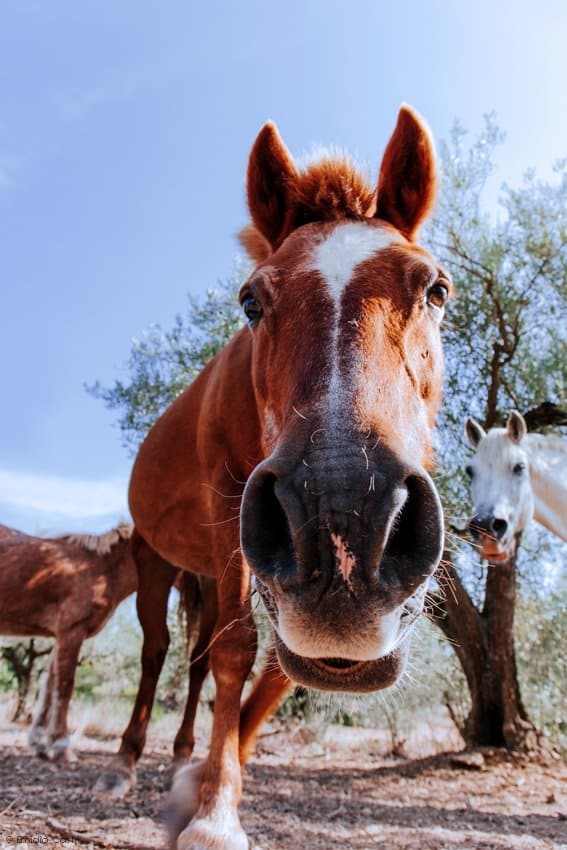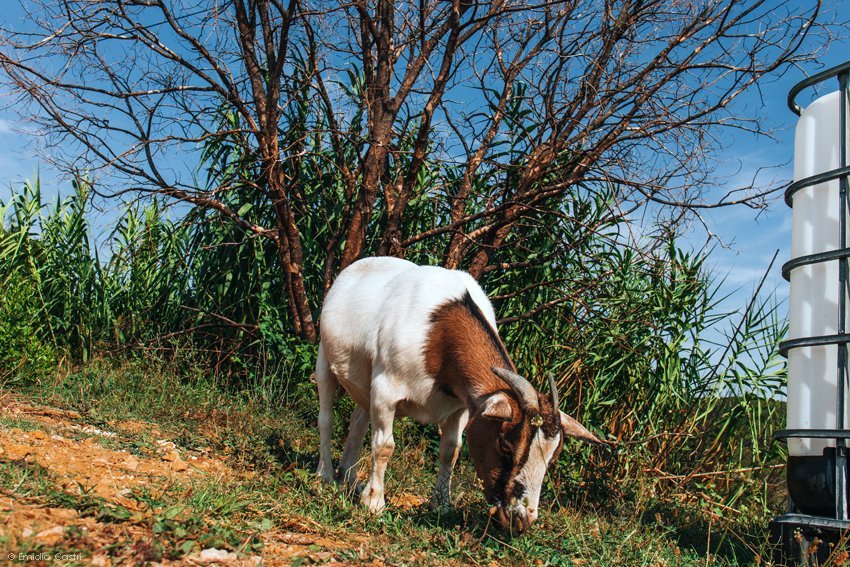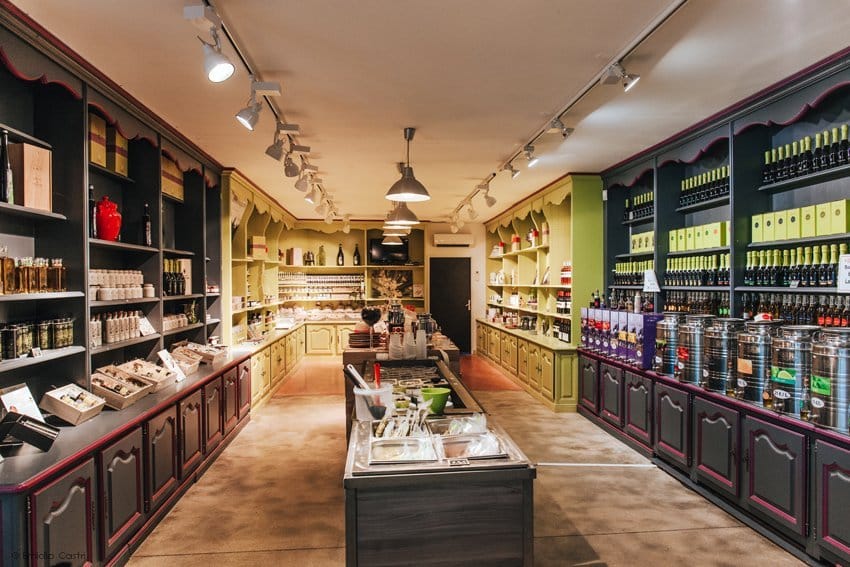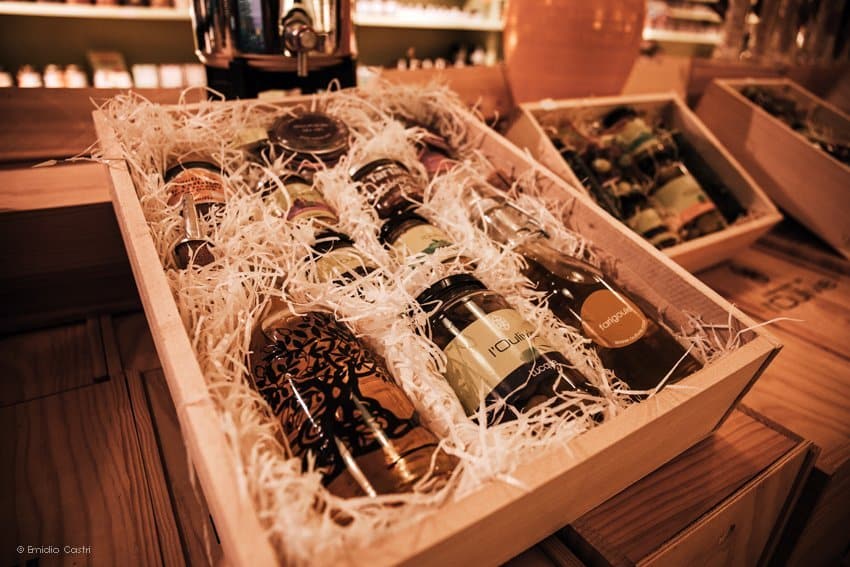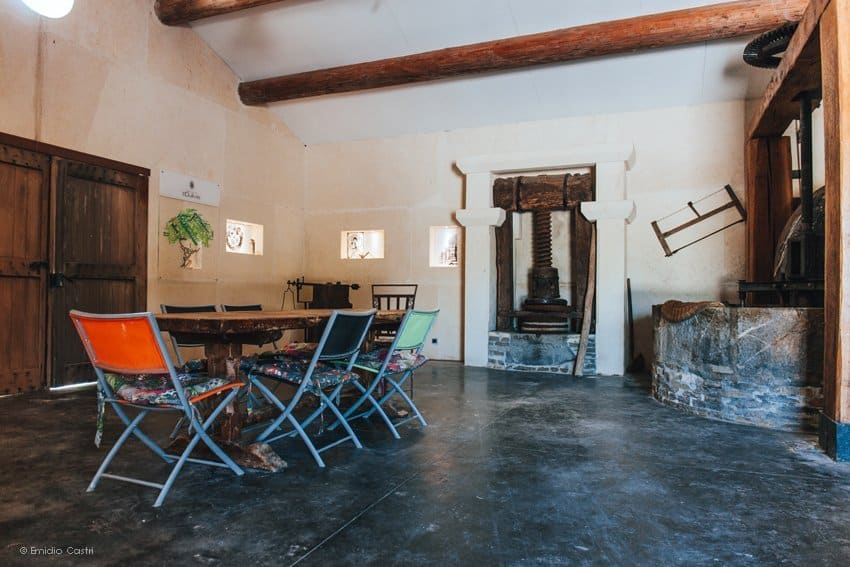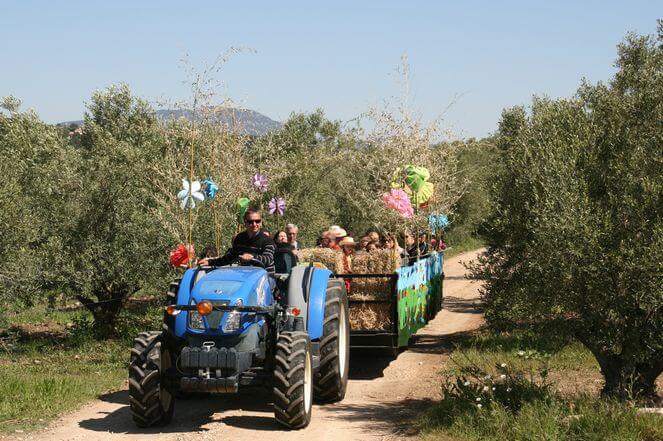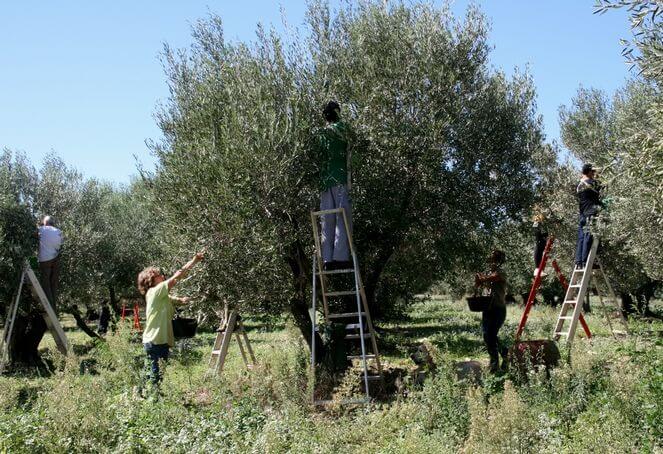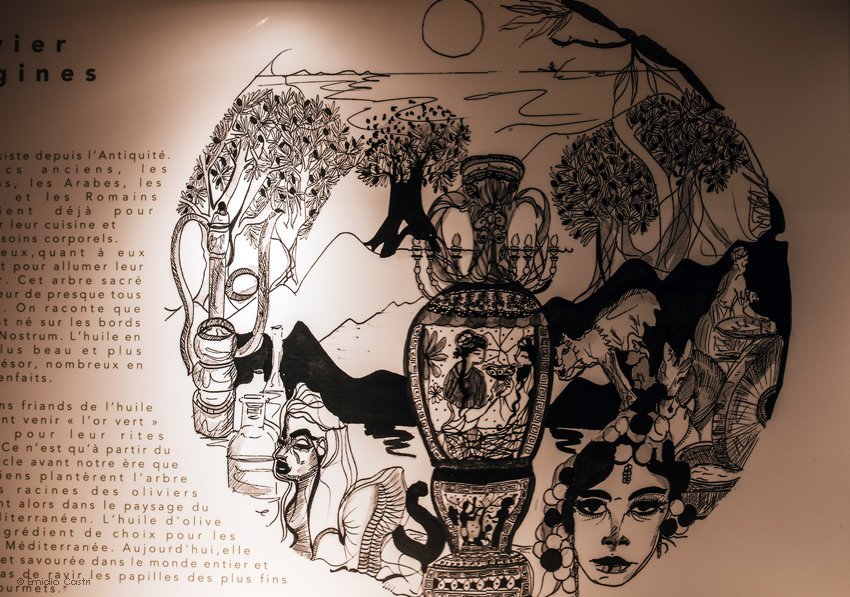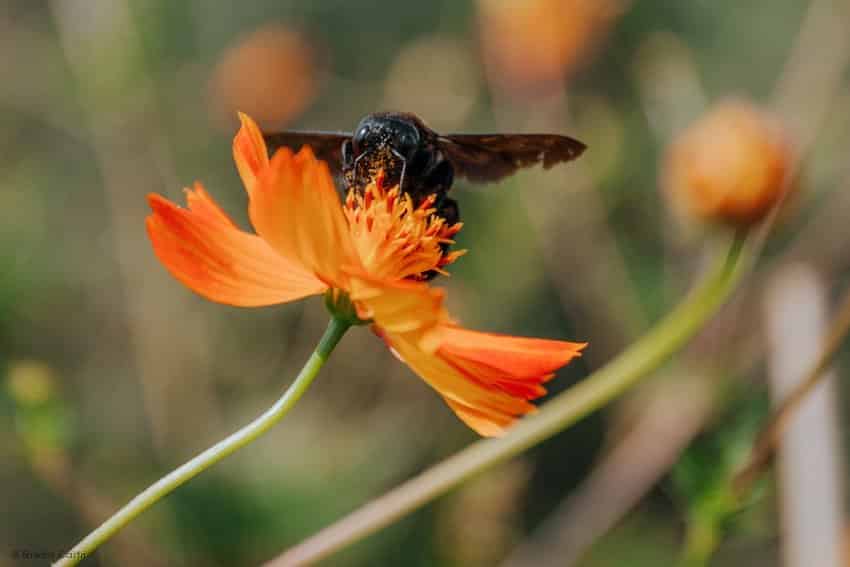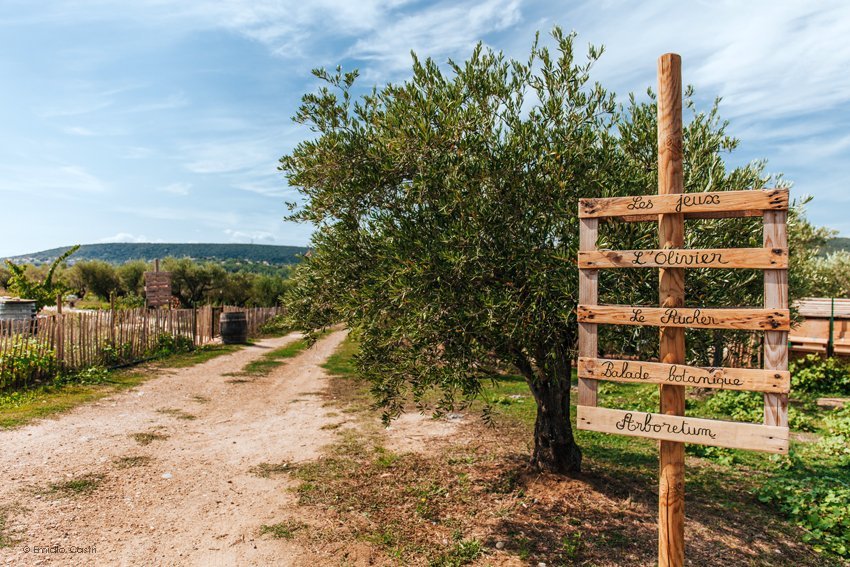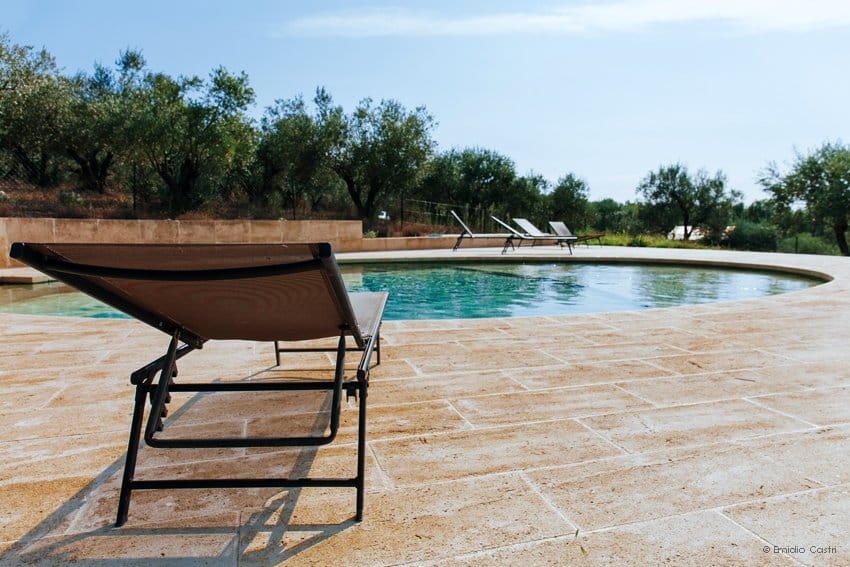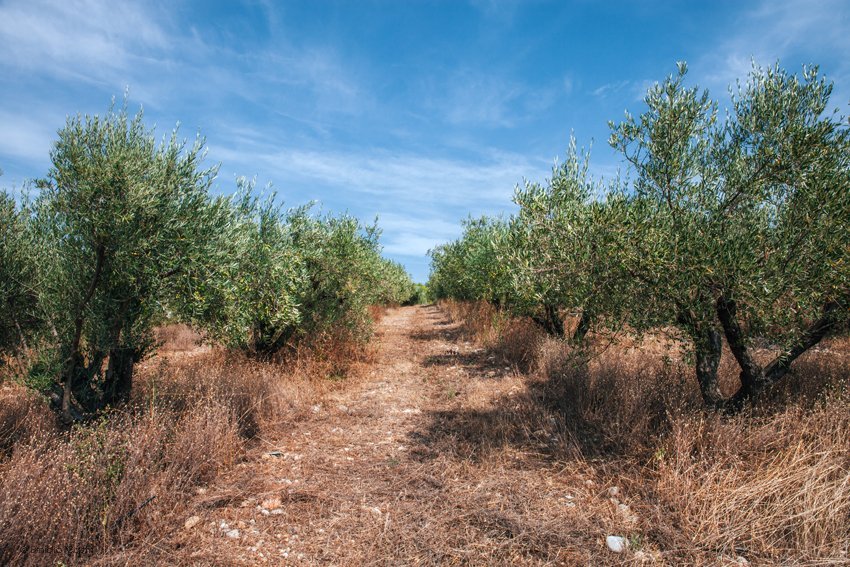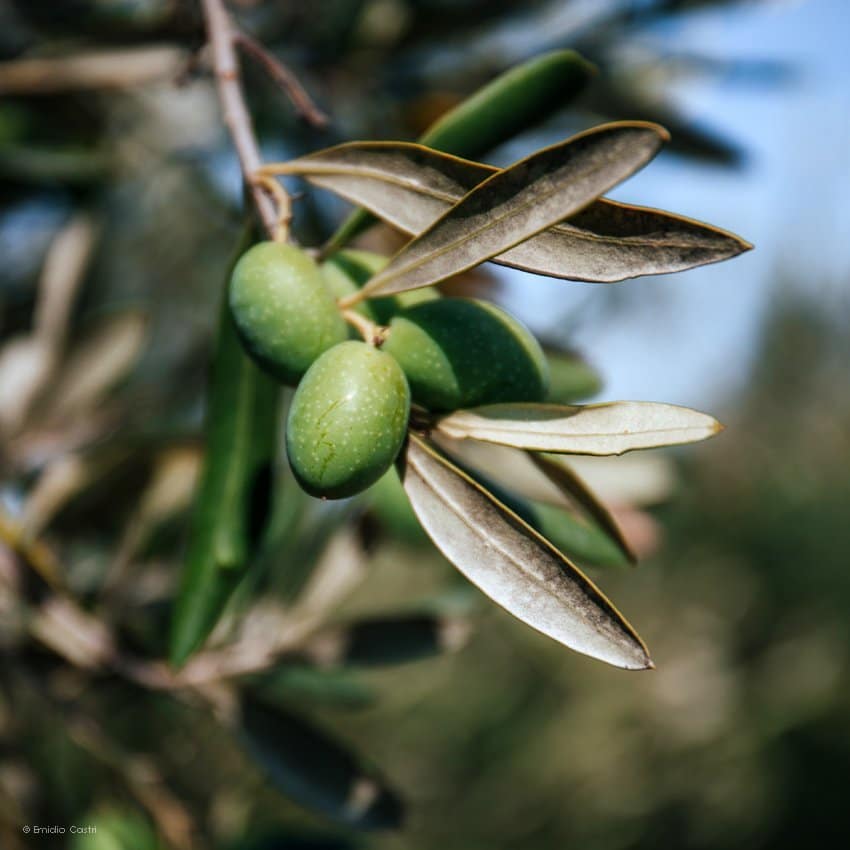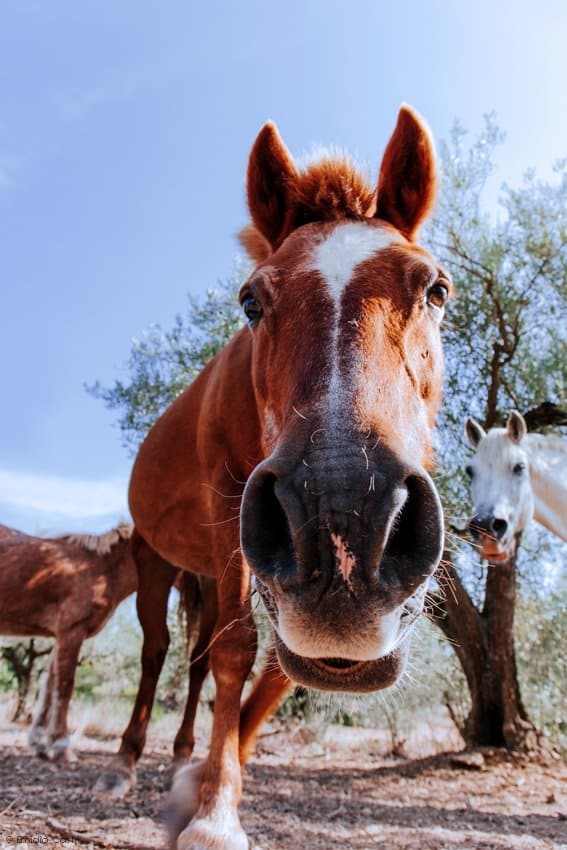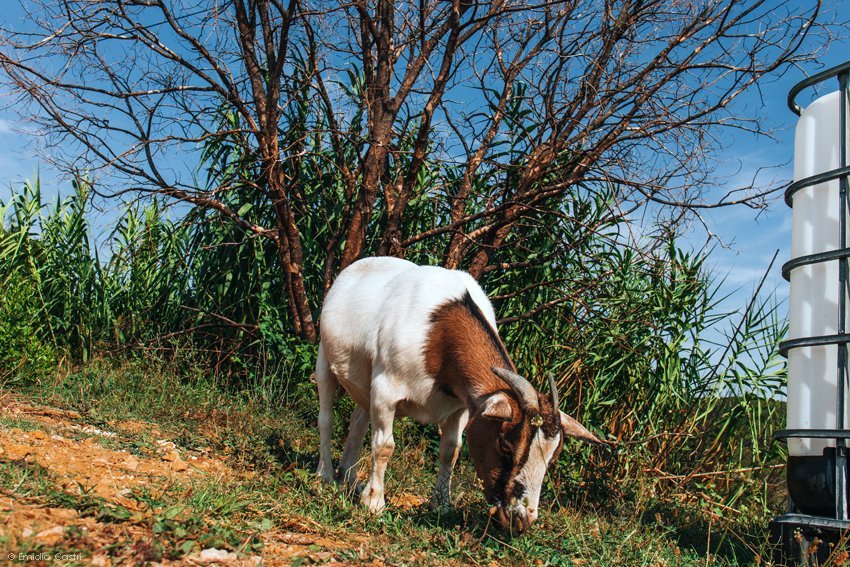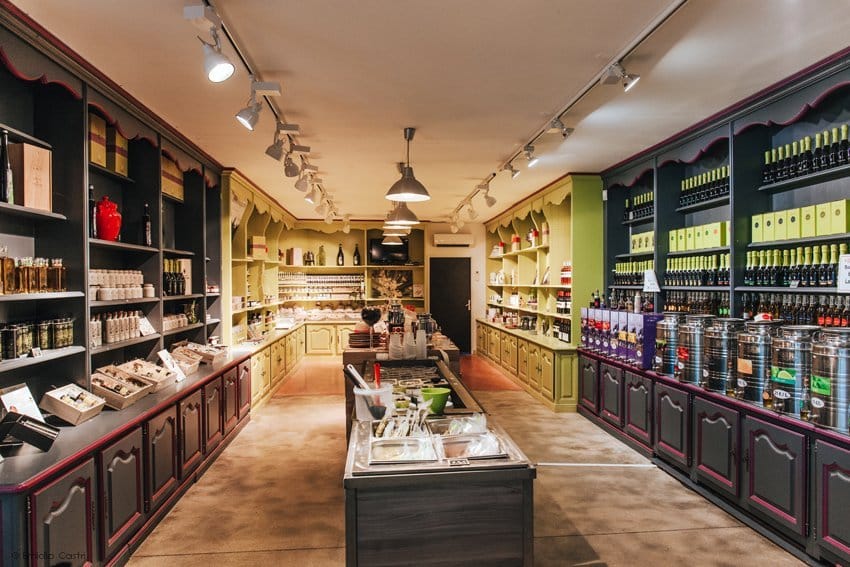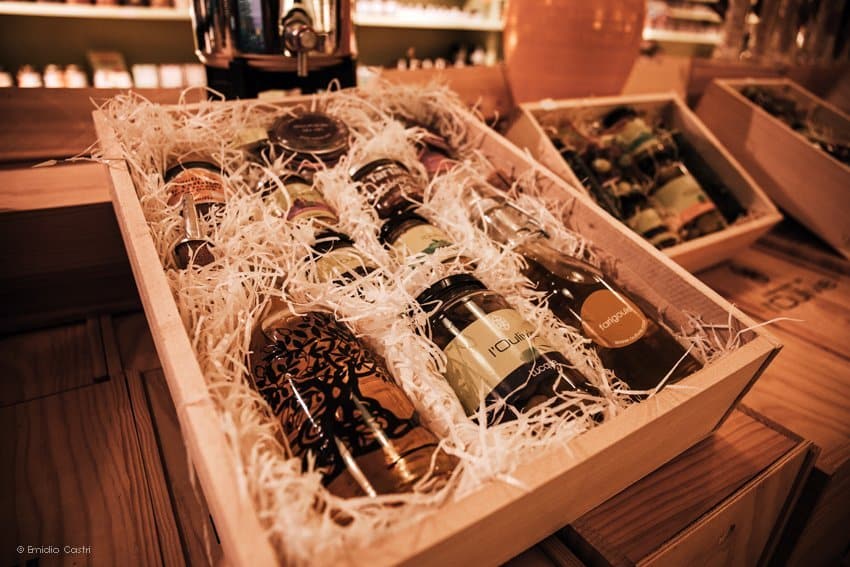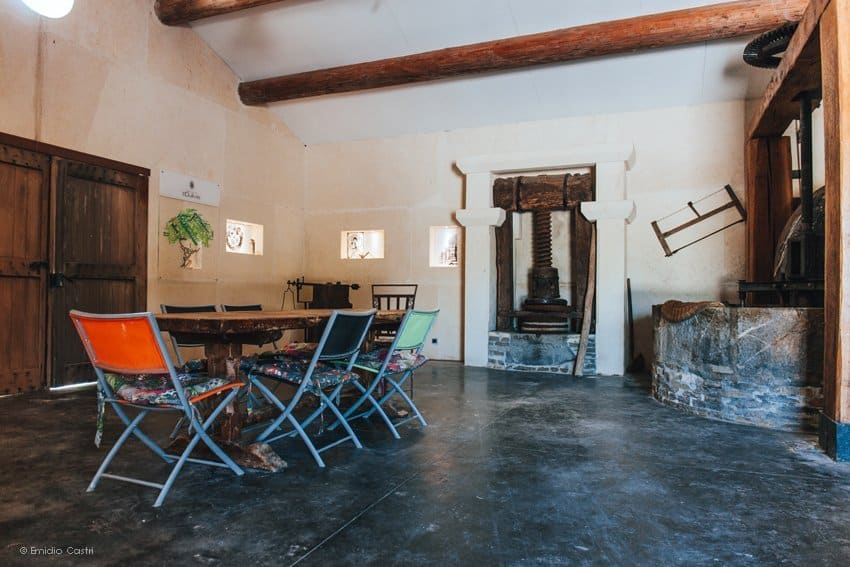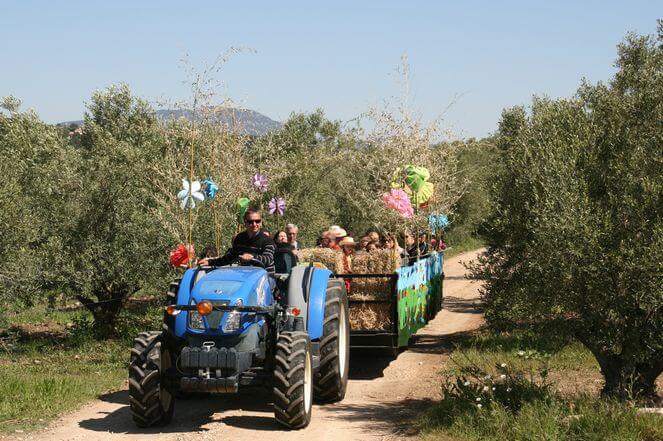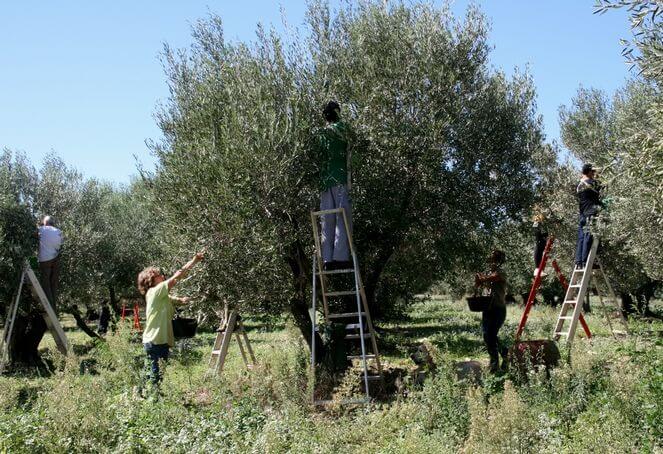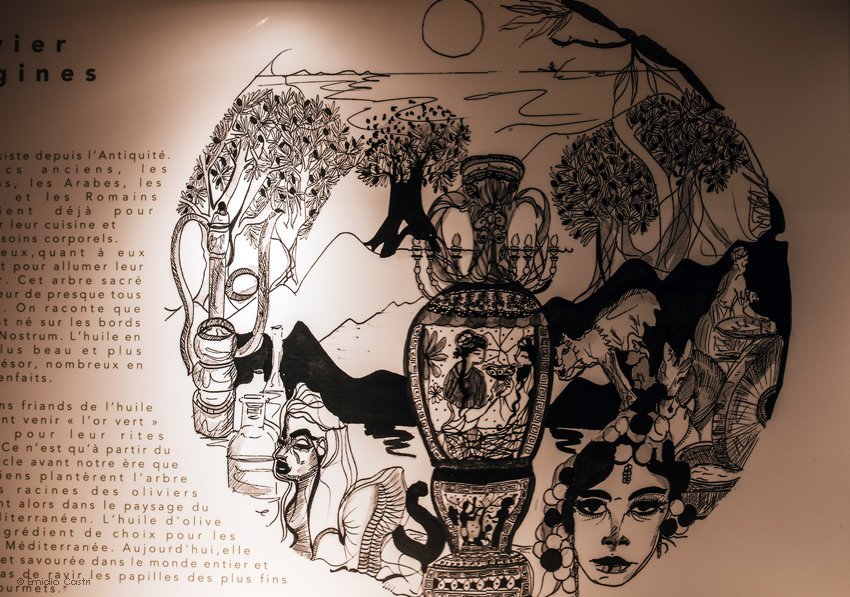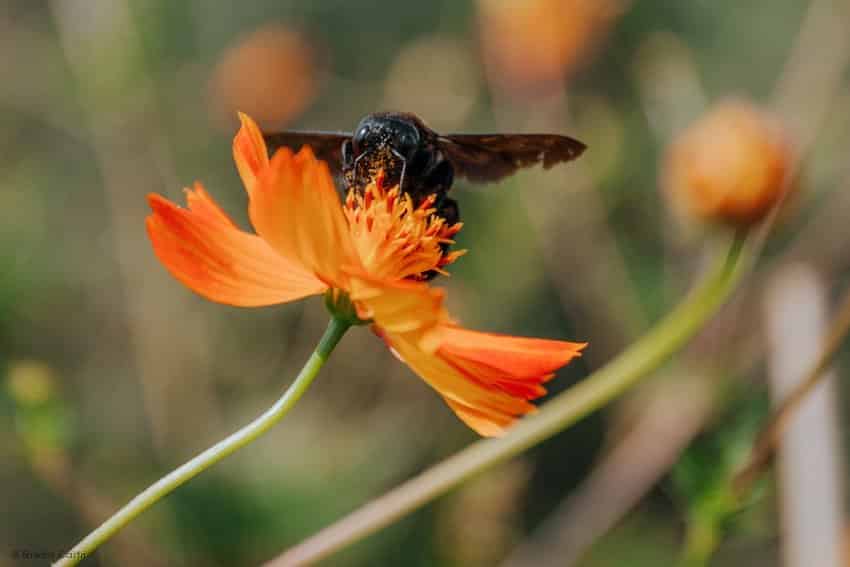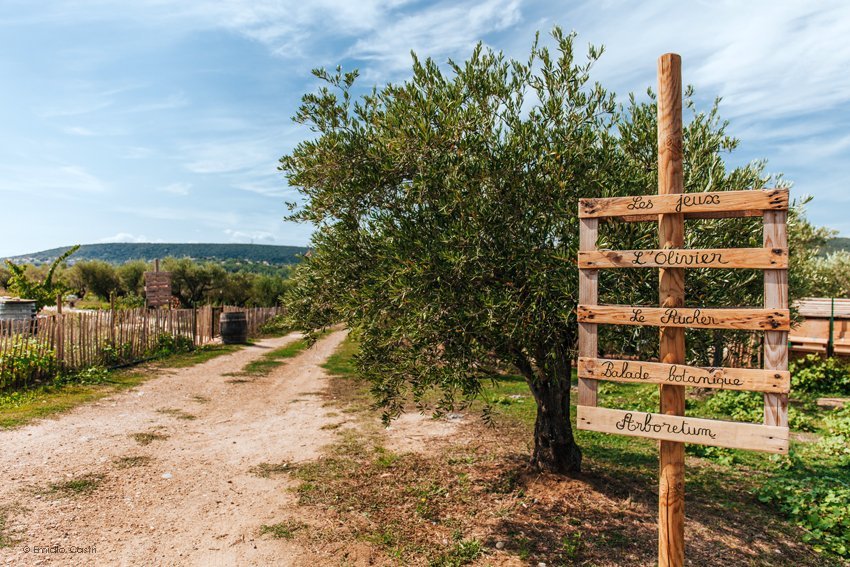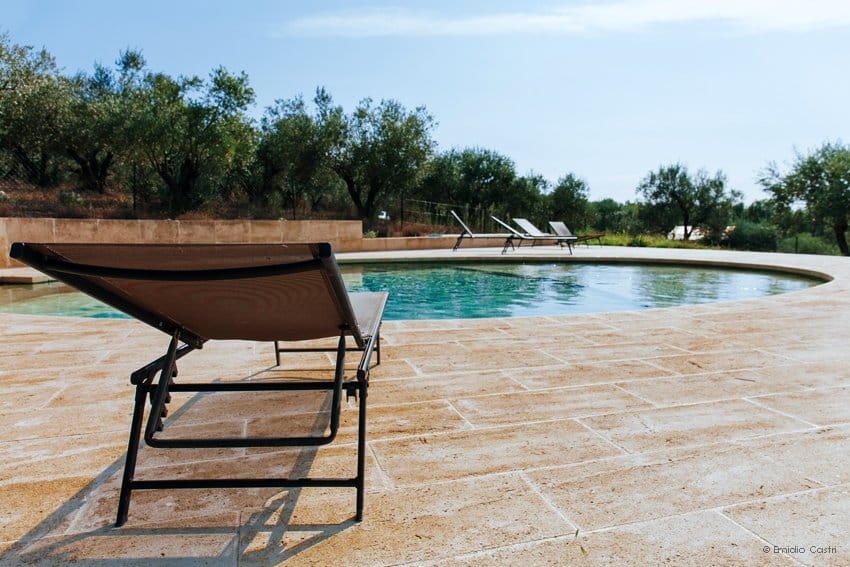 1 Olive oil bottle or Olive puree offered fo 50€ of purchase
Periods and opening hours
July-August: 7/7 days 9:30am to 7 pm.
December : 7/7 days (except 25/12) – 9 am to 12 am and 2 pm to 6:30 pm
Rest of the years : open monday to saturday from 9 am to 12 am and 2 pm to 6:30 pm
Closed on public holidays
In December: 7/7 days 9:00 to 12:00 and 14:00 to 18:30
About
In Oulivie, we practice a kindly agriculture !
L'Oulivie is one of the biggest olive groves of Herault with its 10 000 olive trees live between Pic St loup and Montpellier.
It is also the fruit of a beautiful family history which began more than 60 years ago.
The olive trees are cultivated organic farming.
In the shop, you will find fruity varietal olive oils, "La Farigoule" herbal oil from the scrubland, specialty of the estate, oils "flavor" (truffle, basil, lemon …), olives, tapenades, vinegars.
Vialla family will share her passion with you : video about the olive harvests, visit of the estate, the museum and its mill of the 18th century, personalized tasting of the products of the estate …
Prices
Tractor ride (30 minutes) in the field and private tasting: 5€
Olive oil and products sold on site
Lodge accommodation from 150 € per night