La Maison du Malpas
---
Colombiers
Béziers – Canal du Midi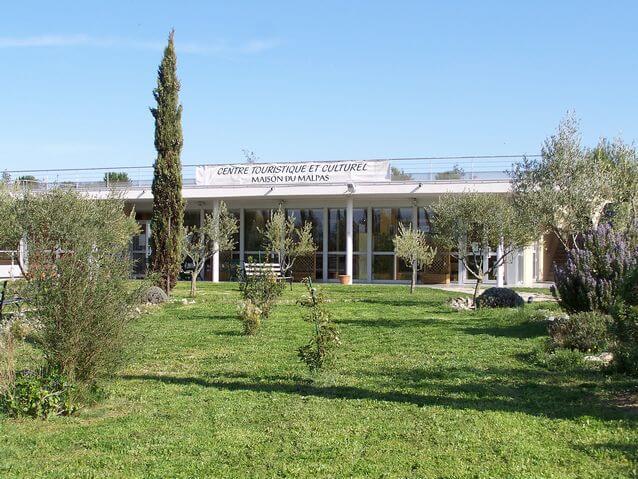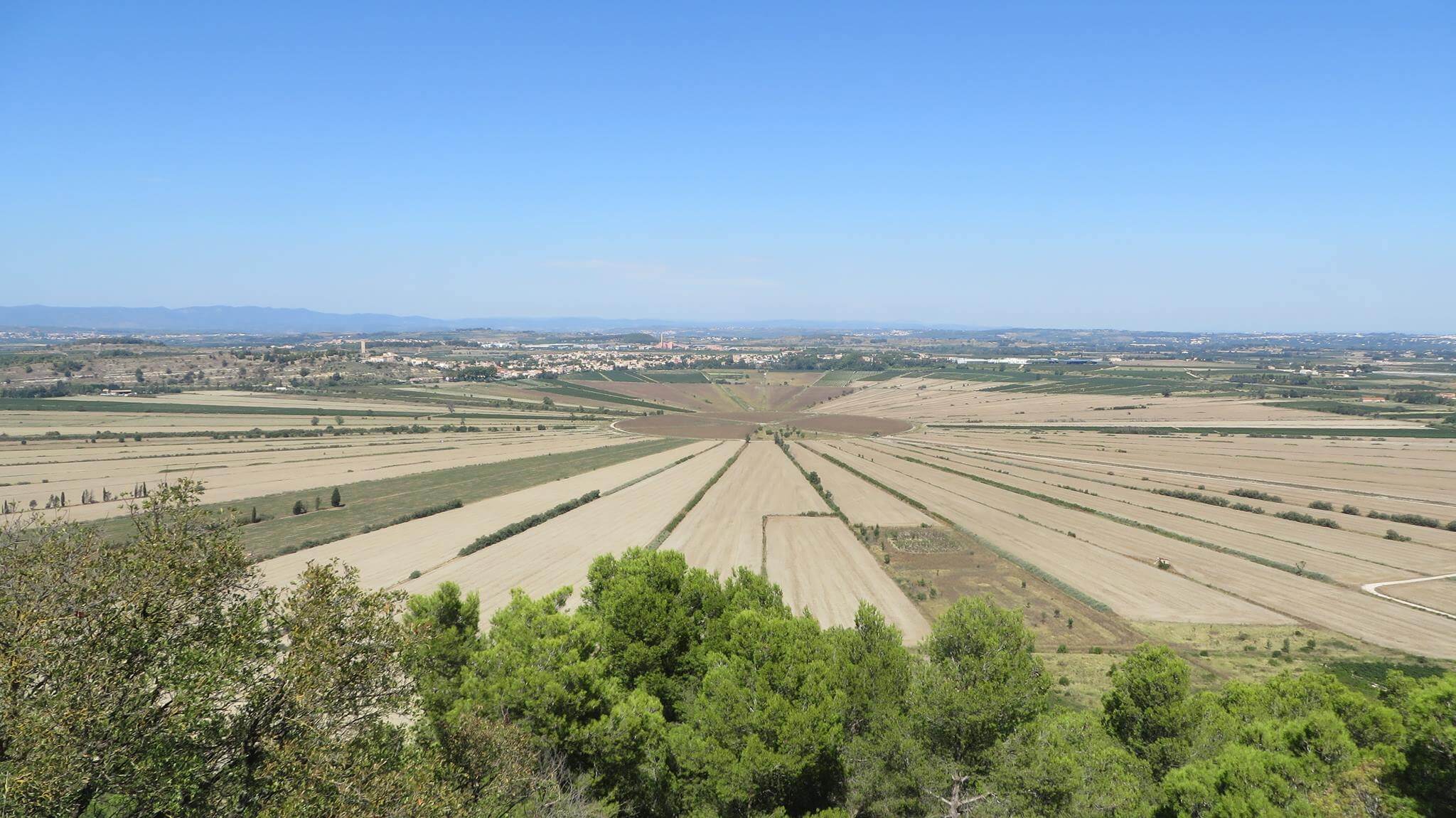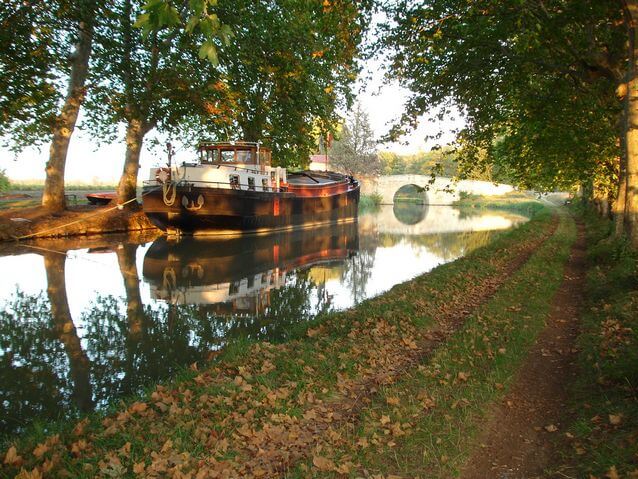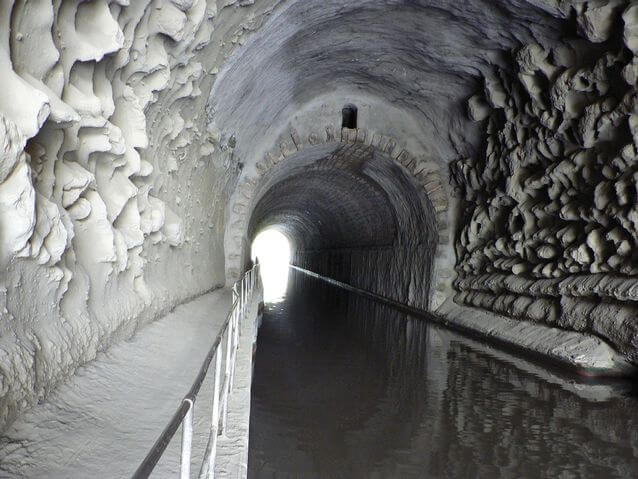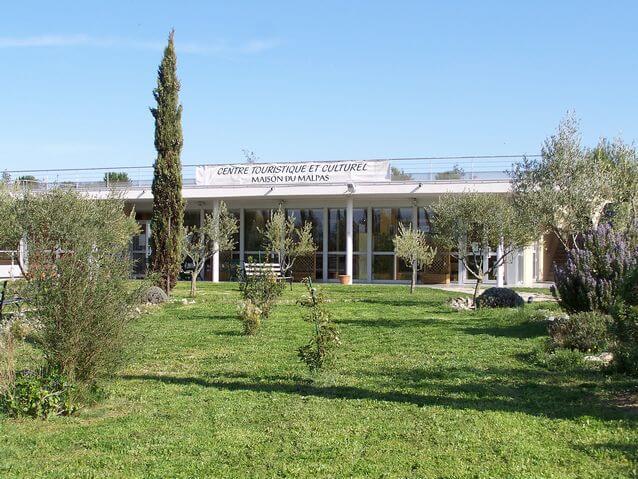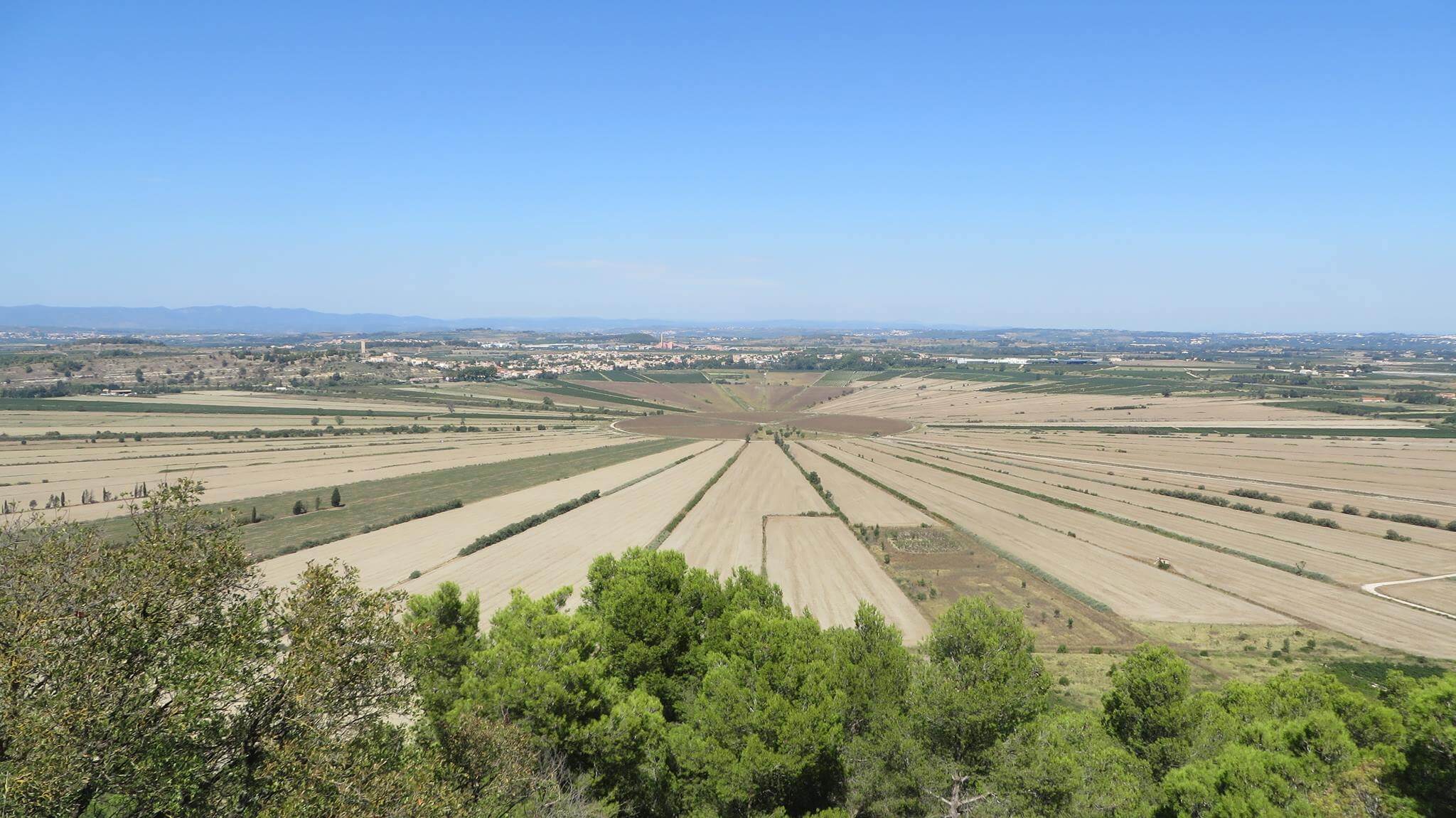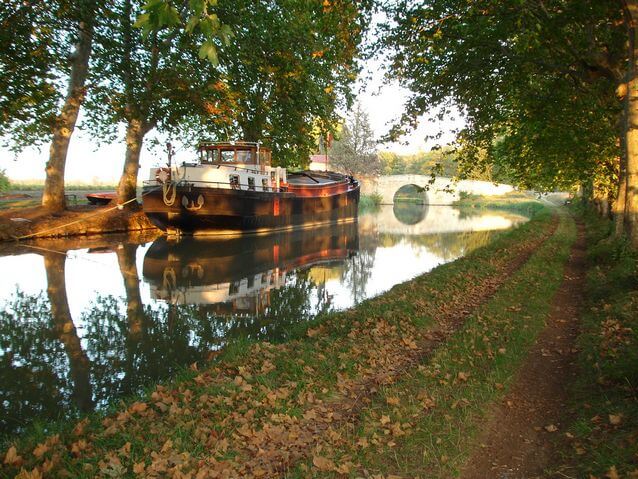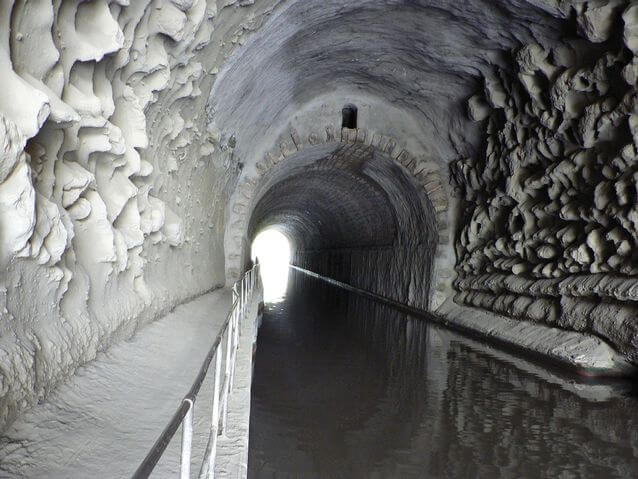 Periods and opening hours
March
Open Monday to Friday from 10:00 am to 12:30 am and 01:30 pm to 05:00 pm
About
Maison du Malpas, awarded the vignobles and découvertes label, offers a wide range of local products from local producers who want to help visitors discover the soul of the terroir through the fruit of their labour.
Drenched in Mediterranean sunshine, the wines have been selected for their quality will delight your taste buds.
You will also find a gift shop and a small bookshop.
A video, a scale model and an aerial photograph of the Via Ensérune sites are available to the curious.
Prices
Group tour of the Malpas historic site: € 5 per person (from 10 people)
School fees: 2 € per child, free educational supervision
Allow between 30 minutes and 1:30 depending on age