Cirque de Navacelles
---
Saint Maurice de Navacelles
Entre Plaine et Causse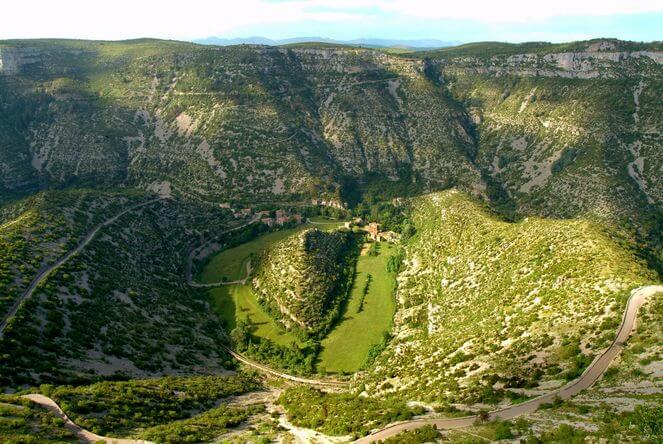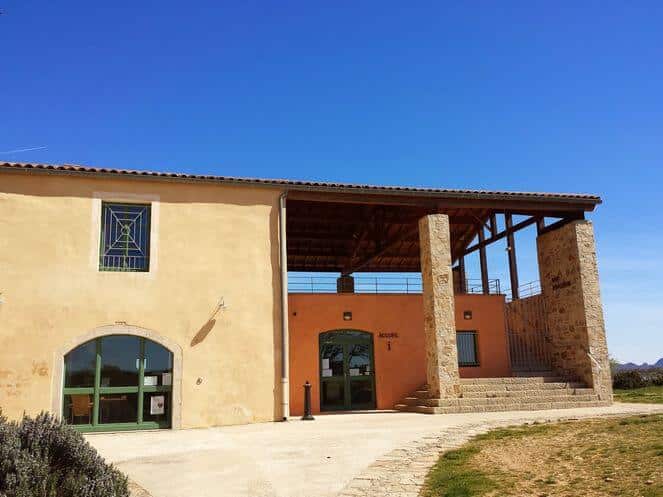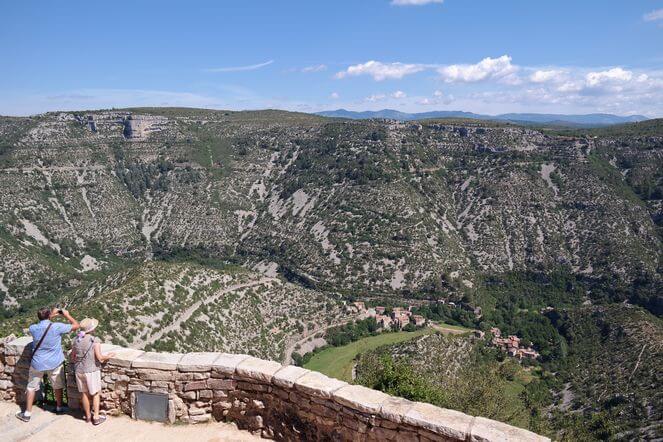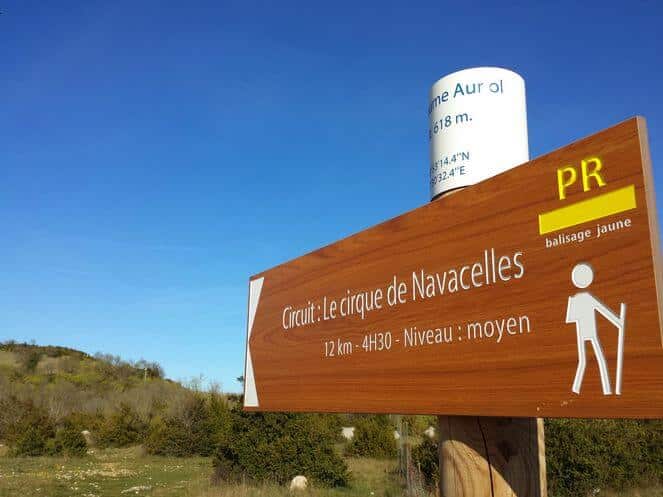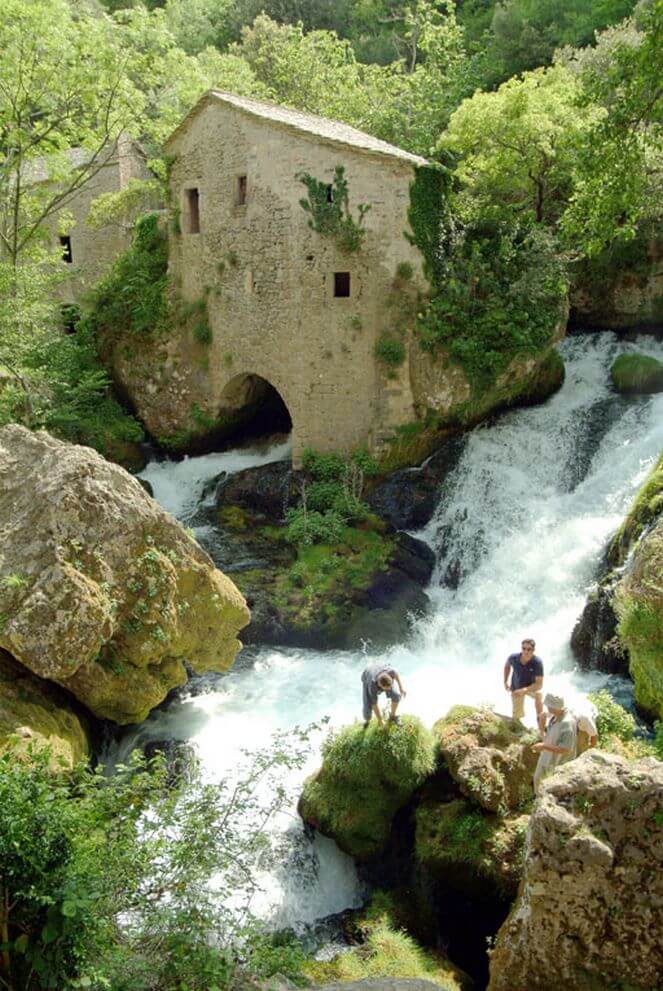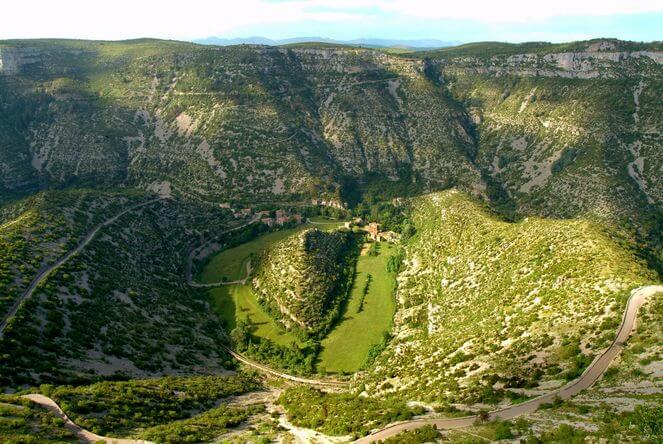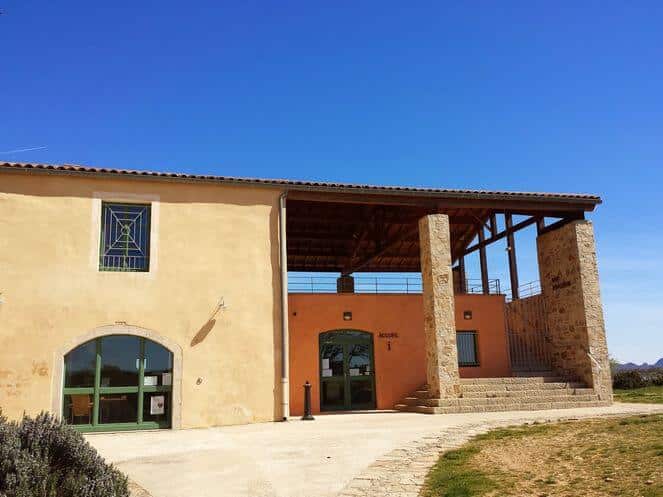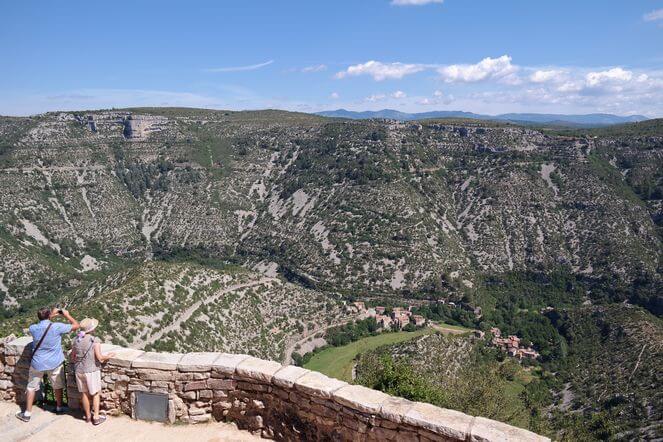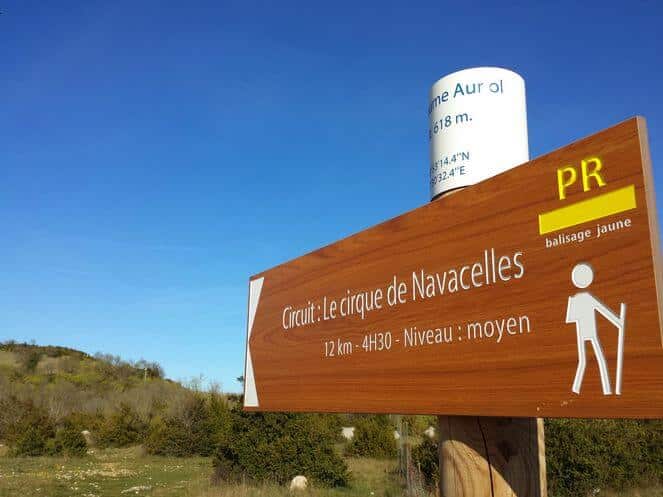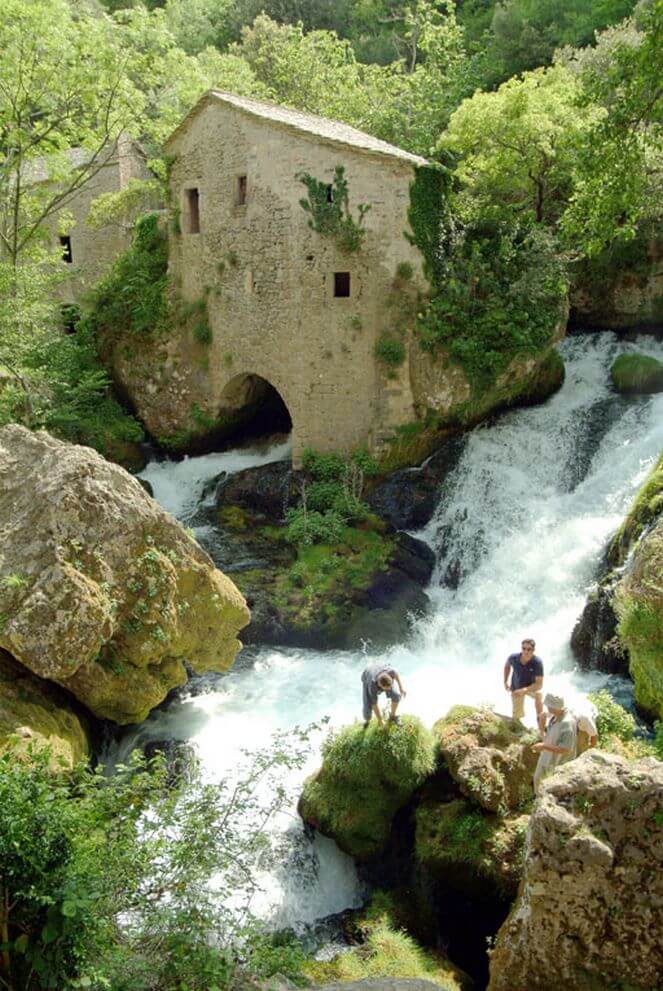 5% discount on local product
Periods and opening hours
Opening of the Site building « la Baume Auriol »
March: Friday to Sunday from 10:00 to 18:00
April to June and September to November: daily from 10:00 to 18:00
July and August: daily from 10:00 to 19:00
About
With its 300 meter canyon that has been dug by the Vis River for thousands of years – The "Cirque de Navacelles" is more than a famous geological curiosity, it shows how men and nature can complete each-other.
In the heart of a contact zone between many geological sites, the Lodévois & Larzac offers many different landscapes. You can discover the exceptional landscapes of the Causse du Larzac – a rare testimony of the history of earth and men – through environmentally friendly activities: hiking, donkey rides, mountain biking… alone or with a guide.
Go to the Maison du Grand Site du Cirque on the Baume Auriol Belvédère for more hiking trail ideas.
Prices
Privilège card : 5% discount on local product